Lotte Group broke the pure-blood principle and recruited outside personnel to break the conservative organizational culture. In particular, in the distribution sector, where performance has been sluggish for several years, department store, mart, and e-commerce representatives, including Kim Sang-hyun, the new distribution HQ head, were all from outside.
Kim Sang-hyeon, who was newly appointed to the regular executive reshuffle, is a person with experience in both global business and discount stores. Kim joined P&G in the United States in 1986 and served as the CEO of P&G Korea, general manager of Southeast Asia, and vice president of new business at P&G in the United States. After that, he served as the vice president of Homeplus, and since 2018, he is a professional manager who served as the head of Southeast Asia distribution and H&B at DFI Retail Group.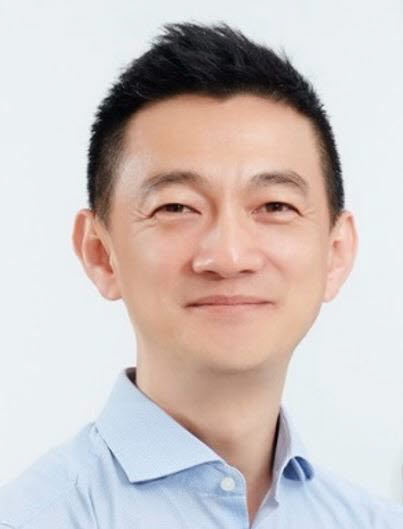 The hotel group general representative also recruited outside personnel. Ahn Se-jin, the new president of Kerney, a global consulting firm, is called a new business expert. From 2005 to 2017, he was in charge of new business and business strategy at LG Group and LS Group. From 2018, he served as CEO of Nolbu at Morgan Stanley PE.
Ahn is expected to lead the brand strengthening and corporate value improvement of the hotel business group based on his expertise in overall management including new business, management strategy, and marketing.
Lotte Shopping, the flagship affiliate, was filled with external talent, except for Vice President Nam Chang-hee, who is the head of the Super Division. Earlier, at the end of last year, Lotte appointed Vice President Kang Seong-hyeon, who was a consultant, as the head of the mart division, and recruited Na Young-ho, a former eBay Korea representative, as the head of the e-commerce division at the end of last year.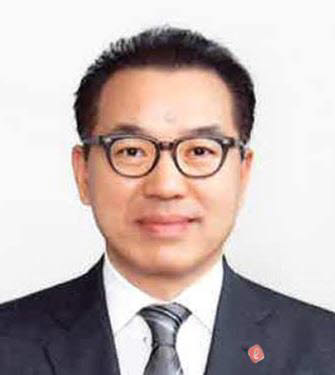 Jung Jun-ho, a former Shinsegae graduate, was appointed as the new CEO of Lotte Shopping's department store division. This is the first time that an outside person who is not from Lotte has been appointed as the representative of a department store.
Before joining Lotte in 2019, CEO Jung had more than 20 years of experience working at Shinsegae Group. After moving to Lotte GFR, he has been working hard to reorganize the business, including organizing about 10 imported brands for three years. At the recently held Lotte GFR brand relaunch meeting, CEO Jung emphasized the realization of the mid- to long-term vision, saying, "The reason Lotte has failed in the fashion business is because of its attempts to achieve short-term results."
The sluggish performance of the Lotte Group has been greatly affected by the unprecedented personnel changes in the distribution sector. In the case of Lotte Department Store, compared to its rivals Shinsegae and Hyundai Department Store in the third quarter of this year, it performed poorly. Sales increased by 5.9% compared to the previous year, but this was the lowest growth rate compared to its rivals, Shinsegae and Hyundai Department Store. In addition, operating profit also decreased by 100 billion won compared to the same period last year, resulting in an operating loss of 21 billion won.
The integrated online mall 'Lotte On' is still struggling with a loss. Offline rival Shinsegae Group took over eBay Korea and returned to the top three, but Lotte On has yet to come up with a sharp alternative.
Meanwhile, Vice Chairman Kang Hee-tae and President Lee Bong-cheol, who had previously led the distribution and hotel BU, will step down from the front line of management.
Reporter Hyogi Park [email protected]
.