Vijay Sethupathi's next film after Tughlaq Darbar will be released by ODT. His first Malayalam movie is 19 (1) (a) which is being prepared for ODT release. Nithya Menon will play the lead role in the new movie directed by Indu VS.
Coming soon
Director Indu VS told OTT Play Online that post-production of the film is underway and OTD is looking at a release in the current special situation and the producers will soon release the streaming platform through which.
Vijay Sethupathi is the hero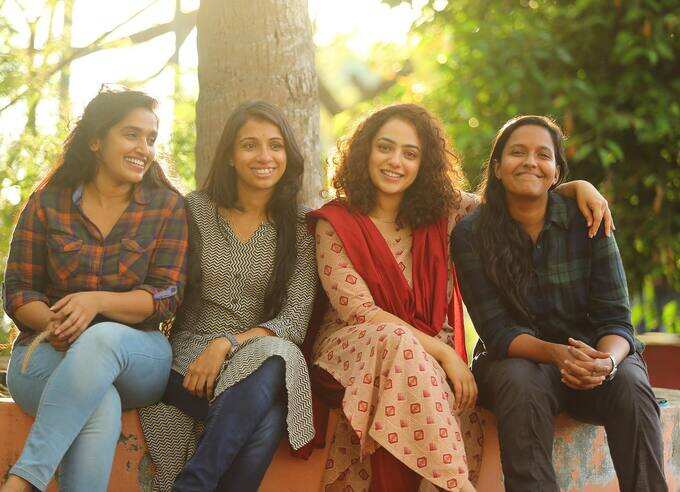 The film was shot at a time when concessions were being made after the Kovid lockdown last year. Apart from Vijay Sethupathi and Nithya Menon, Indrajith and Indrans are also in the cast. Vijay Sethupathi will be seen in the film as a writer born in Tamil Nadu and living in Kerala.
Also Read: 'I love you … come back ..'; Horseradish fans say that Meghna and Chiru are always with Meghna in Chiru's memories!
Nitya as the heroine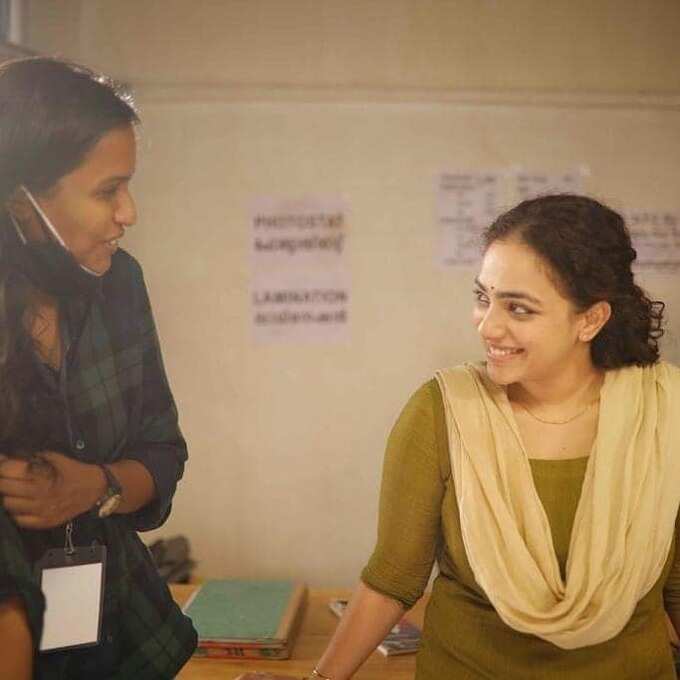 The film also features Vijay Sethupathi teaming up with Govind Vasantha after '96. Article 19 (1) (a) is a detailed reference to the Freedom of Expression of Indian Constitutional Law. It is also the first film to be named after him. The film is being produced by Anto Joseph under the banner of Anto Joseph Film Company.
Indajith and Indrans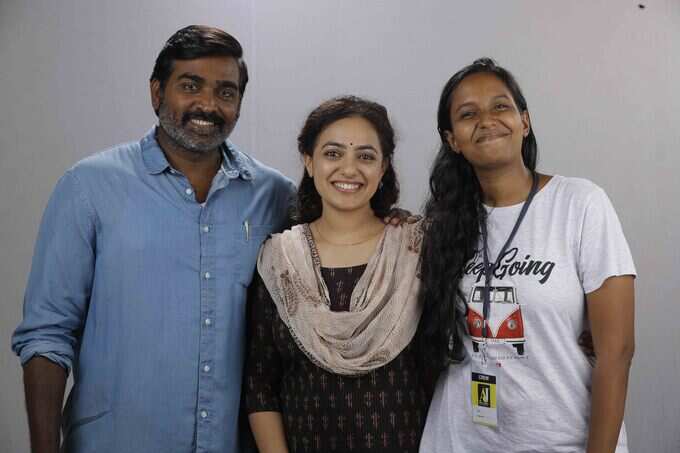 Director Indu had announced on social media last month that Vijay Sethupathi had arrived for the dubbing of the film. Nitya and the rest have completed the dubbing. It is also the first time that Vijay Sethupathi has played the lead role in a film. This is Vijay Sethupathi's second Malayalam film after Jayaram's Marconi Mathai. The film is set on a socio-political theme. Tughlaq Durbar starring Vijay Sethupathi is all set to start streaming on Disney Hotstar.
Also Read: The situation where you have to 'lie down' waiting for your turn to burn; Manu Manjith says we will change if we see anything else
.