'Singer King' Cho Yong-pil expressed his overwhelming emotion by standing in front of fans for the first time in 4 years with a spectacular solo stage with a new song for the first time in 9 years.
On the 28th, YPC and Insight Entertainment announced that the first performance of '2022 Cho Yong-pil & Great Birth Concert' was successfully held.
'2022 Cho Yong-pil & Great Birth Concert' is a solo performance by Cho Yong-pil, held for the first time in 4 years since 2018 for reasons such as the pandemic. It attracted a lot of attention as an opportunity to face him in person.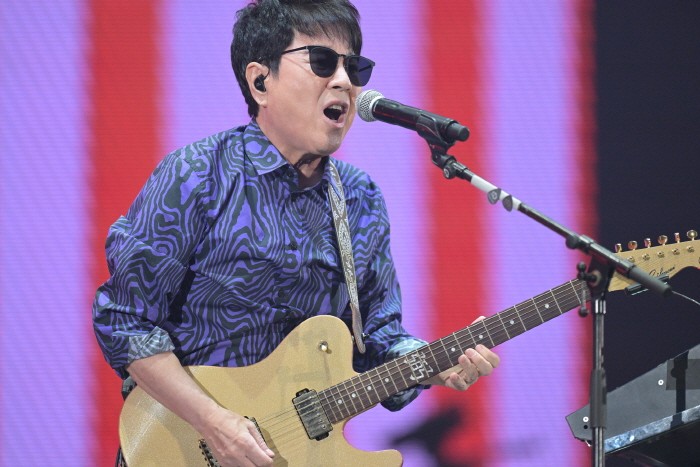 During the performance, Cho Yong-pil performed a number of popular songs, including the opening song 'Dream', 'Short Hair', 'Red Dragonfly', 'Leopard of Kilimanjaro' and 'Mona Lisa', against a flying LED backdrop a large platform with a length of 40m and a weight of 2 tonnes.
In particular, the stage of the new songs 'Instant' and 'Like Serengeti' attracted great cheers from the audience with Cho Yong-pil's unique strong vocals and trendy sound that was as good as the effect of the great performance.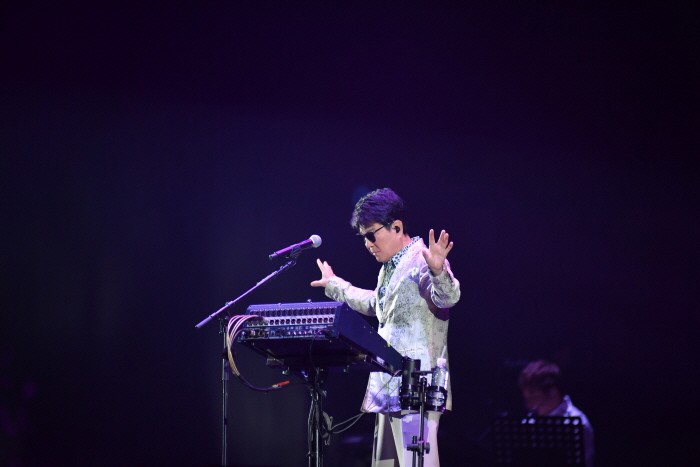 Cho Yong-pil told fans he met after a long time, "Four years felt like 40 years. I miss him and I'm happy." He thanked the fans who filled the audience.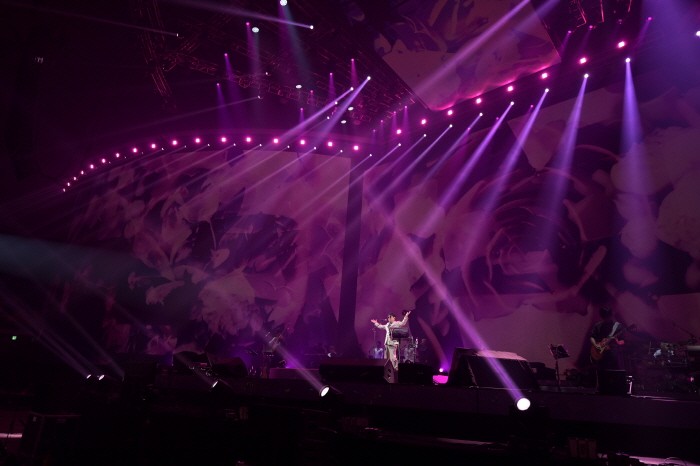 Meanwhile, '2022 Cho Yong-pil & Great Birth Concert' will also be held at the Olympic Park Gymnastics Stadium between December 3 and 4 following this first step.
Dong-sun Park Electronic Newspaper Internet Reporter ([email protected])