MBC'Real Story Expedition'
[인사이트] Reporter Won-seon Lee = Through the'True Story Expedition', the whole story of the controversy over school violence by actor Jisoo is revealed.
MBC's'True Story Expedition', aired today (20th), examines the truth about school violence (hakpok) surrounding actor Jisoo.
On the 2nd, a post titled'Actor Jisoo is a school violence perpetrator' was posted in various online communities. It was said that actor Jisoo, who gained popularity with her pure image, turned out to be the perpetrator of'Happy'.
According to the victims' claims, Jisoo harassed her classmates by assaulting and extorting money and money with the'Iljin' group in middle school. The victims who were encouraged by this article visited the'true story expedition'.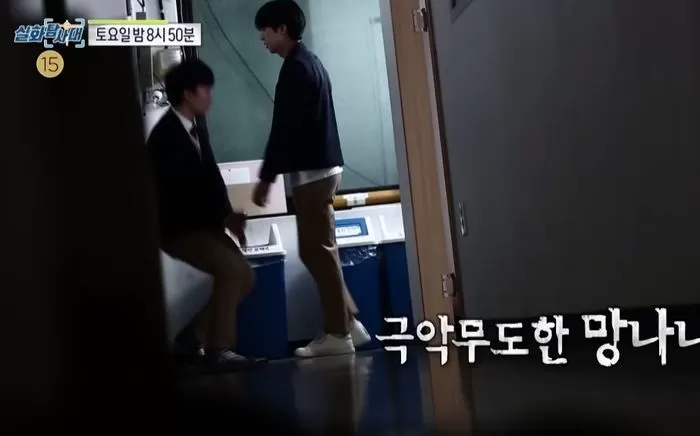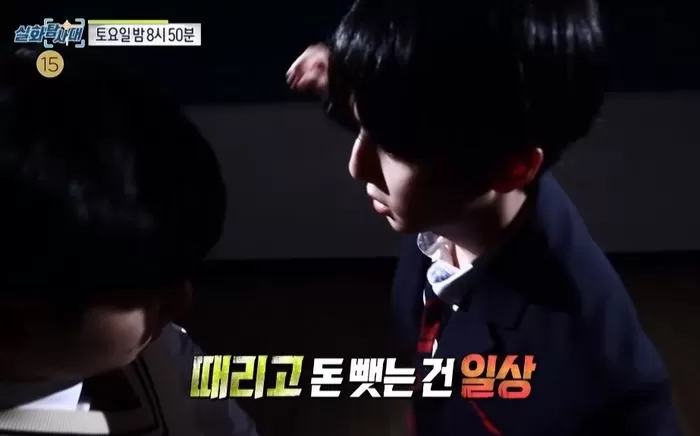 MBC'Real Story Expedition'
The preliminary video released prior to the broadcast contained the victim's claims, "It was almost one (Jin) Pam", "I was a devil among the devils", and "It was a heinous idiot."
Others said, "It was common to beat and steal money. School violence is like preliminary murder."
Another argument emerged while Jisoo was being beaten by the public over the controversy. He claimed that the person who posted the first article that exposed Jisoo's school violence was a more vicious abuser than Jisoo, and that even the actions that Jisoo did not do, they falsely disclosed as Jisoo did.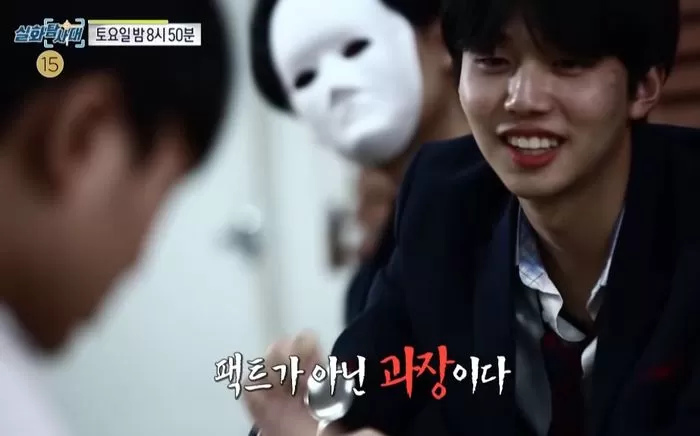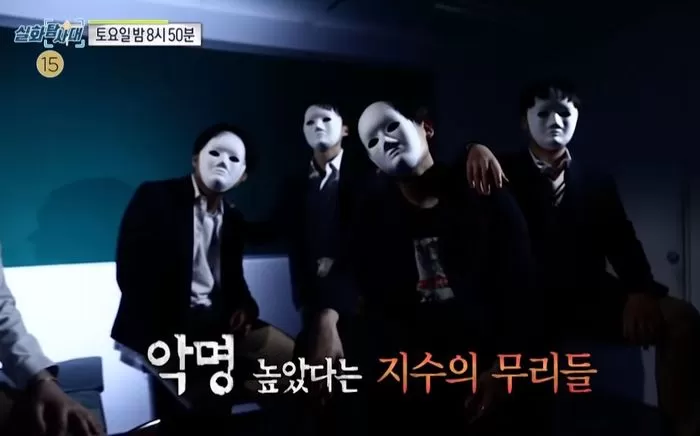 MBC'Real Story Expedition'
In this regard, the crew of the'real story exploration team' met with both the first revealer and the side that defended Jisoo to hear their stance. Their stories will be revealed in detail through the broadcast.
The broadcast on this day includes the backstory of the'Gumi 3-year-old girl's case' that recently shocked everyone, including the suspicion of abusing Jisoo.
MBC's'True Story Expedition' with related contents will be broadcast at 8:50 pm on the same day.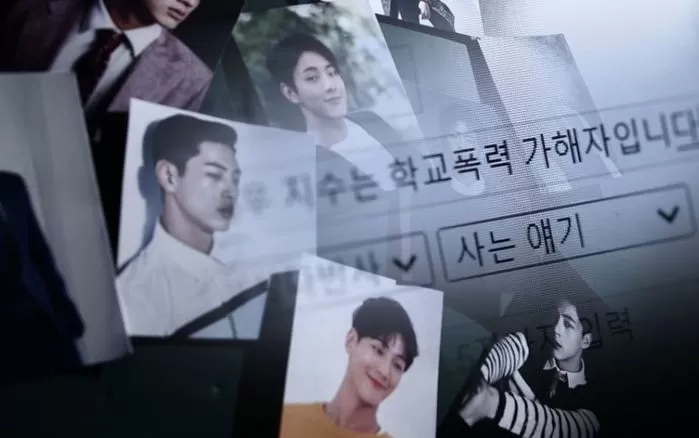 MBC'Real Story Expedition'
.