The National Weather Service issued a winter storm watch for parts of Minnesota south and south from Tuesday night through Wednesday afternoon.
It is hoped that locations within the watch will be found 5-7 inches in snow, with most snow falling during the day of Wednesday.
"Although the confidence is still a little low when the snow is softer and the size of the amounts, the highest confidence of your 5-7 inches is higher than from central Minnesota to the north through Wisconsin.
The watch includes the cities of Stillwater, Hastings, Red Wing, Le Sueur, Faribault, St James, Mankato, Waseca, Owatonna, Fairmont, Blue Earth and Albert Lea.
Minneapolis and St. Paul just back from the watch, including the counties of Washington and Dakota. Although most of the metro area is not included in the watch, the total snow 4 + inch can be.
Model trends are showing at the heaviest heap of snow moving northwards, which could set up the meter for full winter storm watch in due course, according to La Crosse's NWS office. We just need to wait and see.
Here's a look at a sensible radar in the future for Tuesday over Wednesday, Wednesday.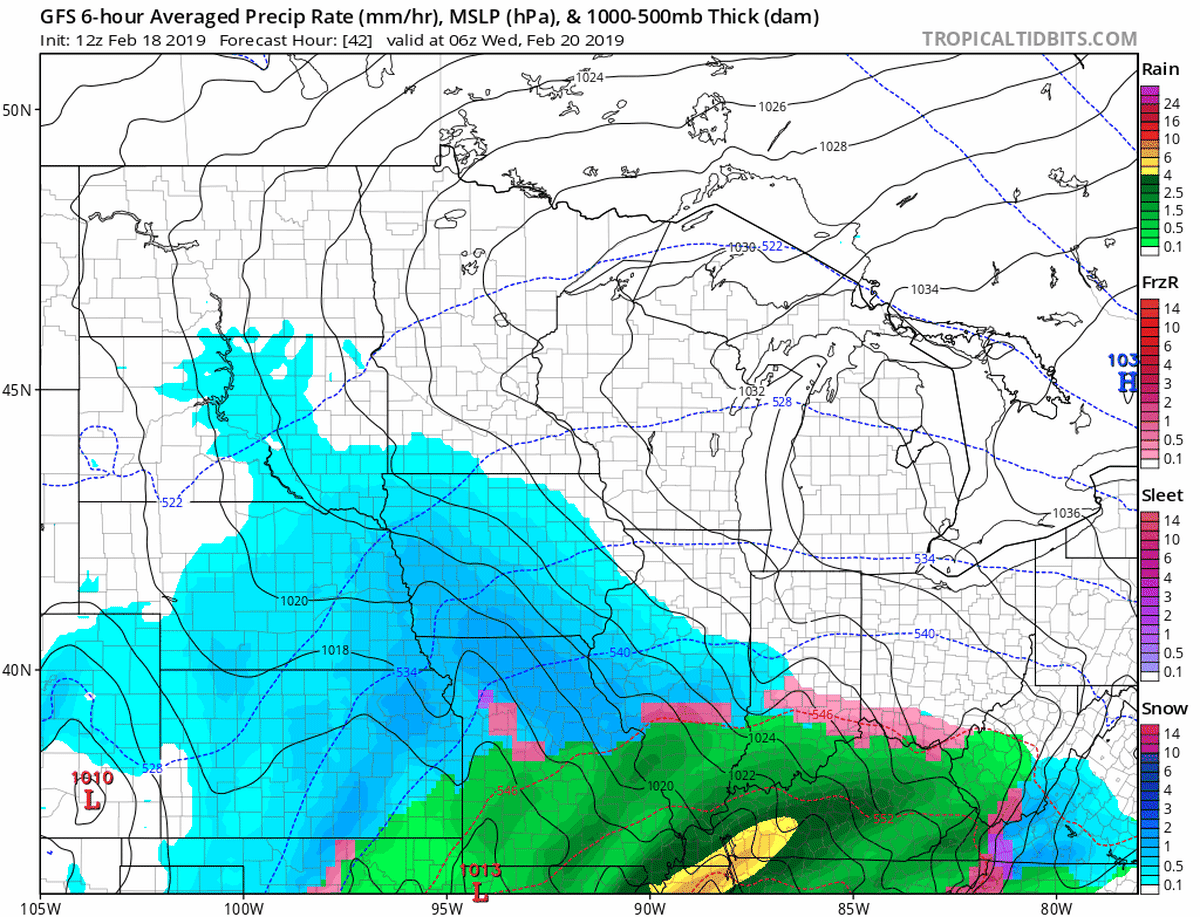 A snow storm will give rise to snow which may be important to move through the region on Friday-Sunday, but it is impossible to determine the snow when snow is.
Wait tuned.
Sign up for our NEWLINE newsletters
.
Leave a comment