It was reported that Heo Yun-jin, a former Producer 48 member, will join Hive's new girl group, which is almost certain to recruit Miyawaki Sakura.
Star News reported on the 24th, "Heo Yun-jin will transfer from Pledis Entertainment to Hive's Source Music." Then, "Heo Yun-jin will participate in a new girl group under the Hive label under Source Music."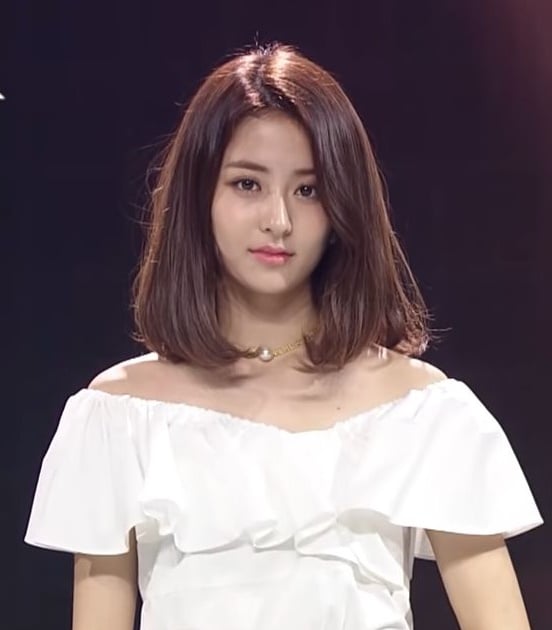 Yunjin Huh was born in Korea in 2001 and spent her school days in the United States. After that, he passed the Pledis Entertainment audition in 2017 and started his trainee life. In 2018, he appeared on 'Produce 48' and boasted of his outstanding visuals and rich voice.
As it has been confirmed that Heo Yun-jin has joined Hive's new girl group, it is expected that she will form a team with IZone member Kim Chae-won, who transferred from Woollim Entertainment.
It is known that the recruitment of Sakura Miyawaki, a former member of IZone, is still under discussion. As Sakura is expected to come to Korea soon, attention is also focused on Sakura's move.
It is also reported that Hive is discussing a contract with another IZ*ONE member other than Sakura and Kim Chae-Won. The member expressed his will to focus on acting rather than idol activities, and it is known that he has about a year left on his contract with the existing agency.
Hive's girl group consists of 5-6 members. Two or three Source Music trainees will be added to Sakura and Kim Chae-won from IZone, and Heo Yun-jin from 'Produce 48'. In addition to the girl group that Hive plans to debut in Source Music, it is known that Hive is also considering a girl group that is all rookies. It has also been confirmed that a new boy group is being prepared.
.