adidas debut tight pants TechFit Period Proof to help support all menstruating women to play sports more effectively An additional absorbent layer is added to provide additional protection against leakage when worn with sanitary napkins.
The launch of the collection is part of a long-term campaign called Watch Us Move This comes with plans to launch innovative adidas products this year that will more effectively support all female athletes. The campaign is adidas' commitment to developing products that meet the needs of a diverse group of women. It starts with the first step in understanding the physical, mental, and social limitations that can affect playing sports.
According to the adidas study, A large group of young women decided to stop playing sports. The main reason for this is the concern that comes with leakage during menstruation.[1] adidas took this insight to further develop products that enable them to play and exercise even during that day of the month by adding an extra layer of protection. After more than 2 years of product development and testing, it has come out as a product with the following features: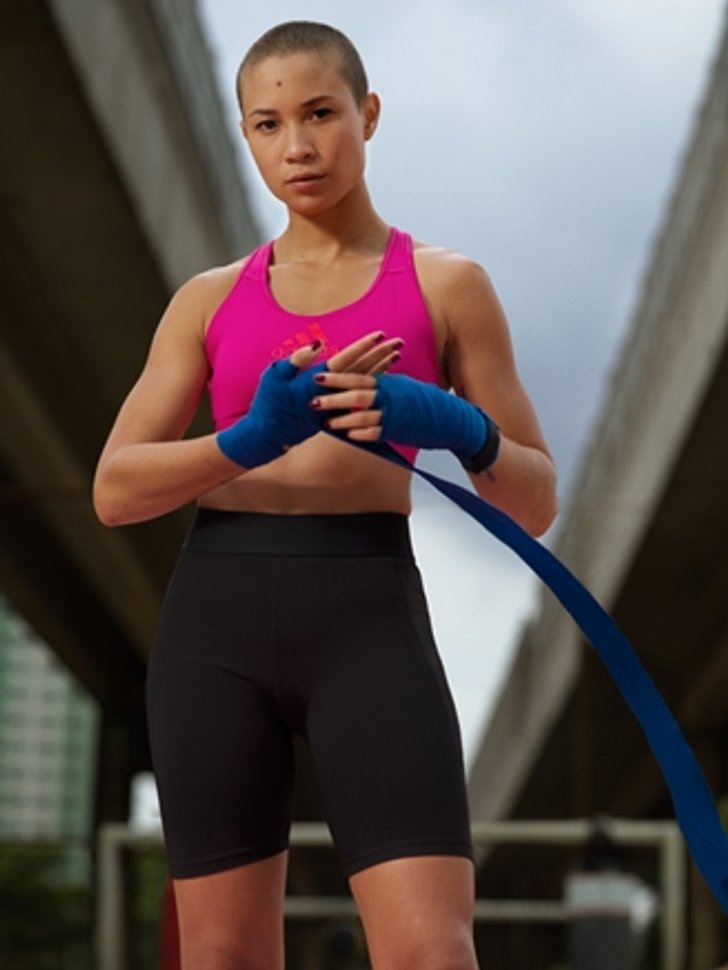 tight pants TechFit Period Proof New adidas technology, Flow Shield, is used. The pants consist of several layers of absorbent sheets that help prevent leakage effectively. This gives the wearer more confidence while doing sports even during the day of the month. The absorbent layer, the absorbent layer and the anti-seepage layer work together to protect and help keep all parts together as one.
Kim Bieger, Senior Product Manager, Women's Apparel at adidas. Says, "We started designing this collection from the inside out. We know this collection has to feel comfortable. good ventilation And most importantly, it has to have waterproofing properties."
"Our biggest challenge is Testing released the TechFit Period Proof tights, which we rigorously tested in several stages. Because because we want to ensure that our products can be used well. Our intention is to encourage women to play sports with confidence. Able to exercise even during menstruation We are proud of this achievement and we are also preparing to introduce innovations of the same type very soon."
from 1 in 4[2] of women who stop exercising shows not only the need for activewear that meets the needs of menstruating women. It also indicates a lack of knowledge and understanding of menstruation among young women and young adults. Analyzing data from more than 14,000 athletes, senior athletes have never had the opportunity to learn or receive advice about menstruation during their sport from schools and their coaches. for the United Kingdom More than 82.3% of the participants said they had never been educated about sports or exercise during their menstrual periods, and 81.5% had never received any advice from their coaches. at all in the United States 65.3% of women never learned about it, while 75.8% had never talked to their coaches about it either.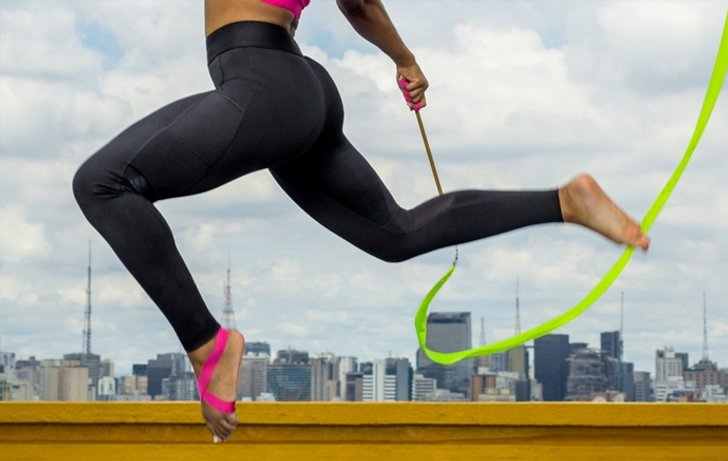 To put an end to taboo issues and make menstruation an open-minded topic. adidas has partnered with Dr. Georgie Bruyne Wells, Leading Sports Research Scientist including many leading physical education teachers to produce teaching materials and lesson plans. The goal is to bring these materials and lesson plans to schools around the world to help teachers. parents and a group of teenagers To understand and deal with this better, adidas has also brought an open-source system to develop with teachers. To collect opinions to develop and implement to make the change to come true according to the goals.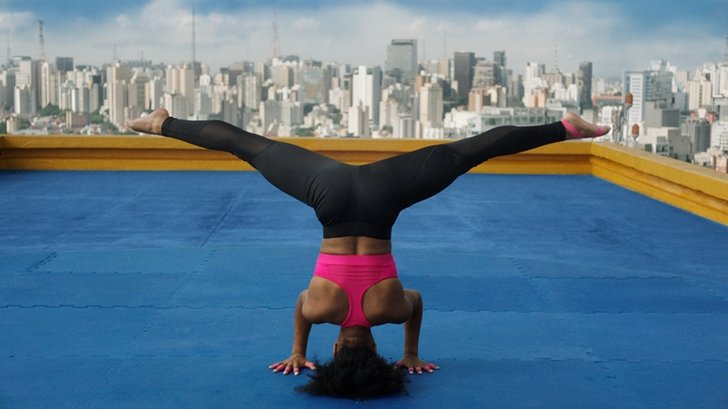 Dr Georgie Bruyne Wells, Sports Science Director and Chief Athlete of theOrecco "It's good to see that women in sport are having an improved overall picture. However, what we have learned also shows that Talking about menstruation is still a shame. As a result, it has become something that many people neglect and ignore. Therefore, how menstruation affects overall quality of life requires a change. where education is the most important starting point Anyone with menstruation can improve it by building a proper understanding of the physical process. Education will cause development talks. And it will help us overcome obstacles from various activities. and menstruation for sure."
"We know how important it is to exercise for physical and mental health. I am also very excited to see better results from joining this campaign," added Dr. Georgie Bruynewell.
To encourage discussion of menstruation in sports So adidas has brought in a group of athletes to share their experiences of training and competition during their menstrual period, including British national team and Olympic medalist and medalist Jazmin Soyers, and Layshea Clarendon, women's basketball player and New York Liberty team guard.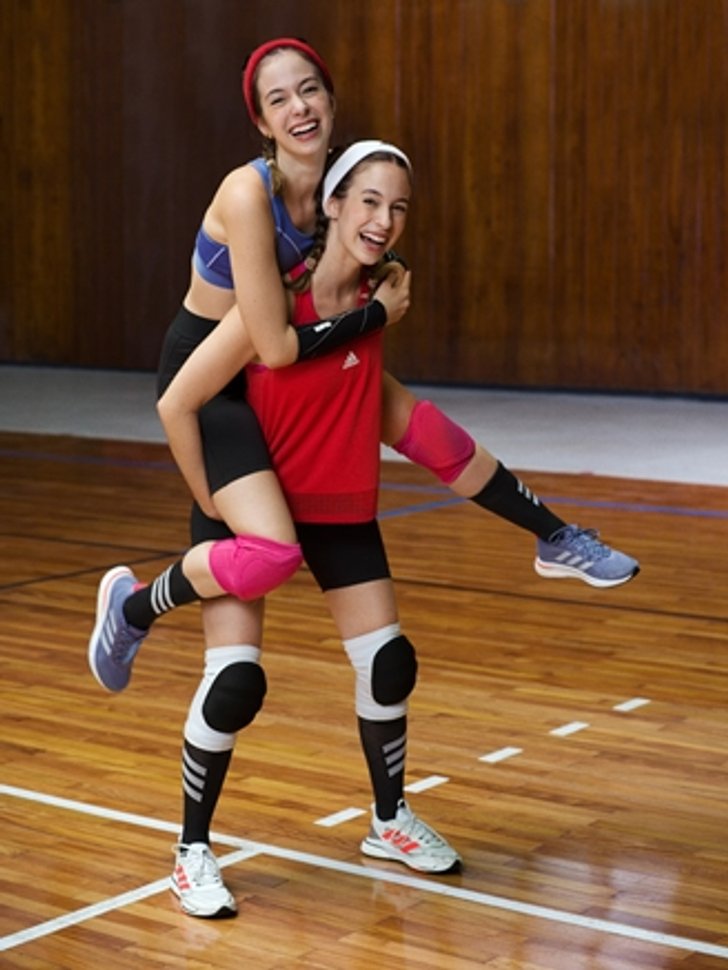 collection TechFit Period Proof It's adidas' first step in creating workout clothes that encourage women to exercise effectively during their menstruation. Available from 17 June 2021 at adidas Brand Center, adidas Sport Performance Participating branches, adidas online store www.adidas.co.th
[1] According to adidas research, 65 percent of those who have that day of the month are most concerned about seepage while playing sports.
[2] from research by scientists from St. Mary's University, Twickenham in the year 2019 It found that 1 in 4 girls worldwide quit playing sports during that day of the month.