The price and release date of the Ryzen 7000 X3D line have been announced. Last night, AMD posted a related video on its YouTube channel, except for the 7950X3D, the other two models plan to sell at a higher price of $50 than the X lineup.
The top of the line 7950X3D did not raise the price over the 7950X.
As Intel released the 13900KS at $699, it is considered a conscious decision. Of course, since the market price of the current X line is much lower than the factory MSRP price, the market price of the 7950X3D will inevitably be more expensive than the 7950X.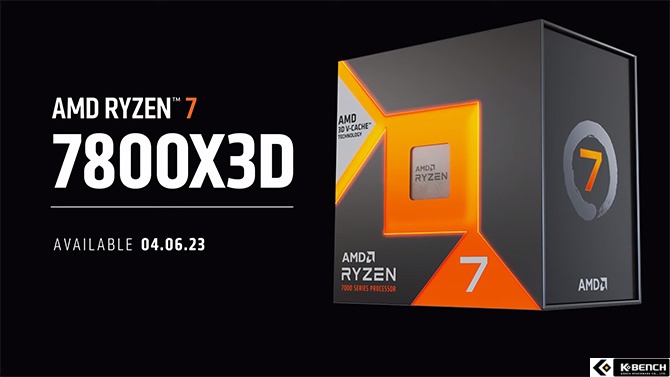 The release date is set for February 28 for the 7950X3D and 7900X3D, and April 6 for the 7800X3D. The reason for splitting the release date was not clear, but it seems that Intel had to prioritize the input of 7950X3D and 7900X3D since it released 13900KS.