Just like@klobrilleIt was pointed out on Twitter that a job advertisement from Undead Labs studio hinted that the upcoming "State of Decay 3" will be developed using the Unreal 5 engine, as the advertisement reads: "Need to cooperate with our technical sound designer to achieve the best Sound effect (UE5)".
"State of Decay 3" was officially announced last year and will land on the PC and XSX/S platforms. The game is still in the early development stage, and it may be several years before the official launch. So you don't need to worry if your graphics card is not strong enough now.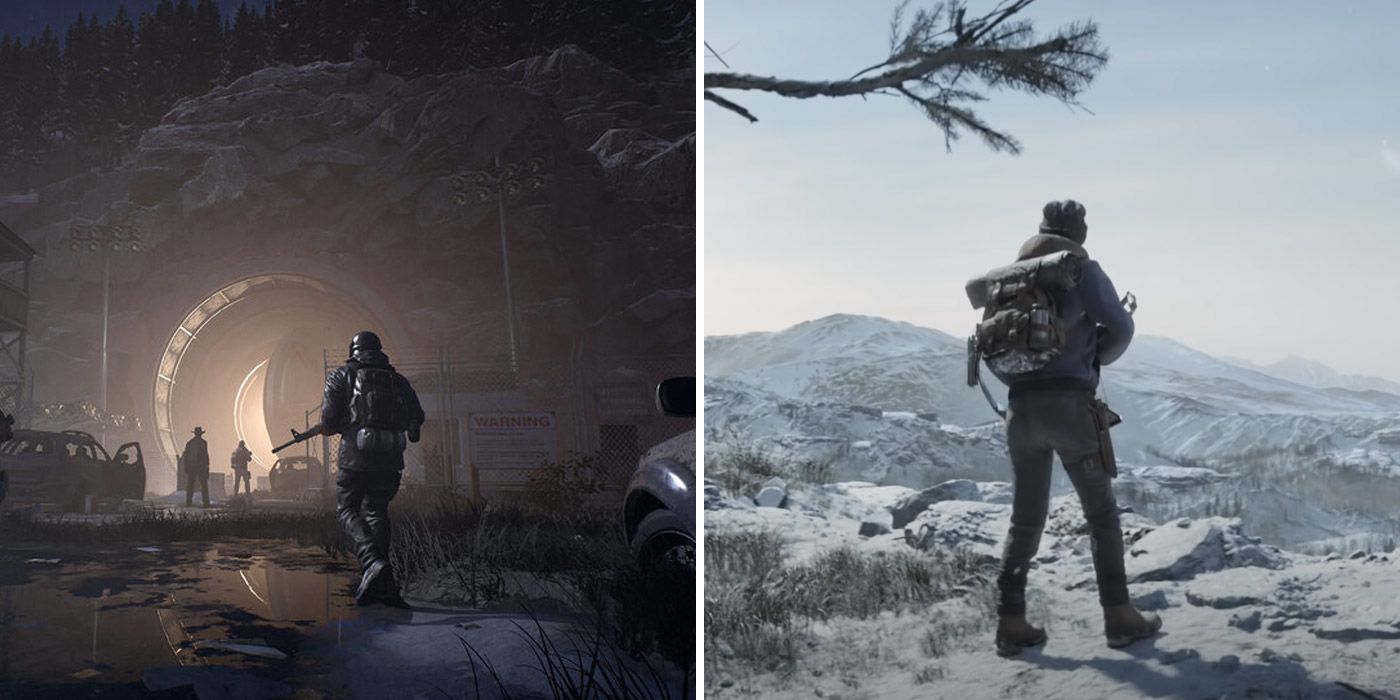 https://platform.twitter.com/widgets.js .