Interested? "Famous buffet restaurant", Samut Sakhon province announces to recruit a team to wash dishes at 90,000 baht / month. Recently, many interested people have contacted.
On November 25, 2021, reporters reported that After a Facebook user announced "Hire a dishwashing contractor at an Asian buffet restaurant for 90,000 baht per month." This is a very high income compared to the current economic situation. make some people who see this post There are both interested in asking for details because they want to apply to be a dishwasher because the salary is high. Or some people have doubts. Is it true that the restaurant will hire a dishwasher for 90,000 baht per month?
From the inquiry, Mr. Pairote Ruchiwong, the owner of Asia Buffet restaurant. Located at Krathum Baen Intersection, Krathum Baen District, Samut Sakhon Province, revealed that after it was announced, it appeared that many interested people contacted. which is currently in the selection process What we want is that we want it to be a family business or a supplier that has responsibility for the event to be able to organize events here.
For the amount of 90,000 baht per month is the actual amount that the shop has to pay. We need people to come to contractors or suppliers to take the contractors for this job. because we have a project The work on the part of the executives who will think of more work to come because now we are still solving problems in the back of the house. Therefore, we want to eliminate this problem for the supplier, which is the part that we have already paid. If any supplier can handle it that's pretty good. Or if it's a family business, that would be good. but have to deal with people Because through the past we face the problem of irresponsibility on Saturday – Sunday. because it is a day when we have to use a lot of containers We need someone to take care of the problem at this point. And in the part of the executives, they will come up with the next plan.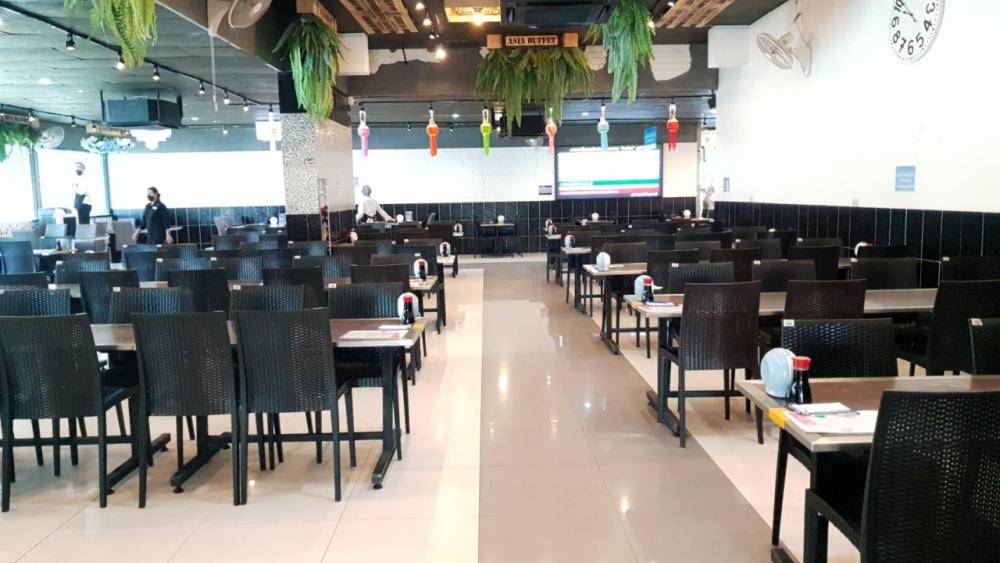 As for the dishwashing people, there are usually around 6-7 people per month. 13,500-14,500 baht, that's the budget that we have to hire for a total of 90,000 baht, just that people who will come to pick up jobs or suppliers who will come to work here have to manage people because 4-5 people on weekdays are enough. During Saturdays and Sundays, a lot of people are needed and if managed well, there will be plenty left.
Read more…