Astra signed a contract to buy and sell 60 million doses of Thai vaccines, gradually shipping in the year 65, hinting that the new vaccine is currently being tested in phase 2-3, in the future, it will be delivered to Thailand.
On September 29, 2021, Mr. James Teek, President of AstraZeneca (Thailand) Co., Ltd. revealed that today (September 29) AstraZeneca has signed a contract to purchase more vaccines against Thailand against COVID-19. Another 60 million doses and will gradually deliver within 2022.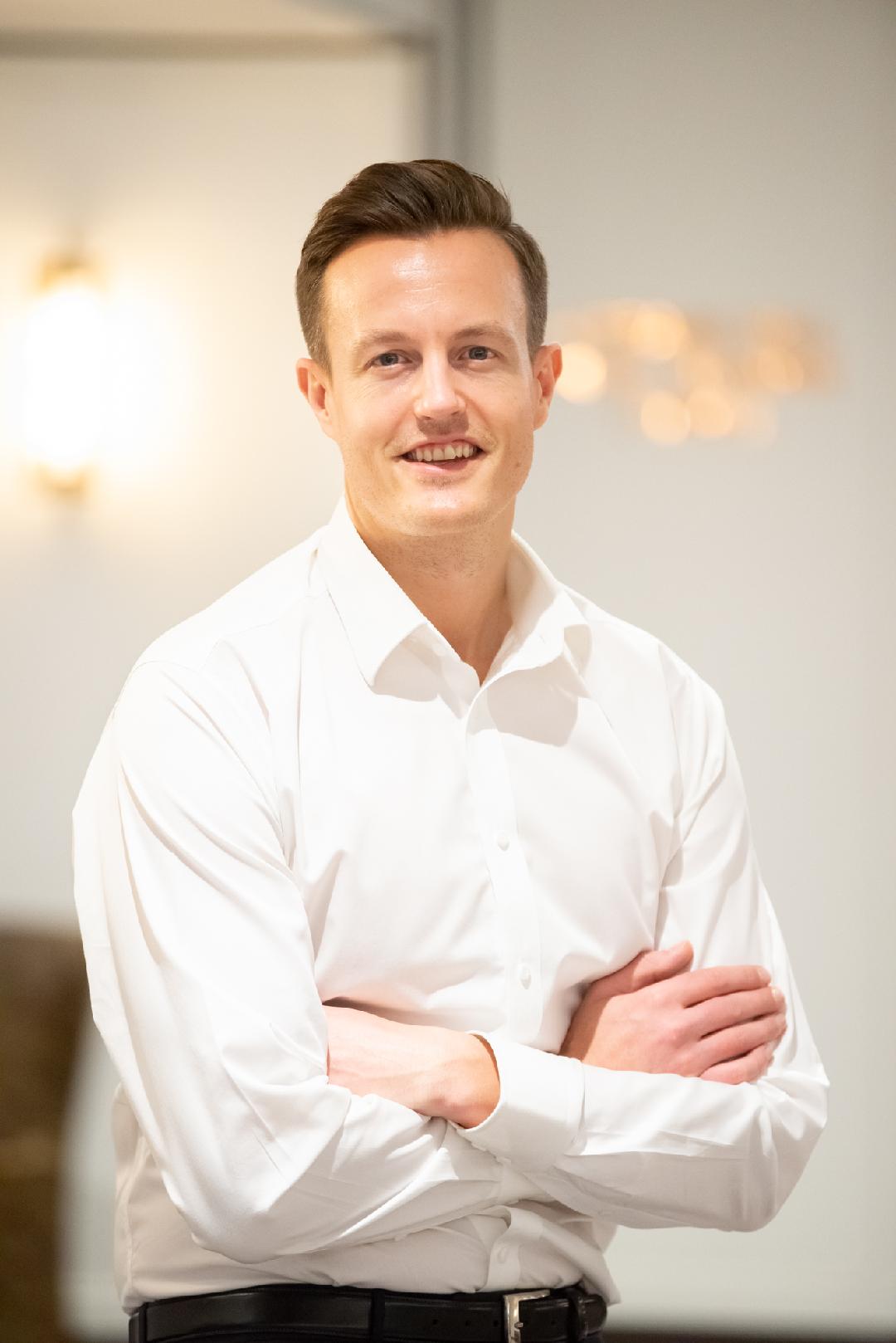 according to the terms in the said contract AstraZeneca will provide 60 million doses of the vaccine to the Thai government by the third quarter of 2022, in addition to the 61 million doses of the vaccine, which will be delivered gradually by 2021.
This year, AstraZeneca has delivered a total of 24.6 million vaccine doses, including 8 million vaccines delivered in September.
Under this new contract The Thai government can choose to switch from AstraZeneca's original vaccine to a newer vaccine, AZD2816, which must be approved by the Food and Drug Administration (FDA) of Thailand.
Astra's new vaccine, AZD2816, is currently undergoing Phase II and III research. The new vaccine will be able to boost immunity to protect against various strains of the coronavirus, including the main mutant Delta. more efficiently The delivery schedule for this new vaccine will be specified in the following order.
Mr. James Teek went on to say that The signing of this contract is proof that the company support the Thai government Help stop the spread of covid And thanks to the Thai authorities for always believing in Astra.
However, AstraZeneca and its manufacturing partners have now delivered more than 1.3 billion doses of the COVID-19 vaccine to more than 170 countries around the world, with two-thirds of them being delivered. Awarded to low-income countries and low-middle-income countries.
which confirms that Vaccines have been instrumental in saving lives and preventing illnesses caused by COVID-19. at the level requiring hospitalization