Falls after collision, causing fire… 7 people burned
In 2018, bus with pilgrims crashed, killing 16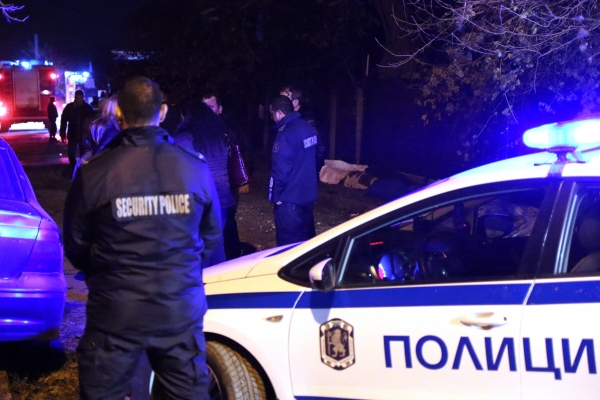 ▲ Police officers inspect the scene of an accident in Royak, Bulgaria on the 22nd (local time). Royak/AP News
At least 45 people have been killed in a bus crash in Bulgaria.
According to the Associated Press on the 22nd (local time), a bus collided on the Struma highway in western Bulgaria at around 2 a.m., killing 45 of the 52 people on board, including children, and sending 7 to hospital.
The accident bus was a vehicle carrying travelers from North Macedonia, and it is said that the fire broke out when it crashed on the road after the crash. Bulgaria's Interior Minister Boyko Rashkov said the victims were completely burned, and the BBC said seven people were also taken to hospital with burns.
The cause of the accident has not yet been determined. Currently, the North Macedonian government is in contact with the Bulgarian government to discuss the matter, and the accident highway has been completely controlled.
In Bulgaria, in 2018, a tour bus carrying 33 pilgrims to the monastery crashed near the capital Sofia, killing 16 people.
.