The eldest daughter of Microsoft founder Bill Gates and his ex-wife Melinda French Gates is married to an Egyptian equestrian.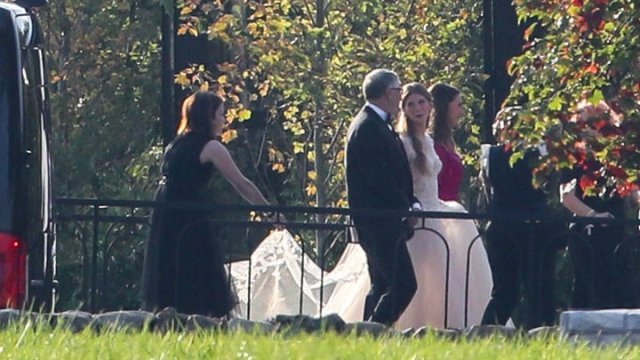 According to the New York Post and the entertainment media People on the 17th (local time), Jennifer Gates (25) had a grand wedding with Nayel Nassar (30) at a horse ranch in Westchester County, New York, on the afternoon of the 16th, with hundreds of people attending. It is known that the two had a separate ceremony on the 15th, the previous day, in an Islamic manner.
An Egyptian-American, Nassar was born to wealthy parents who ran an architectural firm, and came to the United States to graduate from Stanford University. Since then, he has been active as an equestrian and participated in the Tokyo Olympics this year. Jennifer and Nasser were Stanford alumni, and they shared a common interest in horseback riding and developed a love affair. They announced their engagement in January of last year.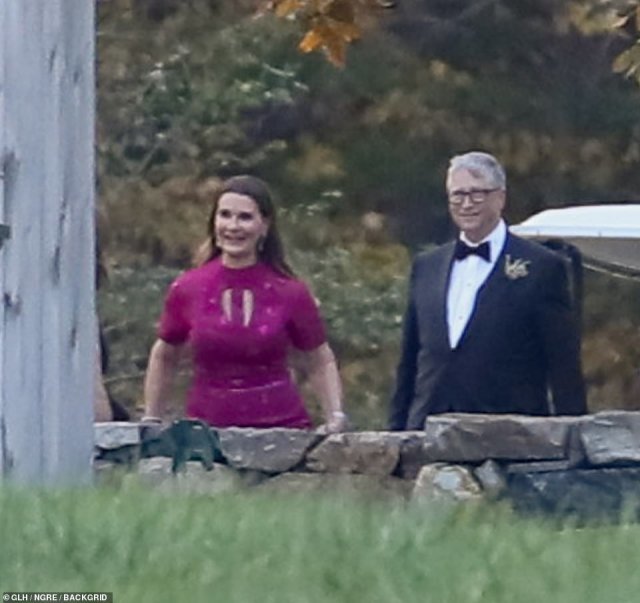 Jennifer's parents, Bill and Melinda, attended the wedding on the same day and entered with the bride side by side, attracting attention. After the announcement of their divorce in May this year, the two have never been seen together in the media. After the wedding, Jennifer and her father Bill danced to the music of famous British singer Elton John. People, citing a source, reported that "Jennifer is very close to her mother Melinda, and Melinda played a lot of roles in arranging the wedding." Jennifer wore a dress made by famous designer Vera Wang that day.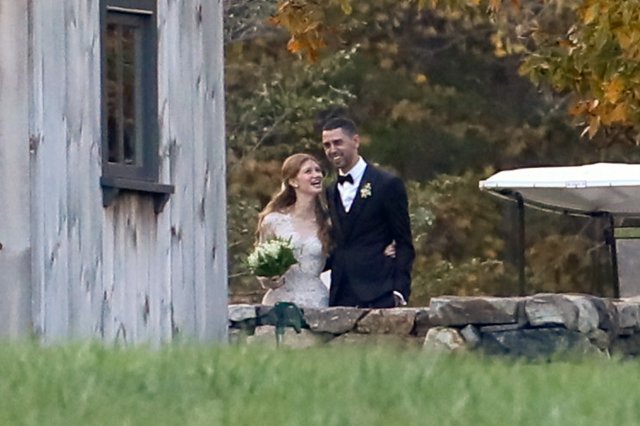 The horse ranch where the wedding was held is said to be owned by Jennifer, and the price is said to have reached $16 million (about 19 billion won). At the reception after the wedding, British rock band Coldplay performed a celebratory performance. According to foreign media, it was reported that the wedding cost 2 million dollars (about 2.3 billion won). New York = Correspondent Yoo Jae-dong [email protected] Go to reporter page>
close the window
Recommend an article
Bill Gates' daughter and Egyptian rich son's '2.3 billion' luxury wedding
Best Featured News