BUSAN, Korea (AVING Special Report on 'BISS 2010') — On the first day of the '2010 Busan International High-tech Shoes and Parts Exhibition (hereinafter referred to as BISS 2010)', the '2010 Pan-Korean Footwear Contest' was held at the Queen's Hall banquet hall in the basement of BEXCO by the Korea Shoe Industry Association and Busan Economic Promotion Agency's Footwear Industry Promotion Center.
The event, which was divided into 1 and 2 parts, started with the opening remarks by Lee Won-mok, chairman of the Korea Shoes Industry Association, and the congratulatory remarks by Kim Hyung-yang, head of the Busan Metropolitan City Economic and Industrial Division.
Special lectures on 'The Future Strategy of the Korean Footwear Industry' by Pusan ​​National University Professor Jeong-Duk Lim and 'Globalization Strategy of Mountain Gear' by Peter Ryu, Mountain Gear Company were held as guest speakers.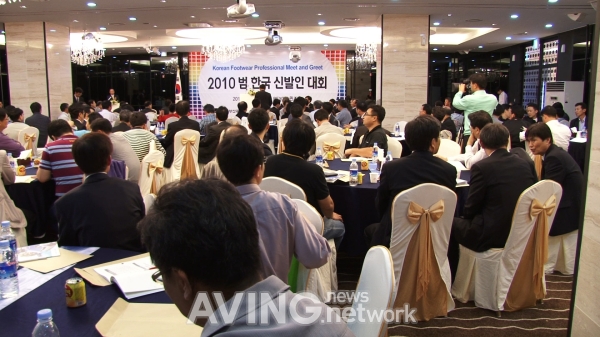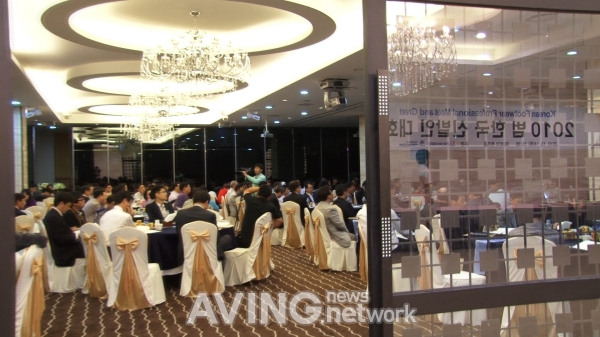 Send articles on social media