A view of the Yankee Candle store in Korea. [사진=아로마글로바 제공]
South Korea is re-exporting the diffuser of Yankee Candle, the No. 1 scented candle brand in the US. This means that 'Made in Korea' will be engraved on the diffuser products of Yankee Candle products to be produced in the future.
According to related industries on the 29th, Aroma Glover, the official importer of Yankee Candle in Korea, recently signed a license production contract for the diffuser with Yankee Candle in the United States. The Yankee Candle diffuser, which will be produced from next year under this contract, will be made in Korea. Aromaglobar is now exporting diffuser products to Asia, Europe and the Americas as well as domestic sales of Yankee Candle.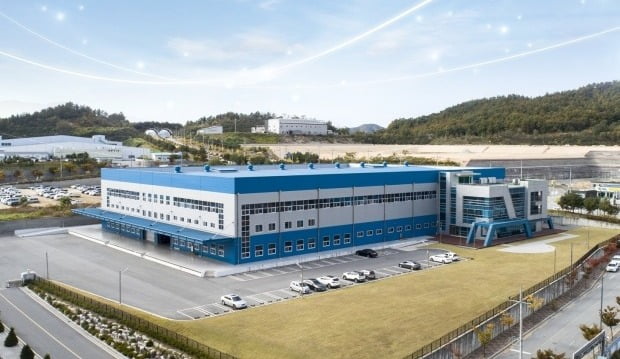 Photo = Courtesy of Aromaglova
Aromaglobar introduced Yankee Candle to Korea in 2007 based on the distribution of cosmetics such as body and aroma products. Since then, it has solidified its position as a general air freshener company by launching its own brands, 'Lapravi' and 'Fiori Diceta'. Currently, there are 110 Yankee Candle stores nationwide.
The Yankee Candle diffuser produced by Aromaglova uses fragrances from Firmenich, Switzerland, the world's largest fragrance raw material company. The most popular scents are △Black Cherry △Lemon Lavender △Clean Cotton, and are produced in 35mL, 88mL, and 250mL (refill) capacities. Products made in Korea will be sold in January or February next year.
Yankee Candle, an American brand, was founded in Boston, USA in 1969 and has since entered 87 countries and has operated over 7,000 brand shops. It is evaluated as a meaningful achievement to exclusively produce and export American brand products in Korea.
Aromaglobar established a 15,554 square meter (about 4,705 pyeong) logistics center in the Chungju Industrial Complex in 2014, and continued R&D, laying the groundwork for signing this license agreement. Yankee Candle diffuser products are produced here.
In addition, the overwhelming market share of Yankee Candle in the domestic market is also believed to have affected the license agreement. According to market research firm Euromonitor, the market share of Yankee Candle scented candle brands in the domestic scented candle market last year reached 40.4% and that of diffuser brands reached 46.8%. Considering that Yankee Candle's scented candles and diffusers account for 34.2% and 0.8% of all brands in Asia, Yankee Candle's share in the domestic scented candle and diffuser market is overwhelmingly high.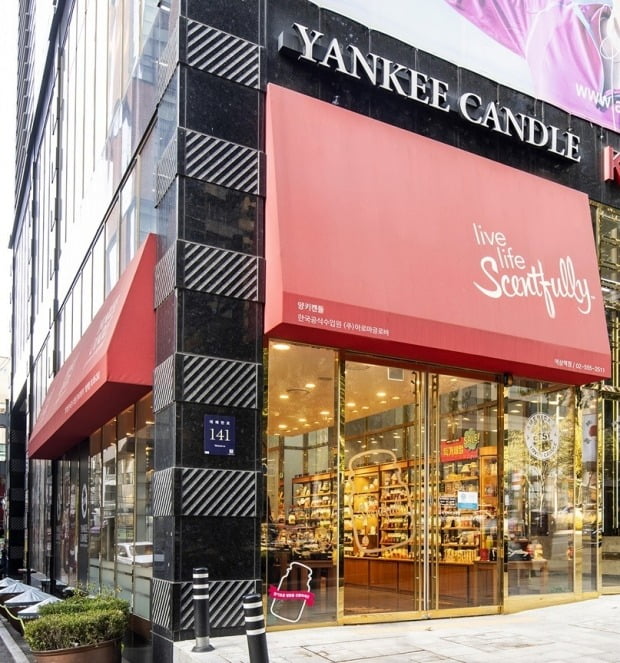 [사진=아로마글로바 제공]
Based on this license production, Aromaglova said that it has secured a bridgehead to export diffusers not only in Korea but also in Asia and Europe. "This Yankee Candle diffuser license production is the result of establishing itself as a reliable partner with the Yankee Candle Company in the United States," said Lim Mi-sook, CEO of Aroma Globar. We will become a comprehensive air freshener company that leads the global market beyond the domestic market."
Reporter Lee Mi-kyung, Hankyung.com [email protected]
ⓒ Hankyung.com, unauthorized reprinting and redistribution prohibited