Brazil started wearing the yellow shirt to remove the stigma of that defeat; The history of Brazil's iconic shirt
Brazil is a name that cannot be put aside in world football. If only one team has played in every World Cup to date, it's Brazil. The Canaries, which originated on the ground to the rhythm of samba, have always defined football.
For Brazil, who have won the most titles in the World Cup, football is not just a game, it is a sacred thing for all Brazilians. Witnessing Christ the Redeemer who blesses with both hands outstretched, all the achievements they achieved cannot even be copied by any other team.
Brazil is a legendary country that has given countless legendary players to the world of football. From Pele and Garrincha wearing the team's iconic yellow shirt, to Roberto Carlos, Cafu and Ronaldo, to Neymar, Vinicius Jr. and Martinelli today, Brazil's success story is a success story.
Along with the stars, the yellow shirt of Brazil is the main element that defines the team. The team is also nicknamed because of this shirt.
But not many know the story that losing brought the team to this shirt. Many journals state that Brazil, who once played in white and blue, switched to the yellow shirt in order to forget the stigma of having to lose in the World Cup final in front of their own fans.
The 1950 World Cup was held in Brazil. Brazil had every chance of becoming champions in front of their home crowd. They even reached the finals of that World Cup.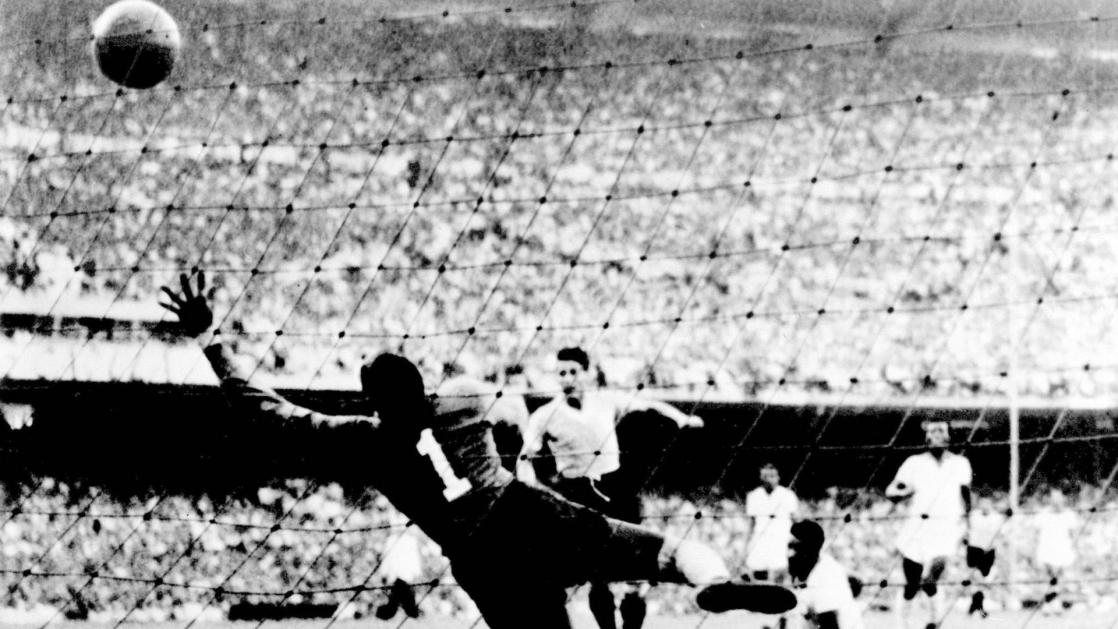 But what happened in the final was something Brazilian fans never dreamed of. Brazil two goals to one against rivals Uruguay, that too on home soil, in their own stadium.
In order to get rid of the stigma of this defeat, the federation was forced to redefine the identity of Brazil.
Finally, in 1953, the federation was ready to change the shirt it had worn until then, 'which did not reflect the spirit of the country', according to a scientific journal published by the Federal University of Minas Gerais. From 1930 until then, Brazil wore a blue and white shirt.
The people of the country had the chance to decide what the Brazilian shirt should be. The competition was organized by the Correio da Manha newspaper in accordance with the federation's instructions. The condition of the competition was to use the colors of the country's flag – blue, green and yellow.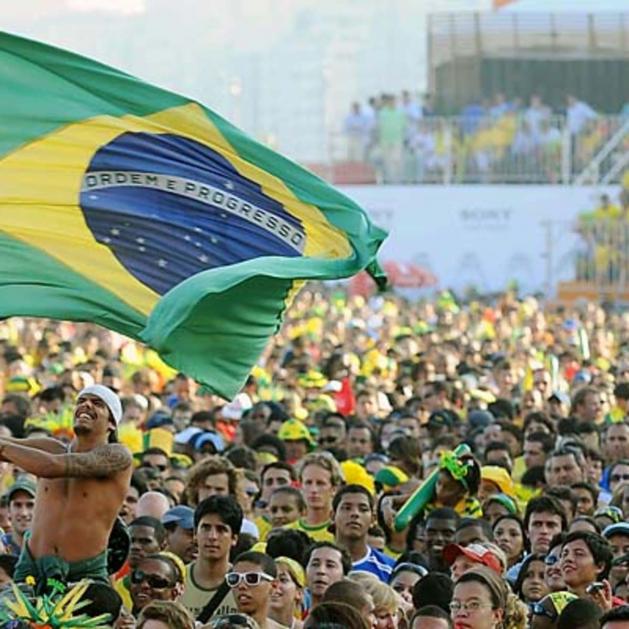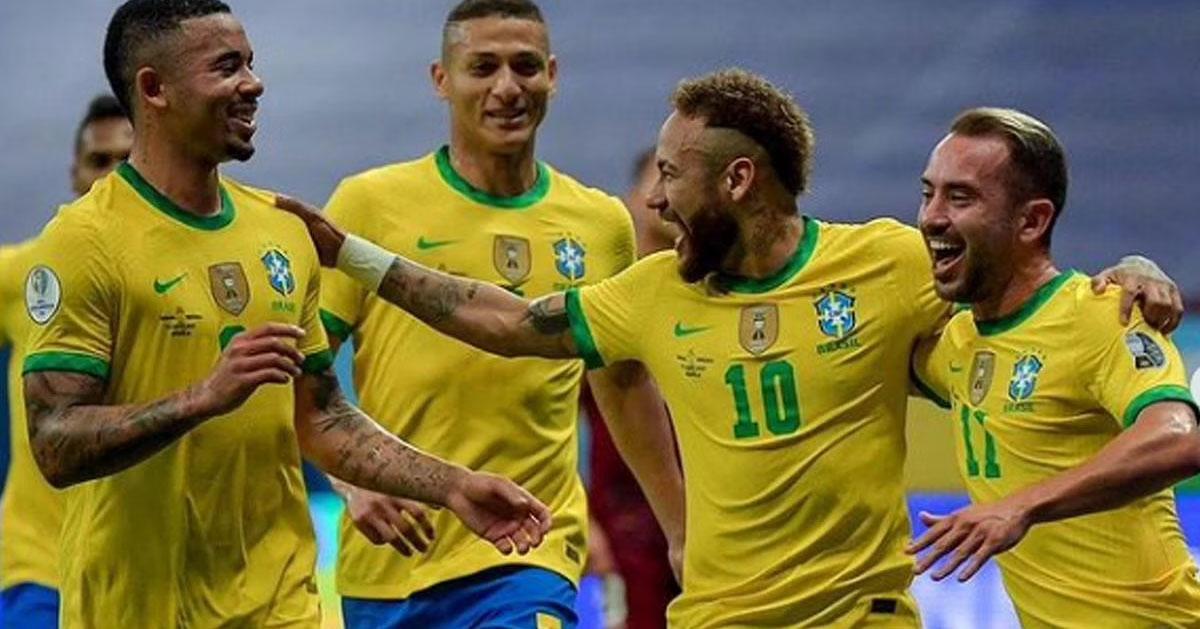 Finally, the yellow shirt was chosen as the winner. From that day until today, that yellow color became a symbol of Brazil. Another interesting fact is that Brazil got the nickname "Canaries" because of this shirt.
Content highlight: Reason for the Brazilian team to wear a yellow shirt