British media Tbrfootball reported that Mourinho still wants to strengthen at the central defender and midfielder in the winter window. After the failure to buy Skriniar, Tottenham focused on Dior who had lost his position in West Ham United general. In the summer, Tottenham also asked about the price of this 1.94-meter tall tower. The Hammers offered a price of 52 million pounds. Now Diop's value has fallen to 18 million pounds, which is 34 million pounds in half a year.
Tbrfootball report screenshot
Tottenham still has loopholes in the central defender position. The team's main combination is Toby and Dell, but both of them turn slowly, which also makes Mourinho afraid to choose a high position. Because in the first round of the Premier League match against Everton, Tottenham adopted a high-position press tactic, but after the defensive premise, Everton aimed at the back of the Tottenham center back to fight back, Toby and Dale were also embarrassed. Sanchez is too frizzy and Luoton has few chances to play, which is why Mourinho wants to continue to buy central defenders.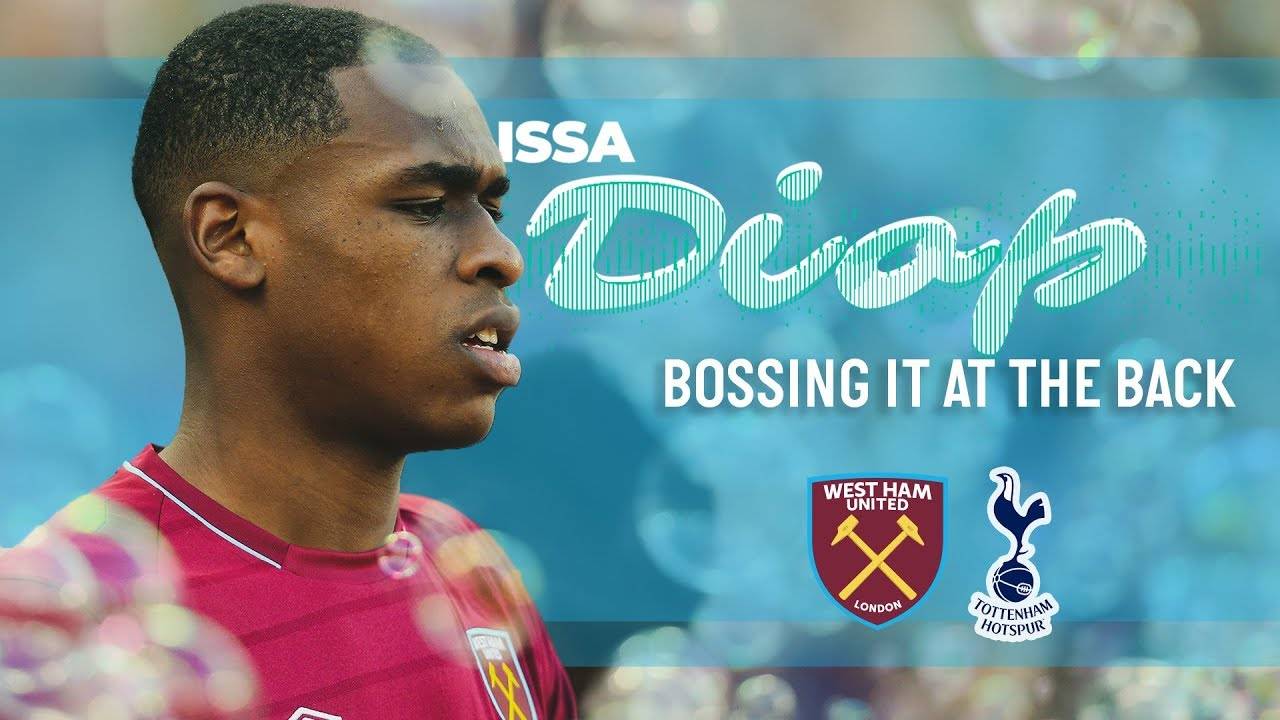 Inter Milan defender Skriniar said that after having had a great time with Meazza, British media reported that Tottenham also immediately shifted the target of the winter window. The West Ham United defender Diop, whom Mourinho admired very much before, has once again entered Tottenham's vision. When he was coaching at Manchester United, Mourinho wanted to buy Diop. This season, Diop, who is 1.94 meters tall, lost his main position after being infected with the new crown. He only played 4 times in the league and only started 3 times.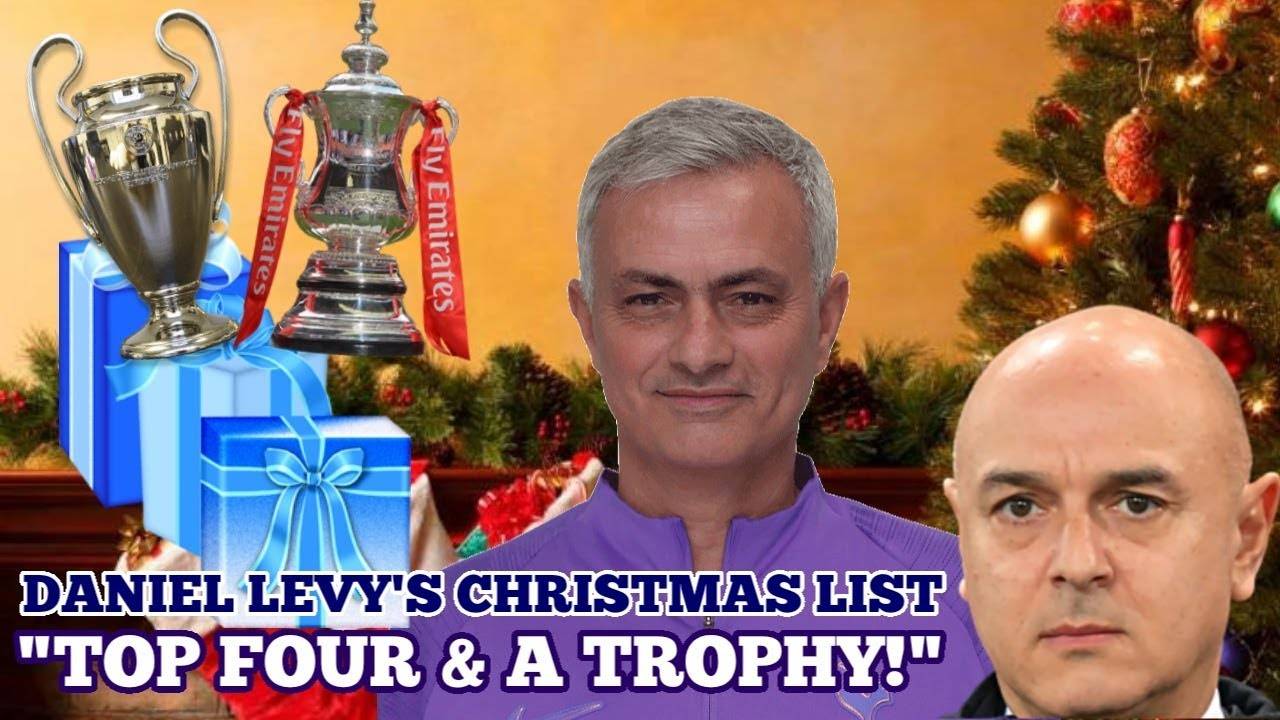 Tbrfootball sources revealed that due to the unlikely transfer of Skriniar in January and the general environment that other European countries have closed to the UK, Tottenham can only take second place. West Ham United defender Diop, who is also in London, is a realistic and feasible target for Tottenham. Due to the infection of the new crown virus and the loss of the team's rotation position, West Ham United's asking price for Diop is only 18 million pounds, which is 34 million less than half a year ago.
Diop's current weekly salary for the Hammers is 50,000 pounds, which is within the acceptable range of Tottenham, even if it is a small salary increase. However, according to British media reports, Levi's transfer strategy this winter is to sell first and buy later, especially to deal with Ali's big contract first, and then clear out players who are not needed by Ross Gazzaniga before entering the team. Mourinho buys people's track.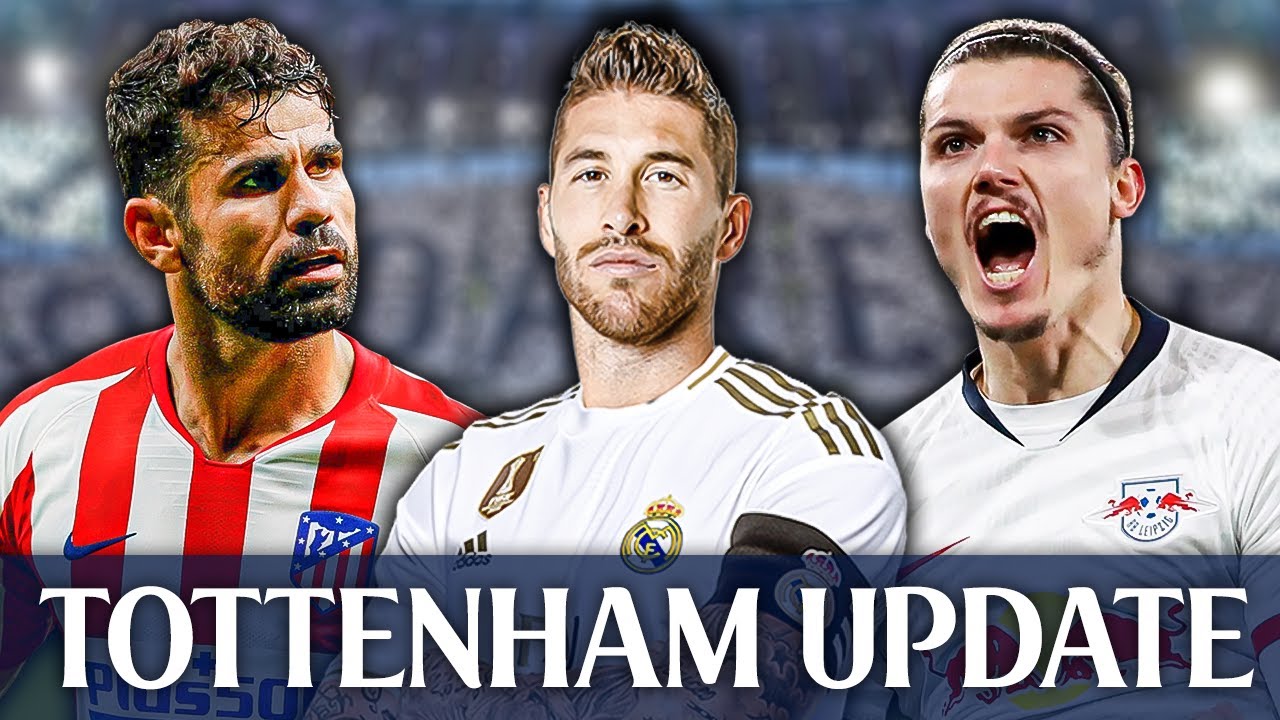 But the good news is that the Premier League has briefly entered the offseason. Tottenham are playing in the FA Cup this weekend and their opponent is the eighth level of the Ocean Federation. In the middle of next week, Spurs will challenge Villa, who has been so aggressive this season, on the road. Previously, Spanish and British media reported that Mourinho hopes to sign Ramos, who has not renewed his contract with Real Madrid.Return to Sohu to see more
Editor:
Disclaimer: The opinions of this article only represent the author himself. Sohu is an information publishing platform. Sohu only provides information storage space services.
.