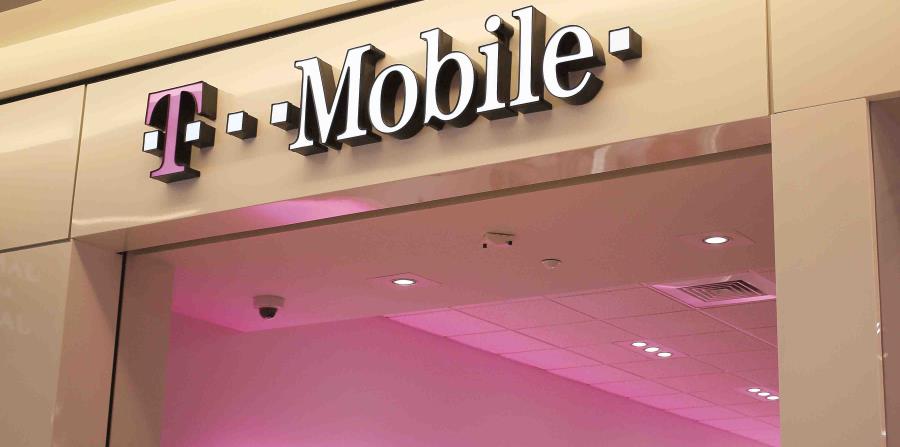 As of today, T-Mobile customers in Puerto Rico will have access to their T-Mobile MONEY digital financial service. It is a digital checking account without monthly charges, which generates interest and can be opened from any smartphone, the cellular provider explained through a written communication.
With T-Mobile MONEY, eligible T-Mobile customers can earn 4% Annual Performance (APY) in balances of $ 3,000, which represents 50 times more than the average of the average check accounts in the United States. In addition, there are no overdraft fees or withdrawal charges outside the Allpoint independent ATM network, affiliated with T-Mobile in its digital banking service.
In Puerto Rico, Allpoint is present in CVS pharmacies, gas stations, hotels, universities and To Go Store.
"With T-Mobile MONEY, T-Mobile is the first wireless company to offer digital banking to Puerto Rico," said Jorge Martel, Vice President and General Manager of T-Mobile Puerto Rico. "The continuous investment of T-Mobile in Puerto Rico creates opportunities that foster the socio-economic development of the Island. We are committed to our clients and to continue bringing technology and innovation to Puerto Rico," he said, noting that the company recently launched its network. 5G in Puerto Rico, with coverage in areas of the 78 municipalities of the island, including Vieques and Culebra, being the first on the island.
The communication explains that the client will also earn interest for his money. T-Mobile postpaid customers can obtain 4% APY on balances of up to $ 3,000 and 1% APY on each dollar after $ 3,000 when they register with their T-Mobile ID and deposit at least $ 200 each month. Everyone else gets 1% APY on all balances that a T-Mobile postpaid customer can opt for overdraft protection service, Got Your Back, when they sign up for T-Mobile MONEY. This allows you up to $ 50 overdraft without penalty taking 30 days to return to your positive balance.
From the application you can manage your checking account, make mobile check deposits, set up direct deposits, pay bills, send checks, pay with Apple Pay, Google Pay and Samsung Pay, transfer money and you can even make payments from person to person. The application offers biometric security with fingerprint and login with Face ID, account notifications and the opportunity to deactivate any credit card from the application. People can get a bilingual customer service 24 hours a day, 7 days a week, with specialists in T-Mobile MONEY.
T-Mobile MONEY also offers a Mastercard debit card that the user can use at more than 55,000 Allpoint ATMs worldwide. You can also use it at ATMs of Bank of America, Chase or Wells Fargo. Similarly, you can use the T-Mobile MONEY application or the website to locate the nearest ATM. In addition, your T-Mobile MONEY Mastercard offers Mastercard Zero Liability protection.
T-Mobile MONEY was created in partnership with BankMobile, a division of Customers Bank (FDIC Member), and has been available on a pilot basis since November 2018. T-Mobile MONEY deposits are insured by the FDIC up to $ 250,000.
To register directly from your smartphone, simply download the T-Mobile MONEY app from Google Play Store for Android 5.1 or later, Apple App Store for iOS 10.3 or later and / or use T-Mobile MONEY online at www.t-mobilemoney .com. For personal assistance, you can also register at any T-Mobile store. T-Mobile customers can dial ** MONEY from their T-Mobile smartphone. Residents of the United States and Puerto Rico of legal age can open an individual account with their social security number; You do not need to be a T-Mobile customer.
.