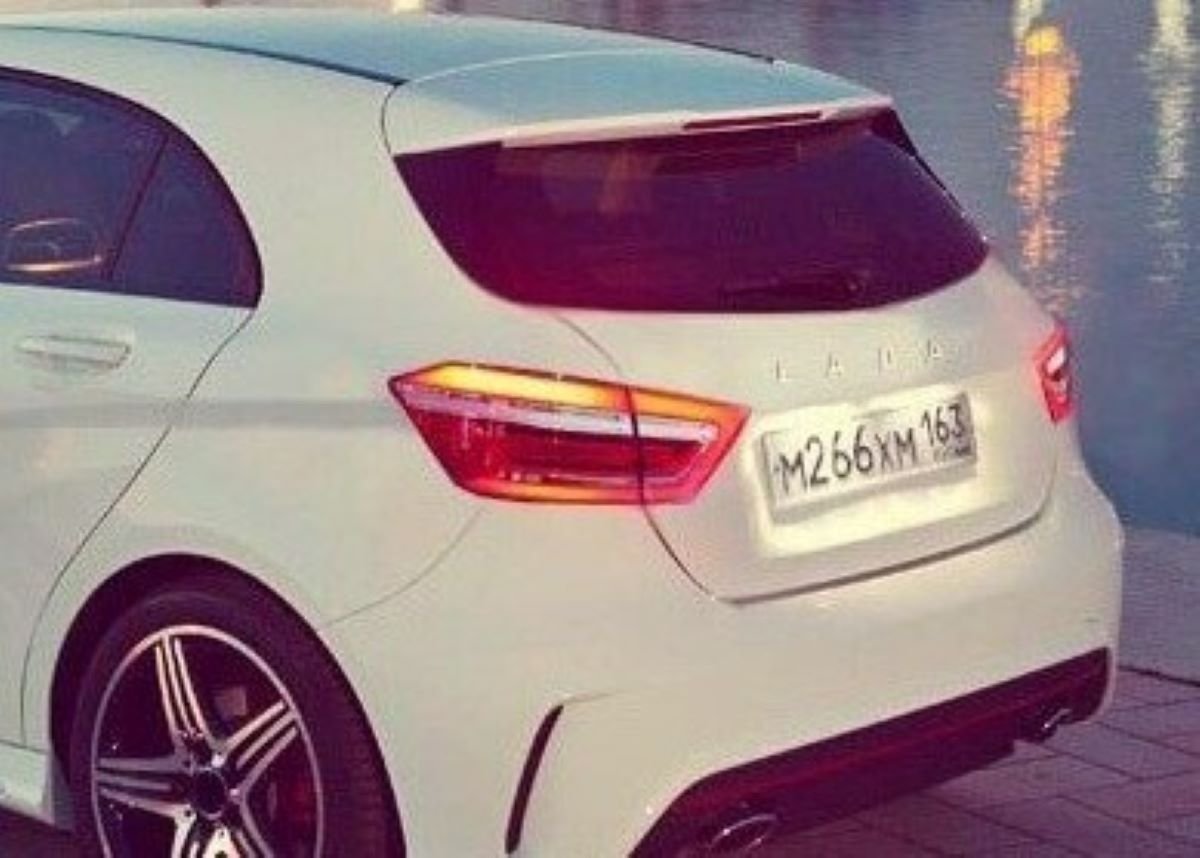 Her entry into the series would have "destroyed" golf-class cars.
The "national" hatchback segment in Russia is not famous for its diversity. This type of body for unknown reasons is not in demand in our market, because drivers when it comes to 5-door cars prefer to choose crossovers. In particular, AvtoVAZ is hinting at this with its LAD XRay, which is favorably located between a full-fledged city crossover and an elevated hatch, having acquired an adequate price tag.
However, XRay has a number of drawbacks, because of which the car has not achieved bestseller status. Here and controversial design, and dubious decisions on the technical "stuffing", and not the best build quality. If AvtoVAZ cannot do anything with the latter, then the first two claims can be easily leveled – to release a LADA Vesta in a hatchback. The network even walks through a rendered image of the updated Vesta, which can easily be put into practice.
The car received the design of the rear in the style of the LADA Vesta Sport: there is a sports bumper, a bifurcated exhaust exhaust, and the original bends of the rear bumper. Of greatest interest, however, is the fifth door of Vesta, which, despite its compact dimensions, is tastefully designed. The author of the render image when creating the exterior of the car was inspired by the Mercedes A-class hatchback, choosing the design of the stern of the Russian car.
Laconic spoiler with built-in LED lamp should ideally simplify the operation of the car, and Vesta's proprietary optics, coupled with large LADA letters at the stern, complement the look of an unusual hatchback, similar to which Russia had never had before. Obviously, the car in this form can not do without new seats, light-alloy wheels and a modified power plant.
The reaction of Russian motorists to the LADA Vesta in the hatchback was predictable. Drivers insist that at a price of 650-700 thousand rubles, this car will win the status of "national", ahead of sales even LADA Granta. All that's left is to wait for AvtoVAZ to release the "news" in a series.
.