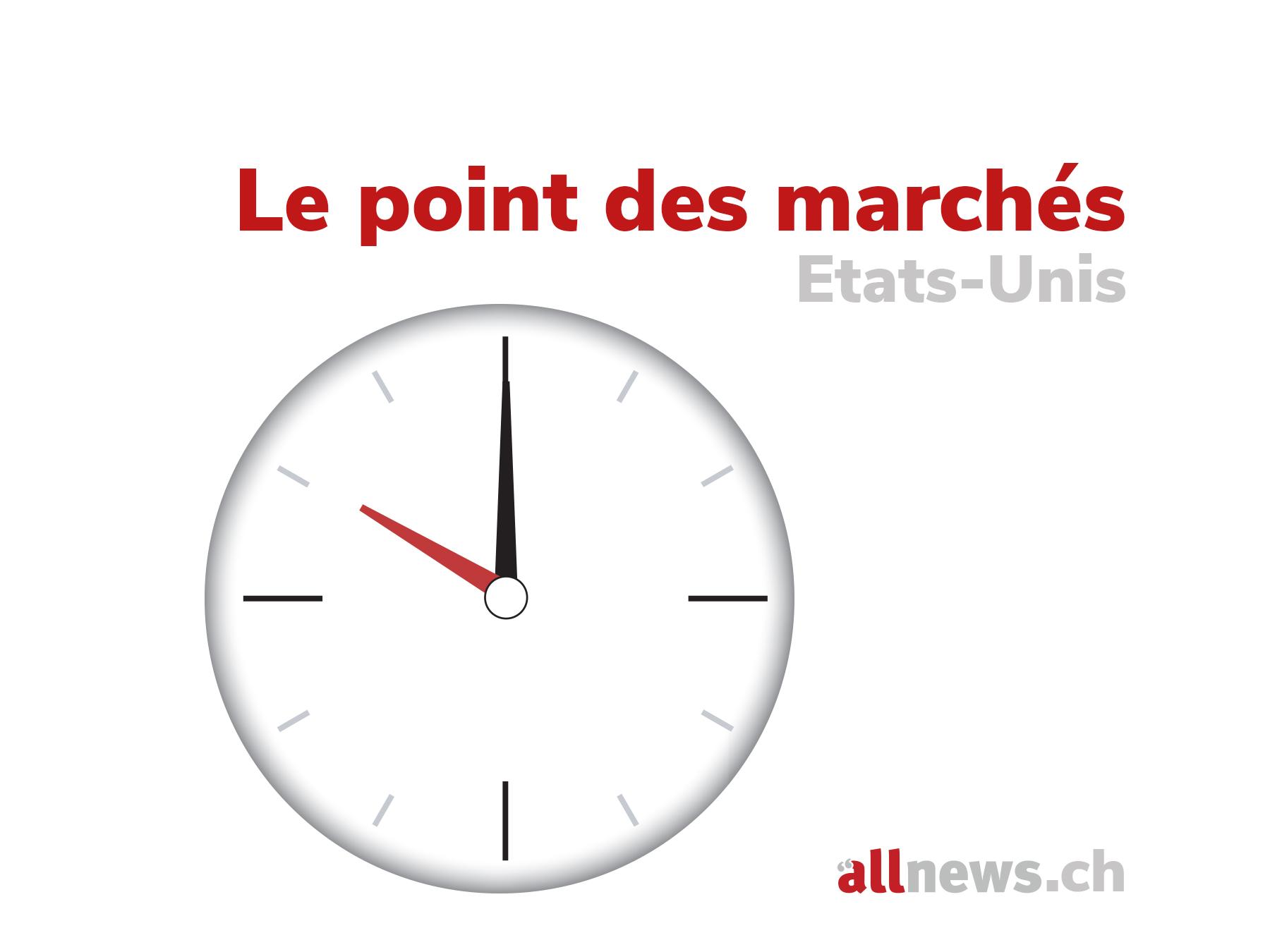 Against the background of coronavirus and several indicators, the Dow Jones started on a progression of 0.02% to 29,428.84 points.
The New York Stock Exchange rose very slightly at the opening on Friday, continuing to remain vigilant against the coronavirus and digesting several US economic statistics.
Around 2:50 p.m. GMT, its flagship index, the Dow Jones Industrial Average, glittered 0.02%, at 29,428.84 points.
The highly technological Nasdaq rose 0.15% to 9,726.80 points, and the S&P 500, which represents the 500 largest companies on Wall Street, gleaned 0.09% to 3,377, 10 points.
Wall Street was down slightly on Thursday, with market participants wondering about the viral pneumonia epidemic after the jump in the number of infections: the Dow Jones lost 0.43% and the Nasdaq 0.14%.
According to analysts at Charles Schwab, the New York rating and the other major world markets "show a certain resilience in the face of growing uncertainties concerning the spread of the coronavirus and contrasting data from China on new cases".
The toll of the epidemic of the new coronavirus approached the 1,400 deaths in China on Friday, where nearly 64,000 cases of contamination have now been recorded.
Among the indicators, retail sales in the United States rose 0.3% in January compared to December, according to data from the Commerce Department. This increase is in line with analysts' expectations.
However, these same sales were revised down for November and December, notes Chris Low of FHN Financial.
"This does not bode well for the first quarter of 2020," said the expert.
Industrial production in the United States, for its part, fell again in January (-0.3%), weighed down by the cessation of production of the Boeing 737 MAX, flagship model of the American aircraft manufacturer, according to data. published by the Federal Reserve (Fed).
After the close, the New York Stock Exchange will remain closed until Tuesday morning, Monday, February 17, being a public holiday in the United States.
On the bond market, the 10-year rate of American debt fell to 1.573%, against 1.617% the day before at the close.