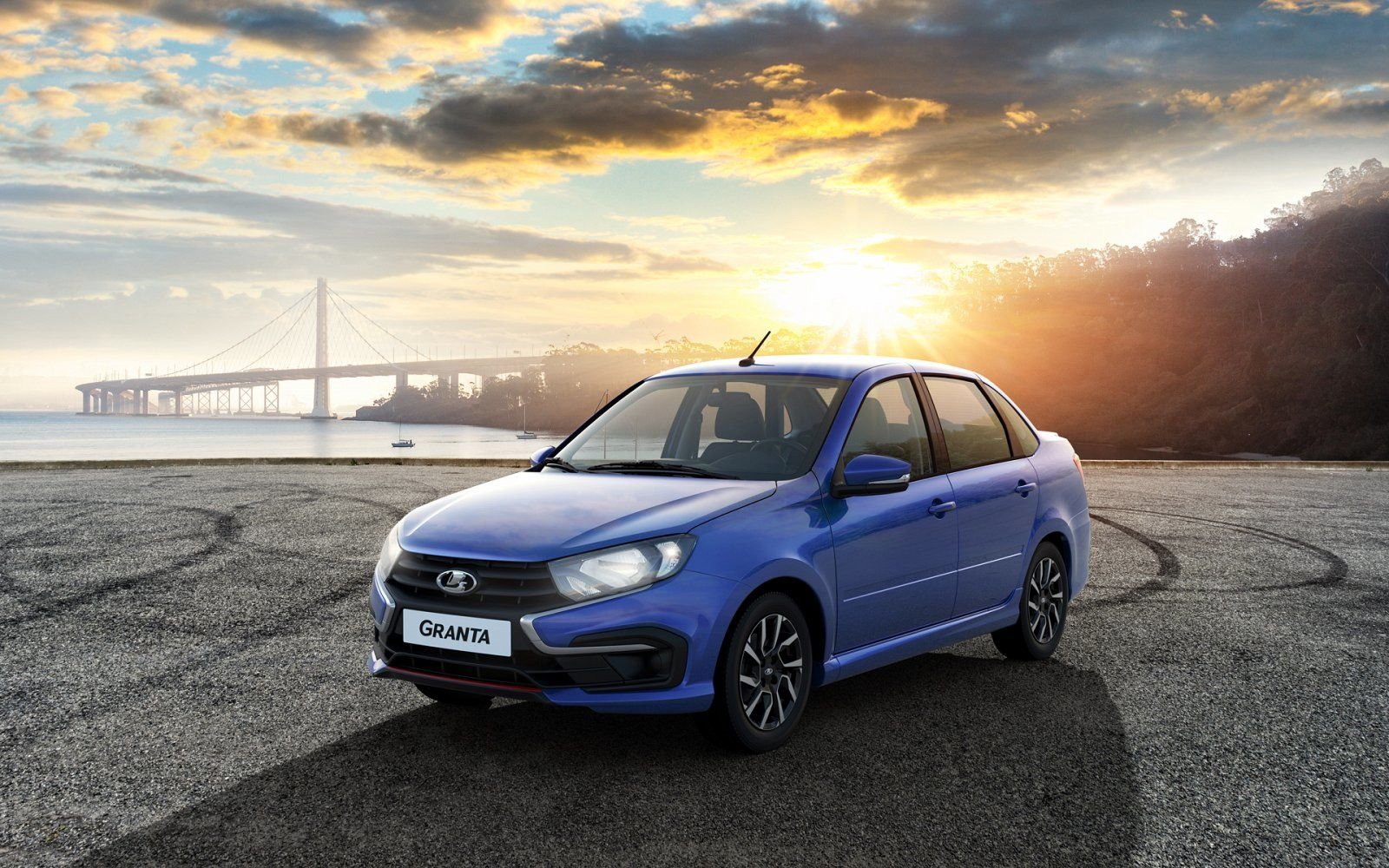 The Russian "state employee" will receive the same X-shaped design.
Currently, one of the most popular cars on the Russian market is LADA Granta, which is caused by a low price, a variety of trim levels and a large number of bodywork. However, despite the success, complaints about the build quality, howling gearbox and creaking salon were already addressed to the Russian "state employee".
Recently there was information that AvtoVAZ is actively preparing for the release of a new generation of Grant, the appearance of which is currently under development. It is known that the new generation of the "state employee" will receive the same X-face, recently developed by Steve Mattin and earned positive ratings from most Russians.
The new LADA Granta will be based on the architecture of B0, on which Renault Logan and Renault Duster were built, and in addition, the transition to the French platform will increase the competitiveness of the model and unify the model line of the Russian brand. Many motorists considered the "cart" on which they created the previous "Grant" morally obsolete, since using it they built all the models from the time of the VAZ-2108 and VAZ-2109.
In addition, the LADA Granta of the new generation is "related" to the new LADA 4×4, which will also be created using the chassis of Renault-Nissan. Apparently, this means that the build quality of the fresh version of the Russian car will be improved, as Romanian and French specialists were involved in the development of the new Grant. Does this mean that the new Russian "state employee" will repeat the success of its predecessor or will it be another dummy?
.