It was calculated that Kakao Bank's IPO, CEO Yoon Ho-young and other executives and employees, would gain a profit from the evaluation of stock options (stock options) exceeding 90 billion won based on the IPO price.
According to the Cabin Securities Report on the 22nd, a total of 2,672,800 shares have not been exercised among the stock options the company has granted to nine executives including CEO Yoon and 135 employees.
The strike prices of these stock options are all 5,000 won.
Based on the IPO price (39,000 won) confirmed by Kakao Bank on that day, the valuation gain per stock option would be 34,000 won.
Accordingly, it was estimated that the company's executives and employees' stock option valuation gains would amount to a total of 90.9 billion won based on the offering price.
Among them, CEO Yoon received 520,000 stock options, resulting in the largest valuation gain at 17.7 billion won, followed by Kim Joo-won (Chairman of Kakao) with 400,000 shares and 13.6 billion won, and CTO Jeong Gyu-don with 224,000 shares and 7.6 billion won.
In addition, 135 employees owned 1,78,800 shares, resulting in a valuation gain of 43.5 billion won.
In addition, former co-chairman Lee Yong-woo of the Democratic Party of Korea received 520,000 shares alongside Yoon, but resigned to run for the 21st general election last year and returned all stock options, giving up at least 17.7 billion won in valuation gains.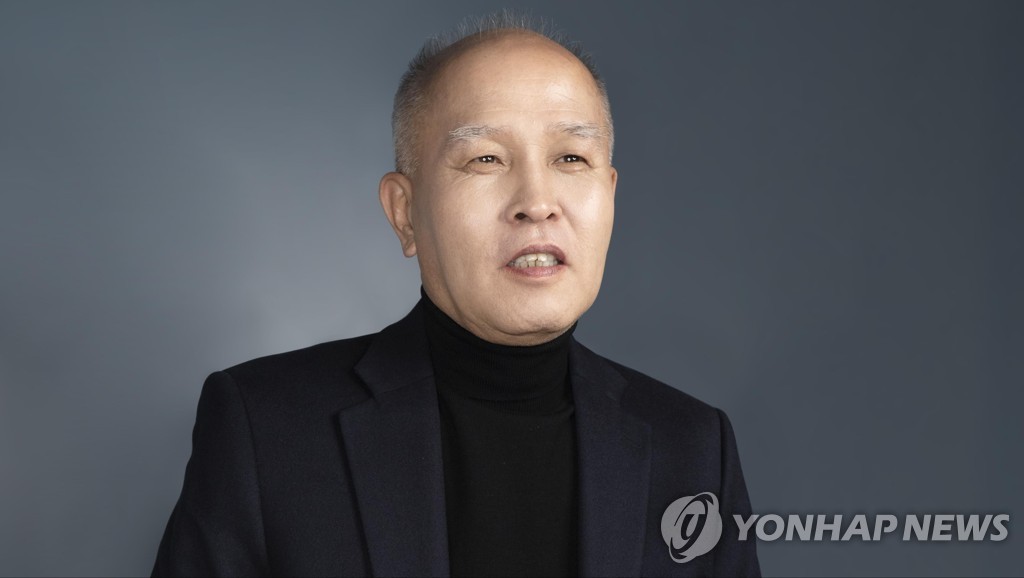 On the other hand, the Cabin Employee Stock Ownership Association has been allocated a total of 13.09 million shares at the IPO price, allowing it to purchase 12,909 shares worth 500 million won per person based on the number of 1,14 employees based on the securities report.
/yunhap news
ⓒ Hankyung.com, unauthorized reprinting and redistribution prohibited