Entertainment news
News captions have caused pain, some irritation: Aparna Balamurali
Aparna Balamurali is an actress who is very popular with Malayalees. In an interview with FilmiBeat, Aparna opens up about how the news headlines in some online media made it difficult.
"I've never had a bad experience with online media. But some of the captions when the news comes have caused me terrible pain. I wonder why I gave the title in such a way that it can catch people's attention.
If the channels give news with a good title, we will surely post it. Other than that, they only give the title to get attention and buy it.
When you see such a title, you always wonder why you are doing this. Another thing that made it difficult was coming from a field like cinema, asking questions that were mostly personal rather than asking about it.
I was once asked in an interview the day before I received the award if I had a crush on anyone. Don't even understand why the question is so trivial in that one situation.
Some will ask something without doing any research and that has caused problems. Similar experiences have also come from some online media. Some cause irritation.
I think it would have been better if they had done a bit more research and come to the interview. But online media is very beneficial for promoting our film.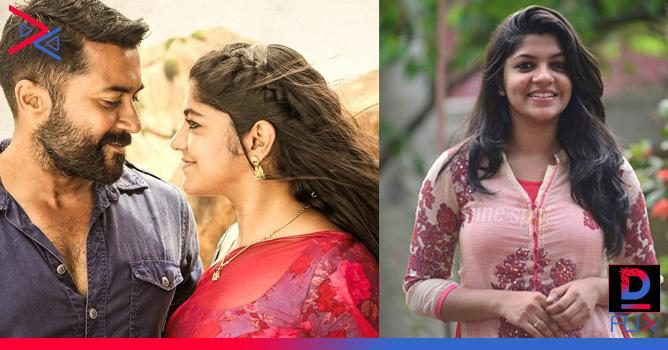 Online media is essential because everything is on social media. Online media helps people pay attention to movies. Try to bring good content. Compose quality content. Then do some research and ask questions," says Aparna.
Meanwhile, Sudheesh Ramachandran's debut independent film 'Ini Awadab' is Aparna's new film. Aparna plays the role of Janaki in the film. Siddharth Menon plays the lead role of Aparna in the film.
Content highlight: Actress Aparna balamurali said captions in the news caused pain and even irritation