Starting with the event of the largest gathering of sports car lovers in Southeast Asia, Das Treffen, the 7th edition, on January 15 this year in Muang Thong Thani.
Under the concept of "Dreams in Colors", dreams are super powers created by endless imagination. Join us on a journey of color with Porsche Thailand's 30th birthday celebration. Be amazed by the colors of Porsche sports cars that everyone dreams of.
The word "Das Treffen" is German. Meaning "The Meeting", that is the annual gathering of Porsche enthusiasts in Thailand. and neighboring countries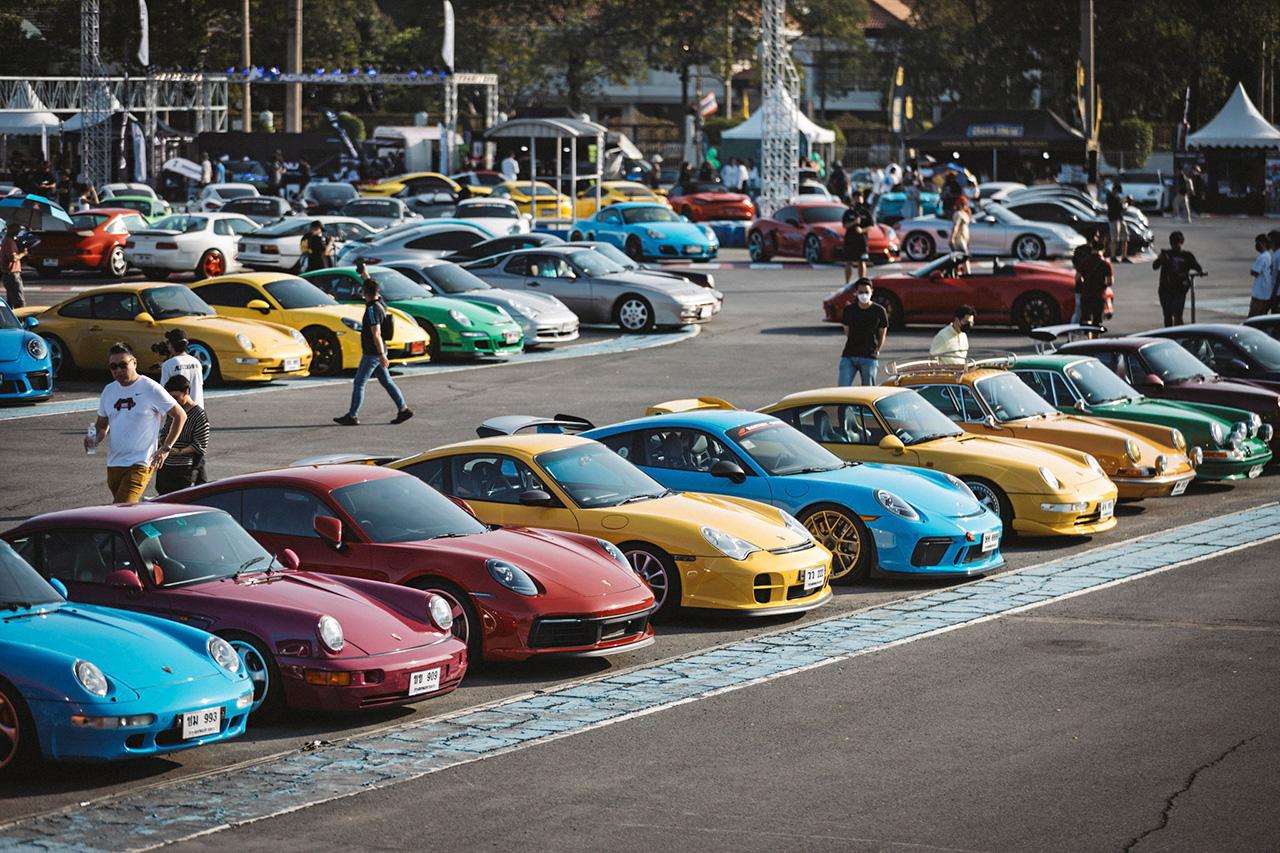 Highlights of the event include Landmarks, colorful containers displaying rare and special Porsche sports cars. and offers strength to Porsche owners. who want to test the performance of their own cars in the Gymkhana zone and activities for young Porsche fans, school driving children
The event Das Treffen 7 is still an event that is very important to this moment. Because this event marks the beginning of a year of celebration for Porsche in Thailand. In addition to the 75th anniversary of the Porsche brand, 2023 is also the 30th anniversary of the Porsche business in Thailand. including the 60th anniversary of the birth of the legendary Porsche 911 sports car.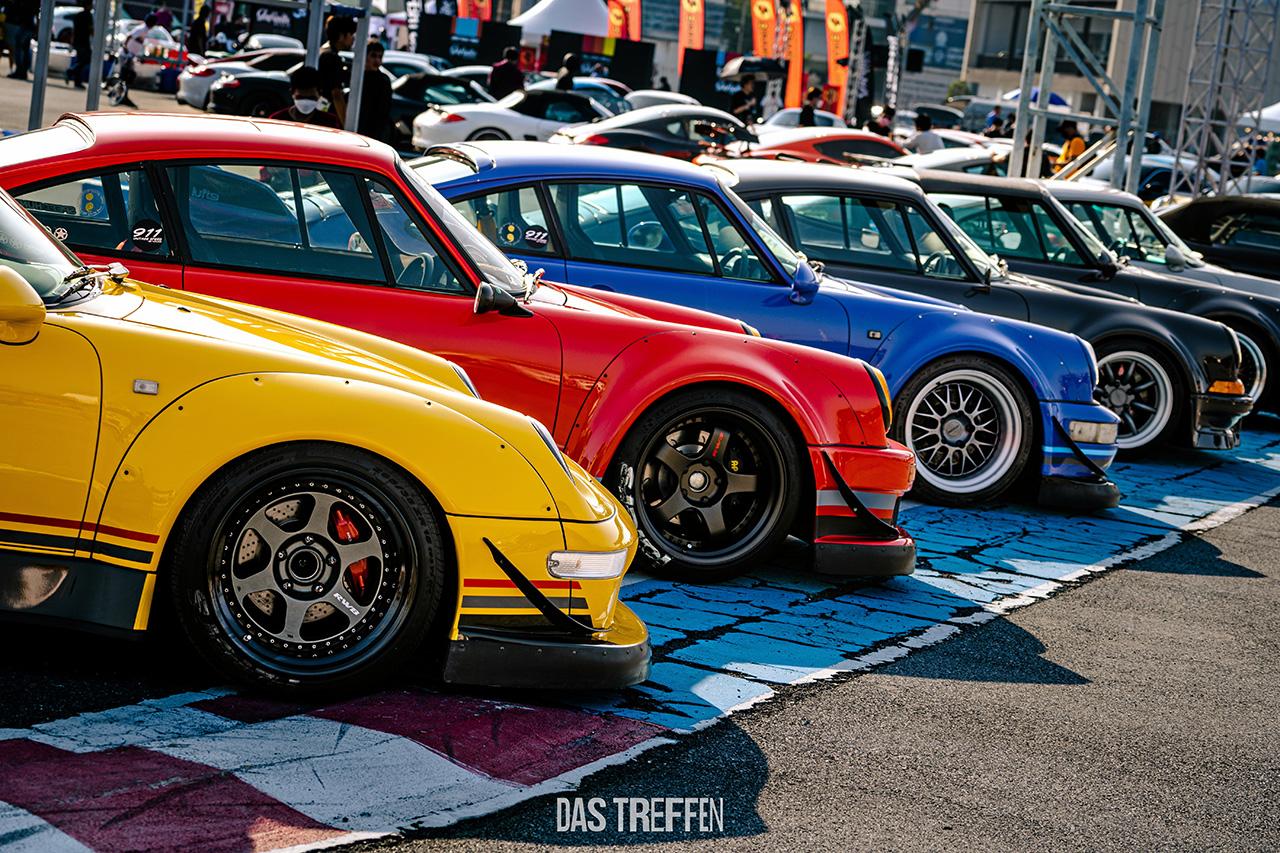 Over the past three decades, Porsche Find out how it enters the hearts of Thai car lovers. At the same time, Thailand is an important part of the Porsche brand.
So, to celebrate this special anniversary, Porsche Thailand by AAS Group has created a special landmark with artistic creations. In the gathering of Porsche lovers, Das Treffen displayed 7 different shades of color according to the daily colors of Thai traditions. to promote the uniqueness of being Thai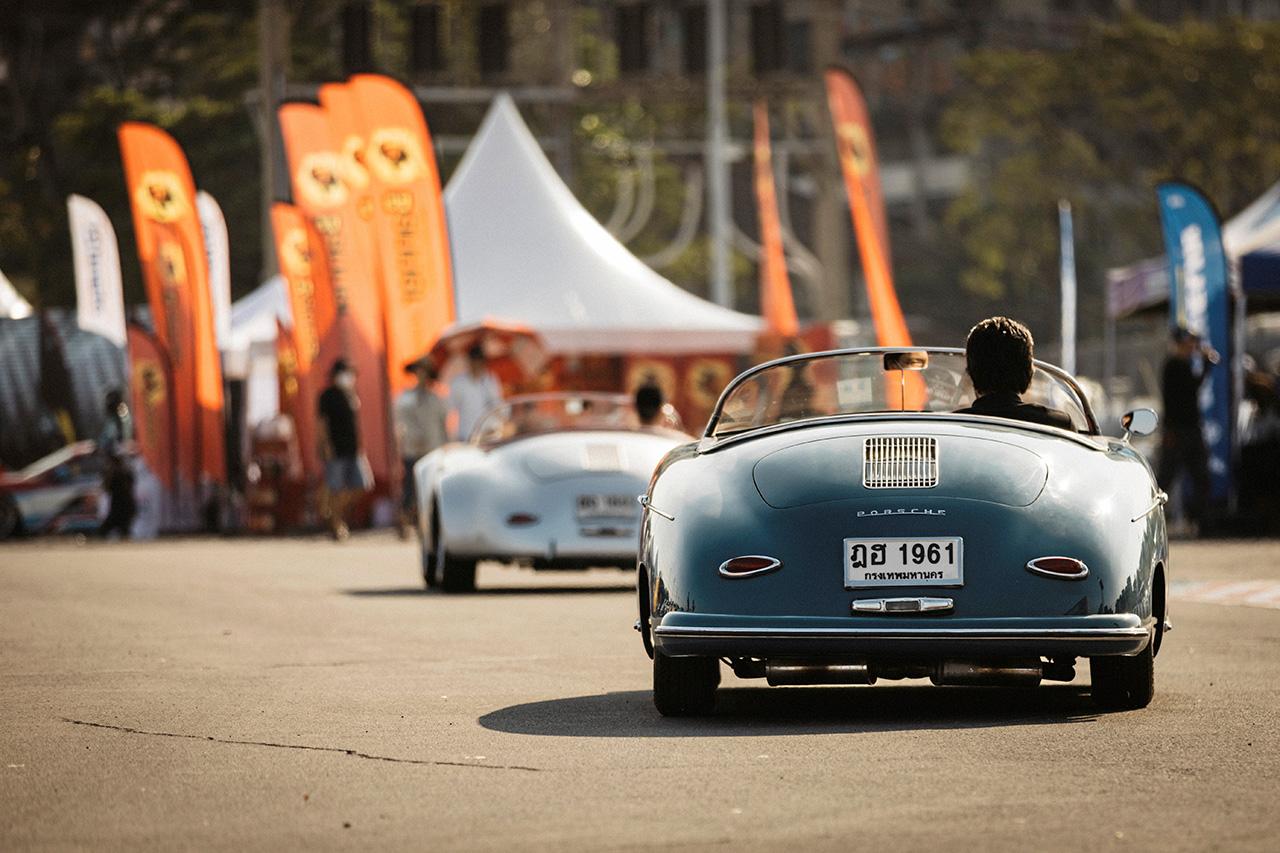 Special editions of Porsche's legendary and hard-to-find sports cars will also be on display at the event, including the 918 Weissach Spyder Package, the 911 S in Burgundy, the 911 Carrera S (992) in Lighter Green and the 928 GTS in Black. Metallic
And this is the start of happy activities that are like the start of a great year that will take place throughout this year!!!