The number of new corona19 infections in China has reached 40,000, which is another record.
According to the Chinese quarantine authorities on the 27th, the number of new infections the day before in 31 provinces, cities and autonomous regions was 39,506 (including 35,858 asymptomatic).
It broke the all-time high for four days in a row and surpassed 30,000 for three days in a row.
By region, Guangdong recorded the highest number of cases with 9,091, followed by Chongqing with 8,861.
The number of new infections in Beijing, the capital, rose sharply from 2,000 to 4,000 in one day, reaching 4,307.
Sichuan (1,629), Hebei (1,624), and Shaanxi (1,230) also exceeded 1,000.
Although the Chinese authorities are not taking extreme measures such as a siege of the city, complaints from residents are increasing as the number of apartments blocked by a region increases.
In some areas of Beijing, the capital, residents held protests against the siege of apartment complexes the day before, and in some areas such as Shanghai, protests were held against the authorities' quarantine policy.
In Beijing's Chaoyang District, where many Koreans live, office buildings and apartments are blocked off as infections continue to rise.
Most of Beijing's main parks have closed, and many restaurants have stopped selling in-store meals as well as delivery and take-out services.
At a press conference the day before, the quarantine authorities in Beijing said, "Since the situation in Beijing is serious, refrain from gatherings and do not travel outside of Beijing." "If necessary, bring a negative PCR test certificate issued within 48 hours. . do it," he urged.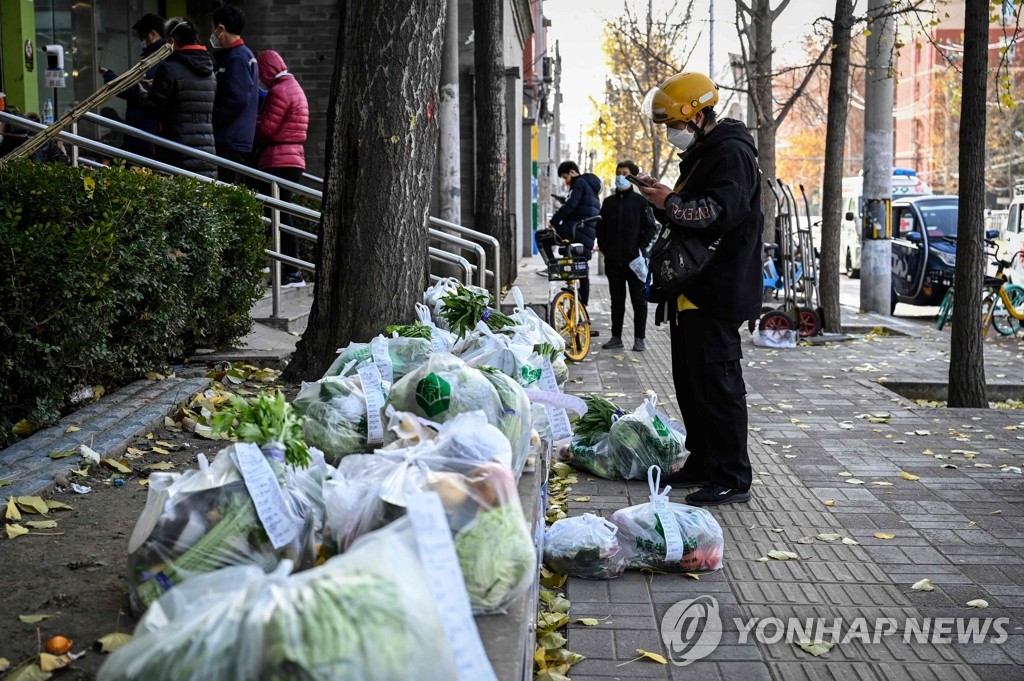 /happy news