CyberstepToday, on August 20, the official website of the completely new open world sandbox RPG "Terabit" was released, and recruitment of participants for the α test was started.
This work is a multiplayer open world sandbox RPG that aims to subdue the Demon King while being guided by an 8-bit goddess in a vast world.
The world of the game is a sandbox-type open world game built with voxels, and by crafting various items, the range of ways to fight and play with monsters will expand.
Sometimes idyllic cityscapes, and sometimes evil monster forts and dens await players.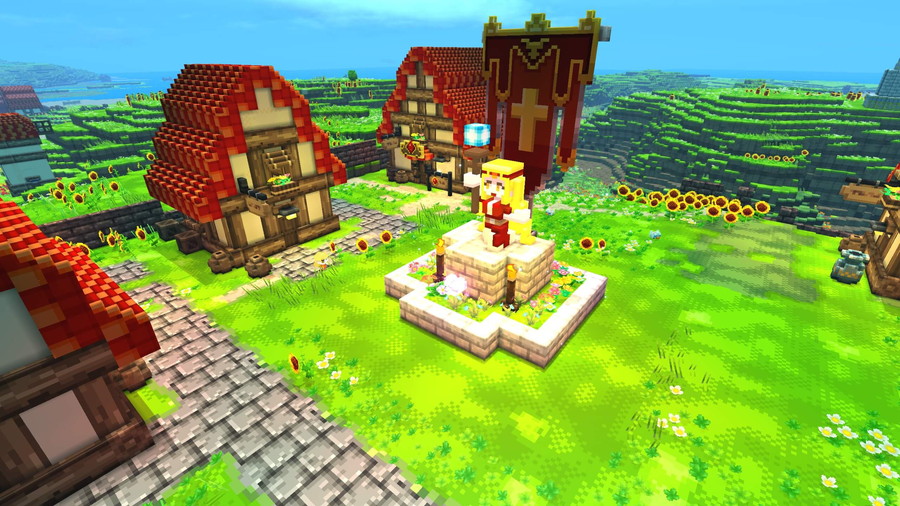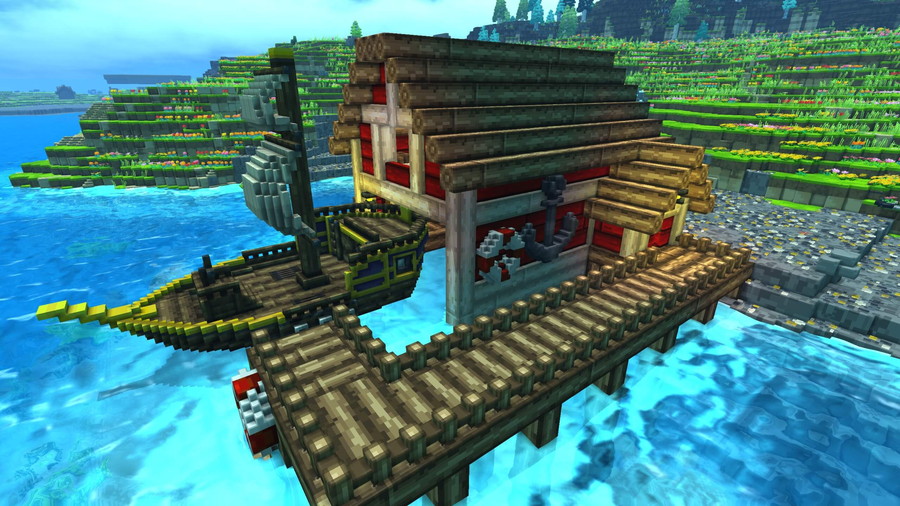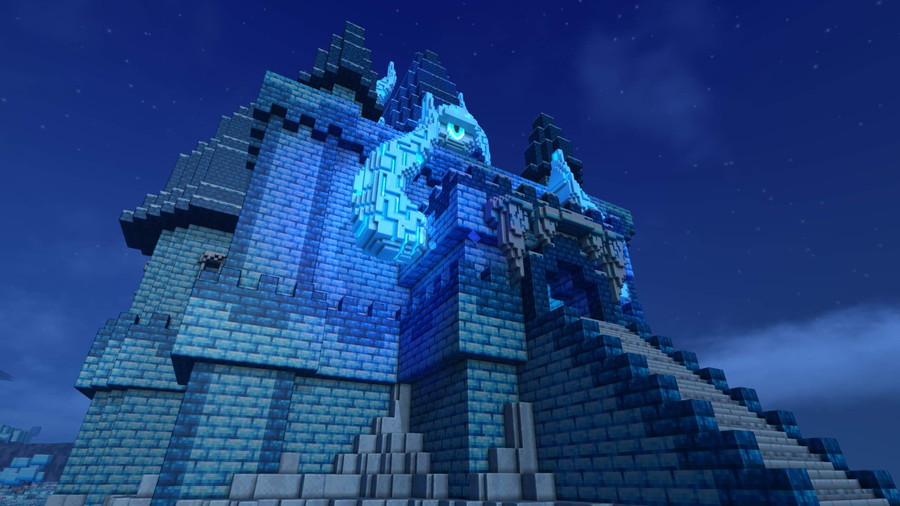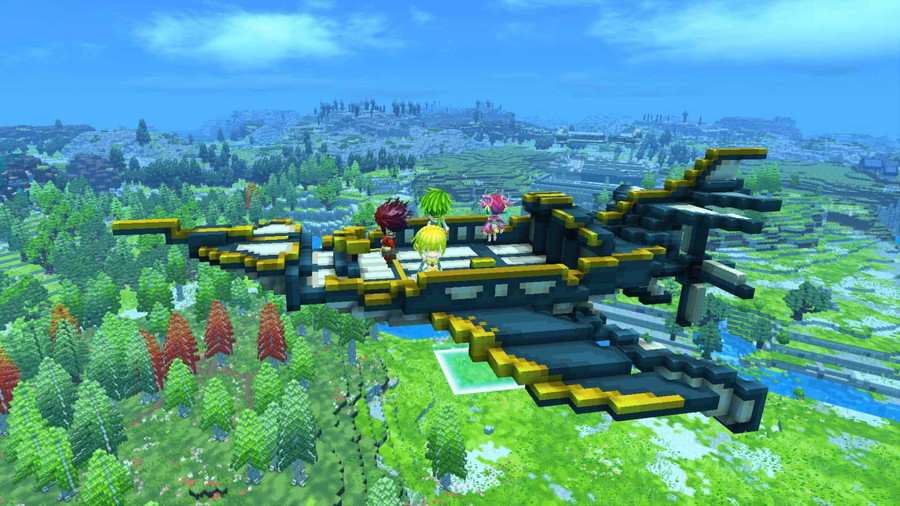 "Terabit" promotion video
α test recruitment guidelines
■ Purpose in α test
・ Examination of the direction of the game based on the opinions and requests from those who participated in the test
・ Verification of the balance of the number and spacing of various arrangements in the automatically generated world
・ Verification of operability, game balance, and difficulty level
-Checking the stability of game clients and servers
・ Confirmation of operational stability during multiplayer
* Multiplayer is scheduled to be implemented during the α test period.
■ Points to keep in mind when participating in the α test
Please note the following when applying for the α test.
・ Some elements such as boss monsters and stories that will be milestones in the progress of the game are not included in this test.
・ Adjust the game balance including operability and difficulty level based on the contents of the α test.
-Since it is a version under development, the operation may become unstable due to problems etc.
Regarding this α test, we would like participants to give us frank opinions and requests regarding the current adventure. He says he wants to use it as a place to improve the perfection of the game called Terabit.
■ Recruitment period
From August 20, 2021 12:00 to September 2, 2021 12:00
■ Number of applicants
50 people
* If there are many applicants, it will be a lottery.
■ Implementation period
・September 9, 2021-September 24, 2021
■ How to apply
Follow the official Twitter account "@teravit_jp" and retweet the target tweets to complete the application.
* The contents of the α test are subject to change without notice.
©2021 CyberStep, Inc. All Rights Reserved.
.