DSI raided 41 'digital currency mining' spots to avoid taxes, steal electricity, use the state, damage 500 million a year.
digital currency mining – At 7:00 am on November 30, Mr. Triyarit Temahivong, Director General of the Department of Special Investigations Major Colonel Patyuttana Praedum, Deputy Director General of the Department of Special Investigations and Maj. Col. Waranan Srilam, Director of the Special Cases Administration Department/Spokesperson of the Special Investigations Department. has released a row of officers to open the battle to stop the lightning or take action "Electric"
with the Pol.Lt. Col. Chalermchon Unhaseri, Deputy Director of the Technology and Information Litigation Division Acting Director of the Technology and Information Case Division and Mr. Chawaphon Sinpoonphak, Director of the Technology and Information Case Division 2 working in conjunction with the Forensic Science Institute, the Customs Department, and the Metropolitan Electricity Authority. and the Provincial Electricity Authority Launching the "Electrical Shock" campaign to search commercial buildings suspected of having stolen electricity. to be used as a mining point for mining digital currency 41 points in the area of ​​Nonthaburi and Bangkok Causing the state to lose more than 500 million baht in revenue per year
Mr. Triyarit said In such cases, because the Department of Special Investigations received a technology crime complaint The illegal mining of cryptocurrencies, especially Bitcoin. The equipment used in mining bitcoins from abroad and illegal use of electricity cause damage to the country Director General of the Department of Special Investigations
So he assigned the Litigation Technology and Information Division to be responsible for investigation by coordinating with the Metropolitan Electricity Authority and the Provincial Electricity Authority Including the Customs Department Until they were found, many suspicious points spread in the Bangkok area and its surroundings Such mining of bitcoins consumes a large amount of electricity that is comparable to an industrial factory. But there is smuggling to direct fire without passing the meter which is electric current which is an offense of theft under the Criminal Code And there may be many other offenses involved.
which Division of Information Technology and Litigation Conducted an investigation until it was found that a group of investors who rent more than 41 commercial buildings in and around Bangkok to be used as a place to install digital currency mining machines. Each building will install around 100 digital currency mining machines at each point. By not going past the electricity meter, causing electricity costs to be significantly lower than reality Having to pay around 500,000 baht per month for electricity per station, but only having to pay electricity costs of around 300-2,000 baht per station, causing The Metropolitan Electricity Authority lost more than 20 million baht per month or almost 300 million baht per year.
Triyarit also said that Mr Special Investigation Department therefore requested a search warrant from the Criminal Court to search 41 suspected commercial buildings to seek evidence of electricity theft. to impeach a criminal case And together with the Institute of Forensic Science more than 2,000 digital currency mining machines worth more than 400 million baht were seized for examination. Including checking with the Customs Department that the Kingdom of Thailand is being imported. through customs formalities Legal or not Which, if it falls within the scope of a crime which is a special case, will receive the said case for investigation
Triyarit said that Mr. From the extended investigation, it was found that there is currently an illegal use of electricity. Mining large amounts of digital currency in many areas across the country. by importing digital currency mining machines from abroad especially from the People's Republic of China to be installed in commercial buildings with not high rental prices Then it will secretly connect the power directly to the building. To reduce the cost of electricity for cryptocurrency mining. and leave the excavator open 24 hours
There are no residents in the building at all. Such actions, as well as being illegal, also cause the risk of fire. Because the digital money mining has a high electricity consumption which is similar to the electricity used in a factory. causing high heat which is the wrong type of commercial building In this edition the Special Investigations Department will expand on the results. Special Investigation Department So would like to publicize the owner of the commercial building or residents in various commercial buildings Let's help observe the surrounding area. If a suspicious place is found, report it to the police. The Special Investigations Department will continue to investigate further.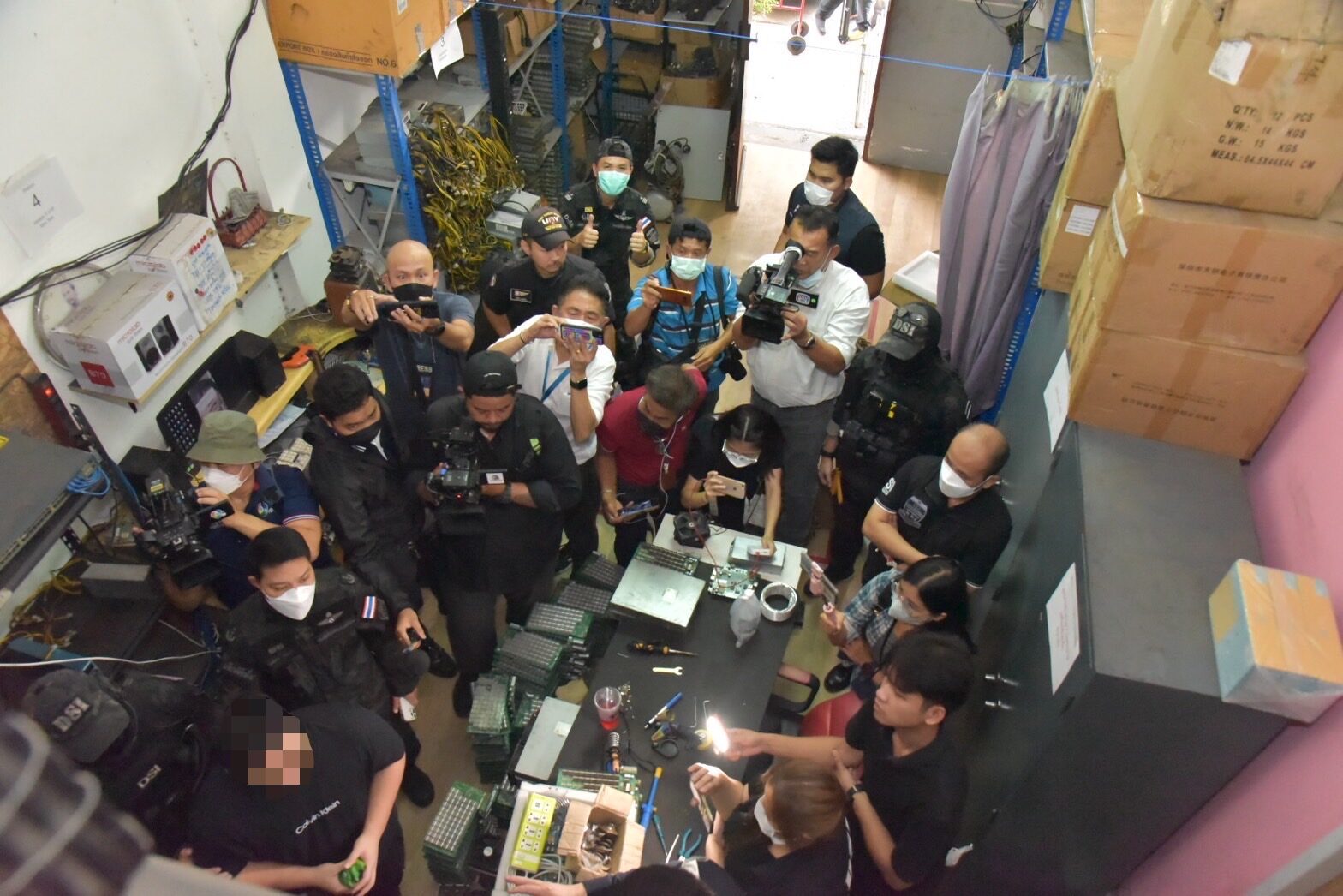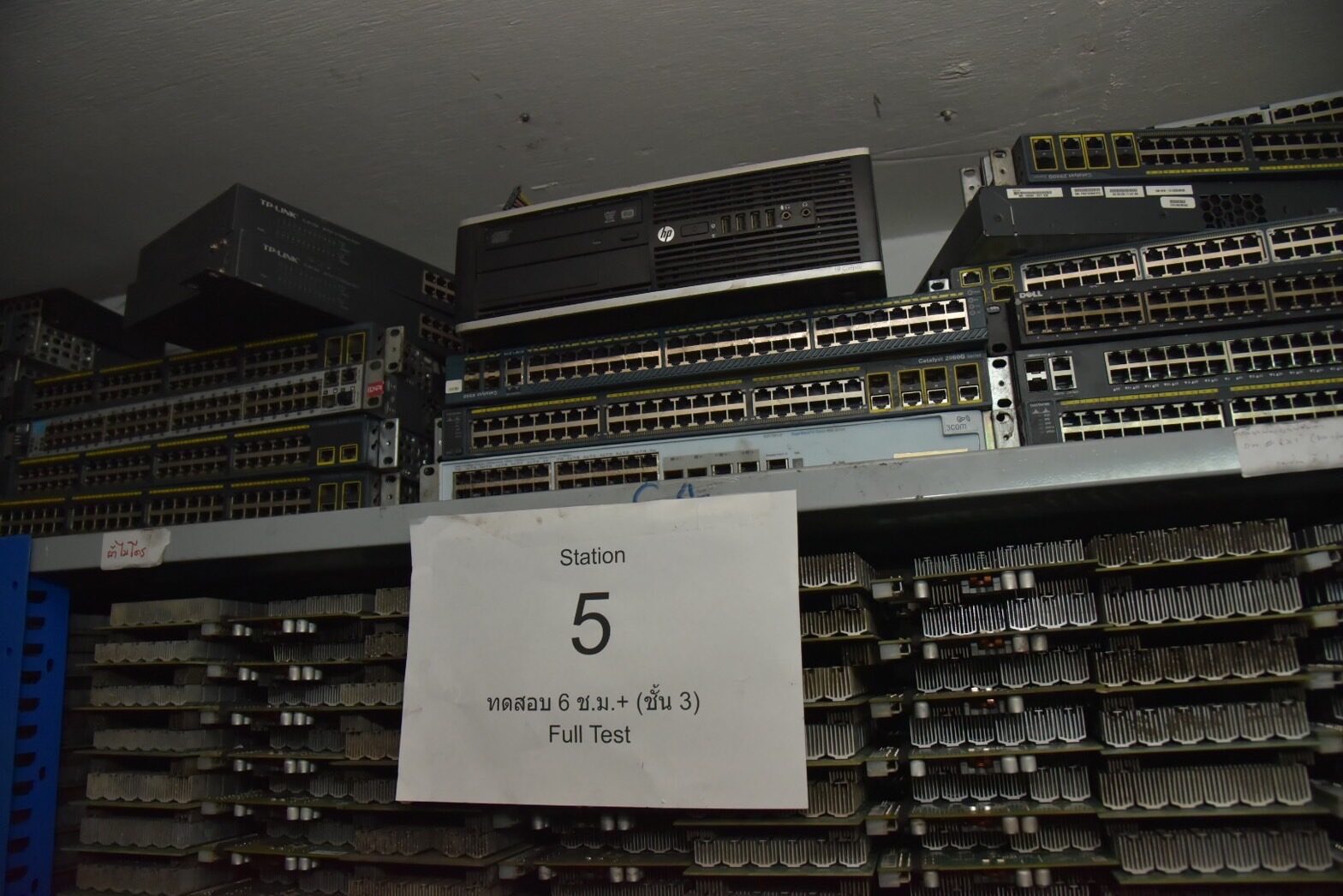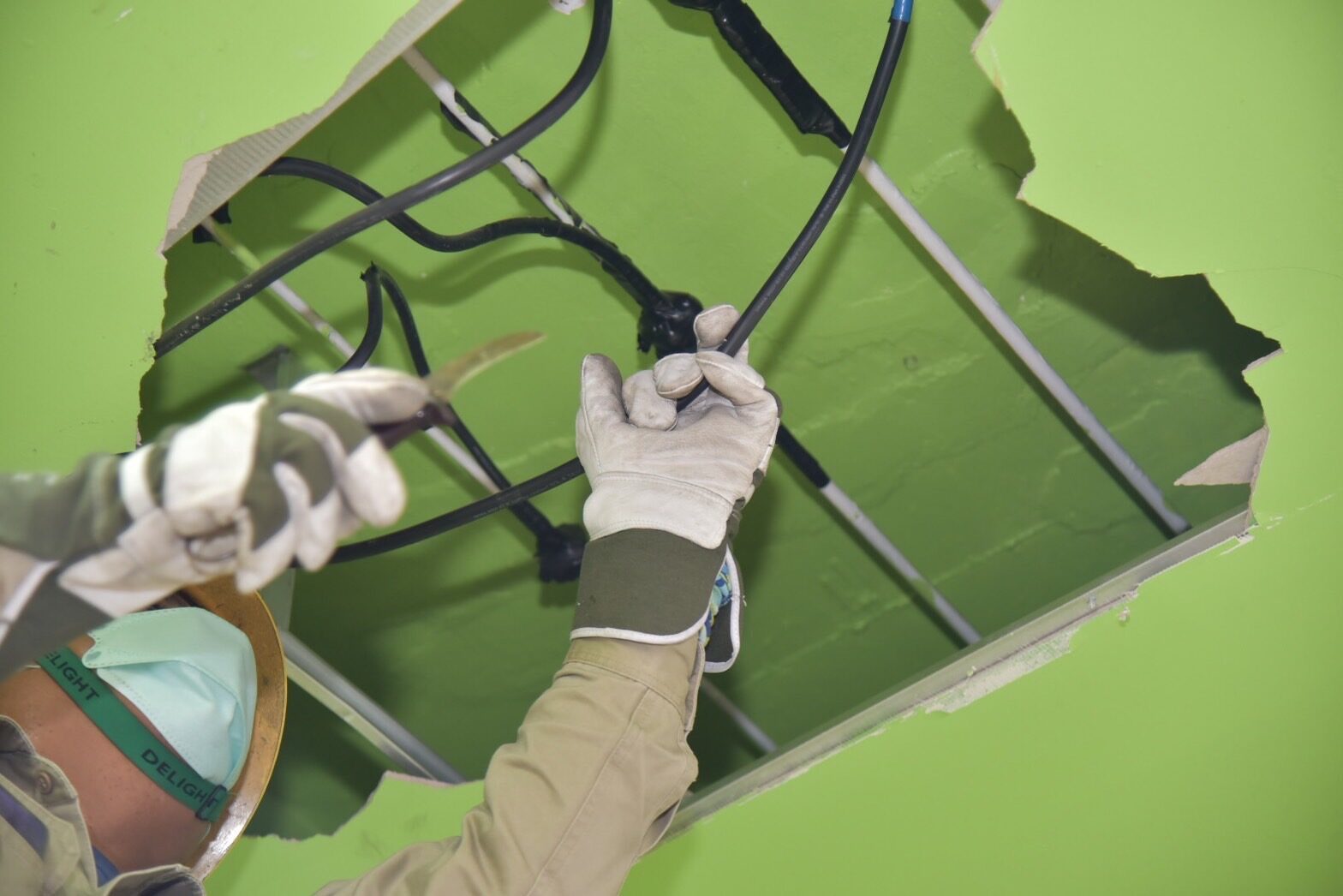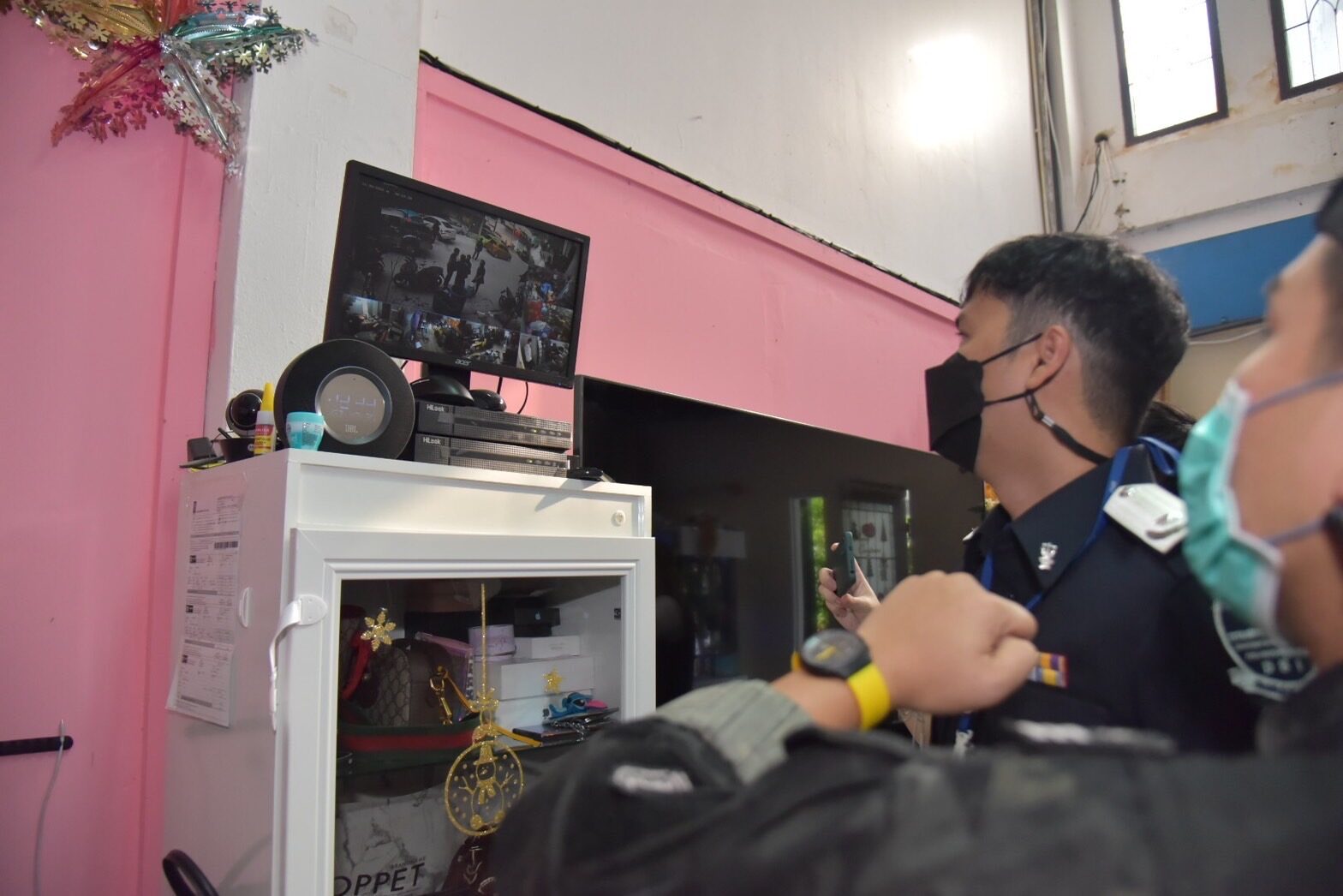 read other news
video-wrapper">