Two-time F1 World Champion Fernando Alonso has rated Williams F1 George Russell as the "future F1 World Champion."
Fernando Alonso, a collection of helmets, exchanged helmets with George Russell at the F1 Monaco Grand Prix. "You are wonderful!" It 's a future world champion. "
George Russell, 23, posted the photo on Twitter with the caption, "This makes a lot of sense. Gracias (thank you), Legend."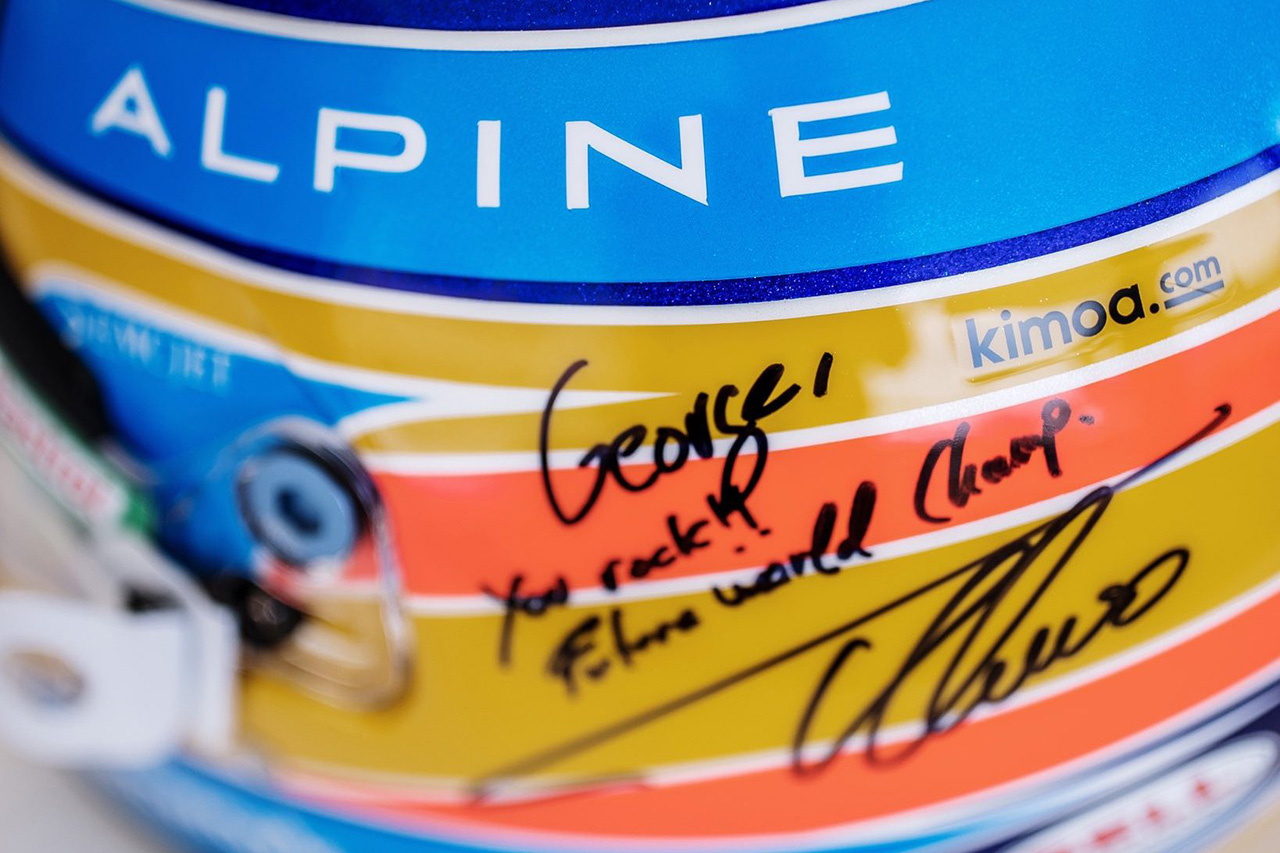 39-year-old Fernando Alonso told Monaco, "I think there are a lot of very talented drivers in F1 right now."
"They are all well prepared by the Driver Academy when they were very young or with the help, and now they are doing their job."
"Among them, George Russell is one of the people who surprises me every weekend. How he drives his Williams. No mistakes."
"I was really surprised at his natural speed, so Russell is my choice, to name one."
Max Verstappen, Carlos Sainz and Lando Norris lined up at the F1 Monaco Grand Prix, and the younger generation of F1 was excited.
Carlos Sainz, who joined Ferrari F1 this year, said the podium was proof that F1 was being handed over to the younger generation.
"That's true," said F1 CEO Stefano Domenicali. The Gazzetta dello Sport Told to.
"F1 has never seen a resurgence of interest like it does today, even among new generations who did not follow the race before."
"Young drivers speak the language of their peers and use tools such as social media more closely than their older colleagues."
"We have a lot of young talents who have the ability to set an example and recognize the magnitude of responsibility. Knowing that we have this kind of energy has greatly helped us."

Category: F1 / Fernando Alonso / George Russell