Fifty year old dudes send 'I love you molu… ummm ummm..': Namitha Pramod
Actress Namitha Pramod talks about the love requests she has received. Namitha said she got her first love letter on placement and was scared because it was study time for Plus One.
Namitha said that after that, such messages were coming on Instagram and fifty year old uncles were sending the messages. Namitha said these things in an interview given to Milestone Makers.
"When I was making the film, the love letter was flagged near the driver. There was a ring in it. Then it's time for me to study at school. He brought him straight to his father. I said he gave me a love letter.
But he went to the shop and brought shirts and shorts for his future father-in-law. He was a constant stalker. The father told him that this will not happen.
He will call and ask about the staff with him daily. Just to see if there is a positive response. I used to send mail too. I would have been happy if it had been today. She has been poor ever since her family told her to take care of the one she likes.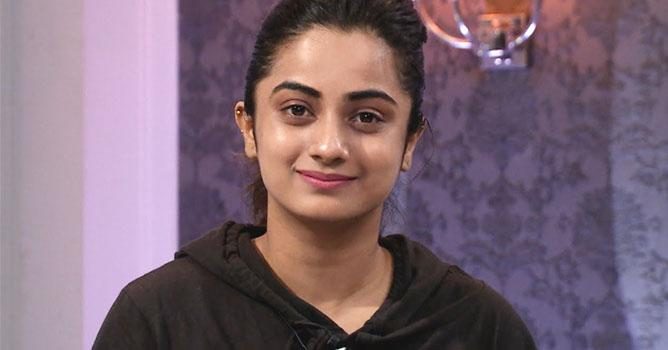 Then fifty year old dudes would message me on Instagram. Comedy is when you look at the message. I love you molu… ummm ummm and so on. You are the girl of my dreams and comment below the picture.
My soul, ummm.. keep sending. "When you look at that brother's profile, you see a picture of the brother and his little kids," Namitha said.
content highlight: actress namitha pramod about love letters