nn Thumbs up for "Songpol Chanmatkit" CEO of TVD or TV Direct Plc. Recently, the organization has been ranked in the excellent group (Excellent) or 5 stars for the 5th year in a row (2017-2021) and in the Top Quartile for the 7th year in a row (2015-2021) from the evaluation by the Promotion Association. Thai Institute of Directors (IOD) after announcing the results of the corporate governance survey (CorporateGovernance or CG) of Thai listed companies in 2021 with 5 scoring criteria such as rights of shareholders Equitable treatment of shareholders Disclosure and transparency, etc., reinforce business management with determination. Along with focusing on the development of good corporate governance. To build confidence for all stakeholders After the Annual General Meeting of Shareholders (AGM) this year, it received a full 100 quality assessment for the eighth consecutive year from the Thai Investors Association. As an organization that values ​​shareholders Ready to see that talented executives are lurking in plans to turn the business into stable growth. Keep an eye out for TVD's best.
nn Investor Classroom Live! end this October SET Inviting newbies to learn principles of investing in SSF and RMF to save on taxes. with simple techniques for finding funds In person with the topic "Knowledge to invest in SSF and RMF" by Dr. Thanat Sirivarangkun (Monut), owner of the Fund Clinic fan page on October 31, 2021 from 10.00-12.00 hrs. and YouTube "SET Thailand" free of charge, no pre-registration at www.setinvestnow.com Special! For those who pre-registered Ready to watch the seminar and check in on the day of the event, get a special summary (Key Takeaway)
nn no matter what But if you try to observe carefully, you will find that happiness is simple. Always around…"Mingkwan Pattanawong", a branding and marketing general from Krungsri I want you to have moments of happiness and smiles together. So prepares a surprise to invite Morvasu, a very talented indie artist, to compose music and make a MV that gathers happiness from the opinions of over two million netizens. conveyed as an inspiration to pass on happiness for Thai people to experience before the end of the year #Every happiness is easy Prepare to find happiness easily from KMA-Krungsri Mobile App on 2 November nn
Yaowaluk Somchitsakul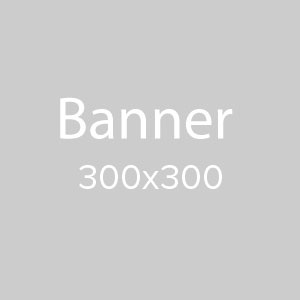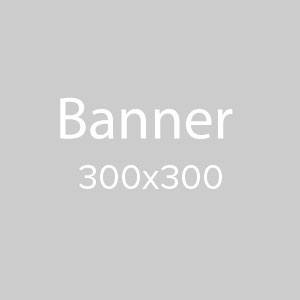 .