Athletes' Village Restaurant / News 1
[인사이트] Reporter Ki-soo Lim = While there is some resistance in Japan to the Korean athletes participating in the 2020 Tokyo Olympics opening a food service center at a hotel near the athletes' village to provide food, the United States also airlifts food materials directly from their home countries and provides meals for the athletes themselves. ' went to
On the 21st (local time), US media USA Today announced that Brian Nutson, director of food and nutrition for the US Olympic and Paralympic Committee, was tasked with providing the food preferred by the US athletes participating in this event.
According to reports, Nutson is responsible for the meal of 72,000 pounds (about 32 tons) and 7,000 meals for American players.
The food service center in the United States was set up near Ogura Sports Park in Setagaya City, Japan, and provides food service to the American athletes for more than a month until the Olympics and Paralympics.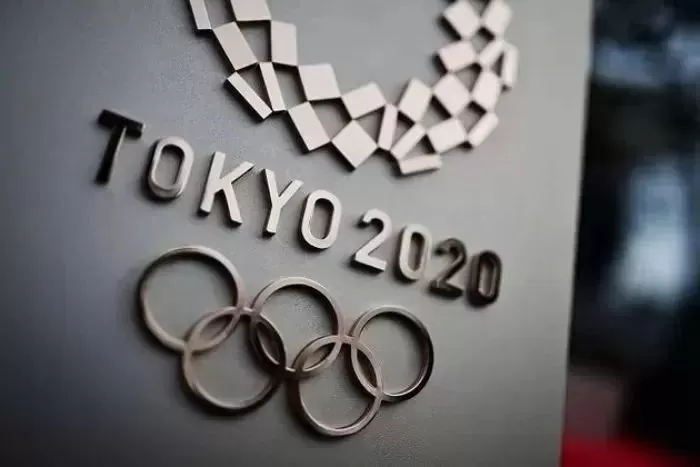 GettyimagesBank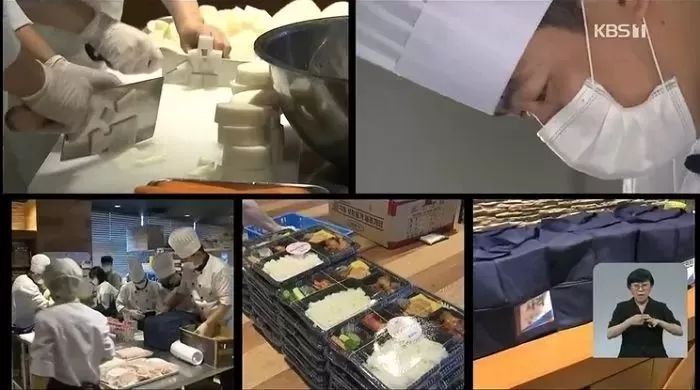 KBS 'News 9'
Prior to the opening of the competition, 72,000 pounds of food and beverages were transported from Colorado, USA to Tokyo, and about 7,000 meals are planned to be prepared during the competition.
"We will provide lunch and dinner to our players every day," Nutson said in an email interview with USA Today. "We plan to focus on low-fat meats, chicken breasts, fish, vegetarian meals, pasta and meatballs."
He also said that he ordered about 900 kg of protein from an American company in Japan and also requested 160 kg of salmon from a local fishery company.
The food is served buffet style and can also be made in the form of a lunch box upon request. The United States will donate various kitchen tools to the Setagaya Sports Foundation after the tournament and return home.
Korea also plans to open a catering support center at the Hennna Hotel in Urayasu City, Chiba Prefecture, about a 20-minute drive from the Olympic Village, and make an average of 425 meals a day and 8,500 meals during the competition.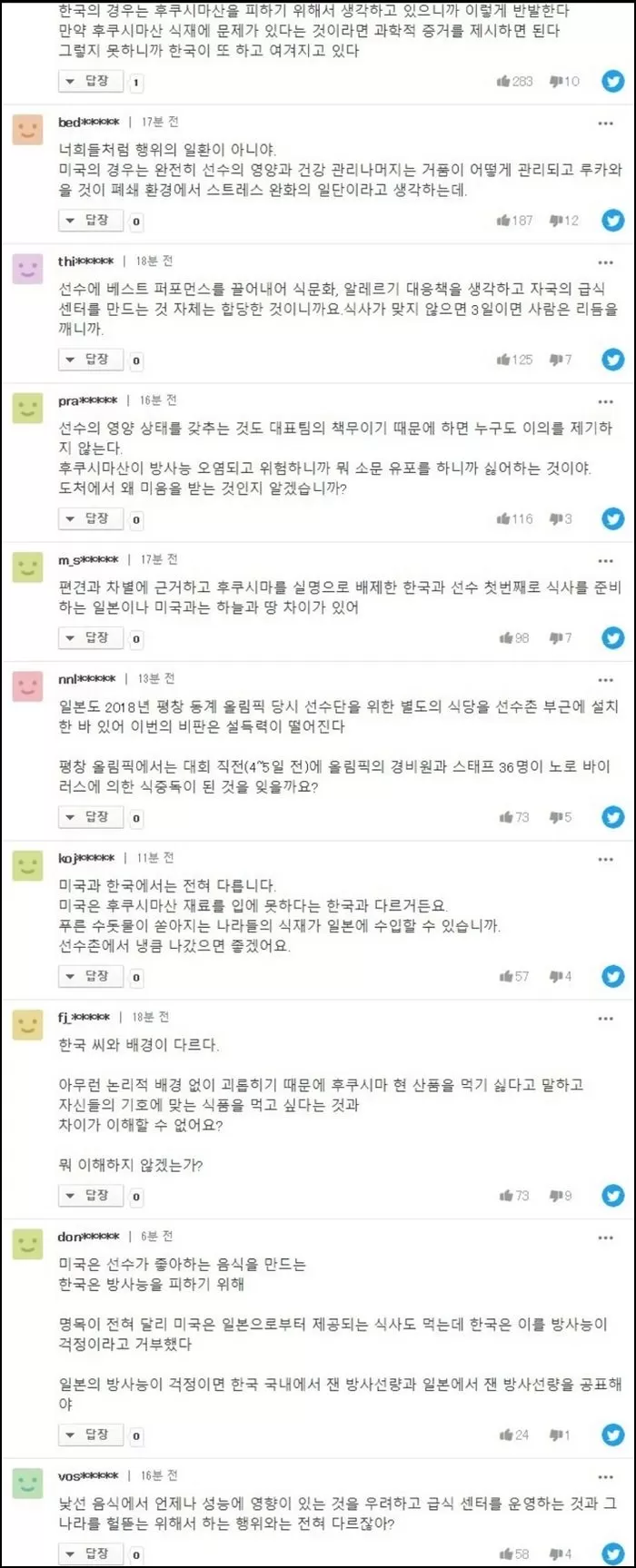 online community
Regarding Korea's food service center, member of the House of Councilors, Masahisa Sato of the Japanese Liberal Democratic Party, said in an interview with the Yomiuri Shimbun, "We care very much about the food ingredients (supplied to the athletes' village) with a sense of hospitality. It is an act of trampling on the hearts of the people of Fukushima."
Japanese netizens also reacted negatively to the fact that our team supplies its own food.
However, the Japanese reaction to the US national team meal airlift is quite different.
Japanese netizens said, "It is an understandable action to provide a meal that suits the taste of the national players", "It is a reasonable action to manage the nutrition of the players", "The reluctance of Fukushima ingredients is different from Korea", "The management of the athlete's condition is I think it's a choice for everyone."
.