Mr. Ekkaphak Niraphatphongporn Co-founder and CEO of Fraction (Thailand) Co., Ltd. said that we are a subsidiary of Fraction Group, a leading fintech company in Hong Kong. Has been approved by the Securities and Exchange Commission or the SEC to be a provider of digital token offering system or ICO Portal License.
It will start its business after receiving approval from the SEC. Fraction has developed a platform to provide a fully integrated digital token offering system for the first time in the world. which can provide comprehensive services as follows
– Asset conversion services into digital assets or NFT and Asset Digitization and asset division into smaller parts or Ownership Fractionalization.
– Initial Fraction Offering (IFO) digital tokens
– Second market service to support digital token trading between investors.
– Acting as an intermediary for other services all related to facilitate customers and investors in every step from the beginning to the end of the process
With the ready-made platform of Fraction that covers every step and is ready to use immediately. allowing both natural persons and juristic persons to invest, offer for sale and manage the holding of all types of assets No matter how small the portion of ownership The assets may be in the form of Urban condos, seaside resorts, art, including private fund management, assets and investors.
We are proud to announce that we are the first unified platform under the SEC to use blockchain technology to convert tangible assets such as real estate into assets. digital And bring it to register for trading in the secondary market systematically We have spent more than 3 years developing technology. and prepare in terms of the legal structure
As a result, we have been approved by the SEC to be a digital token trading service provider. This will be one of the channels that help reduce financial inequality. by giving retail investors access to investments in attractive large-scale real estate projects which was previously inaccessible.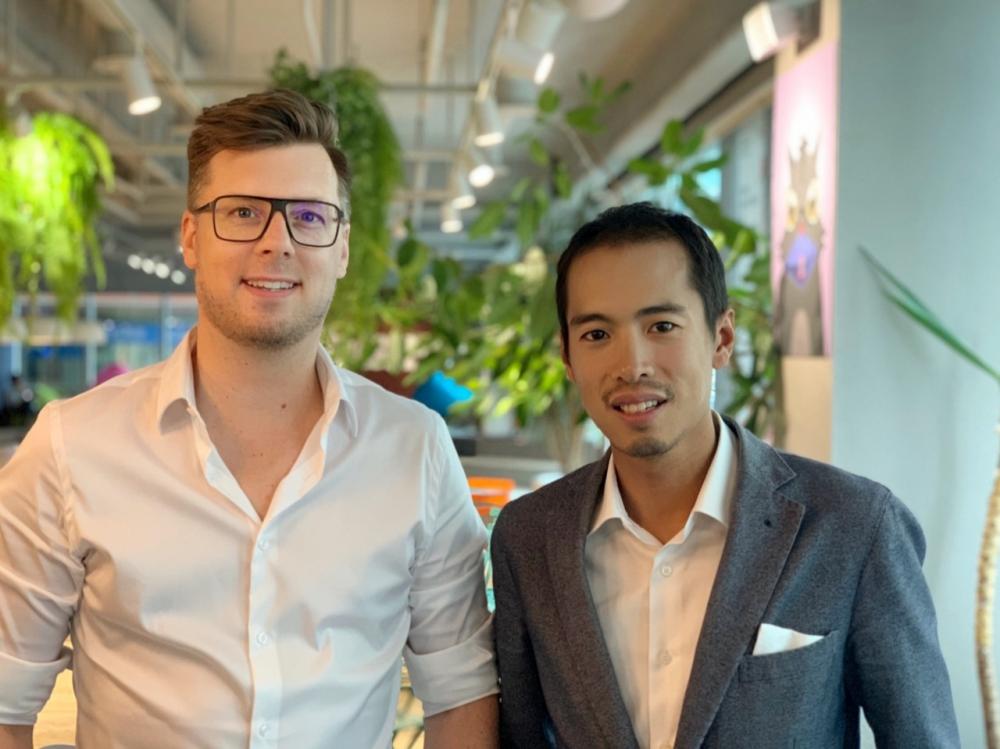 Shaun Sales, co-founder and CTO of Fraction (Thailand) Co., Ltd., said that Fraction is a platform approved by the SEC using Distributed Ledger Technology: DLT and Ethereum Blockchain in management. Ownership of a wide range of assets that have been broken down in the form of digital tokens.
The company is pleased to be one of the pioneers in the fusion of financial investment technology and distributed ledger technology. while many people just talk Or try to do this, but we've completed the Fraction Platform. It has been used initially in international markets and we are ready to list assets on our platform as well.
Recently, Fraction World and the three real estate companies Set a goal to change the face of the investment world By giving most people access to investments in capital-intensive assets. For example, with a minimum investment of 5,000 baht, investors can participate in leading real estate projects such as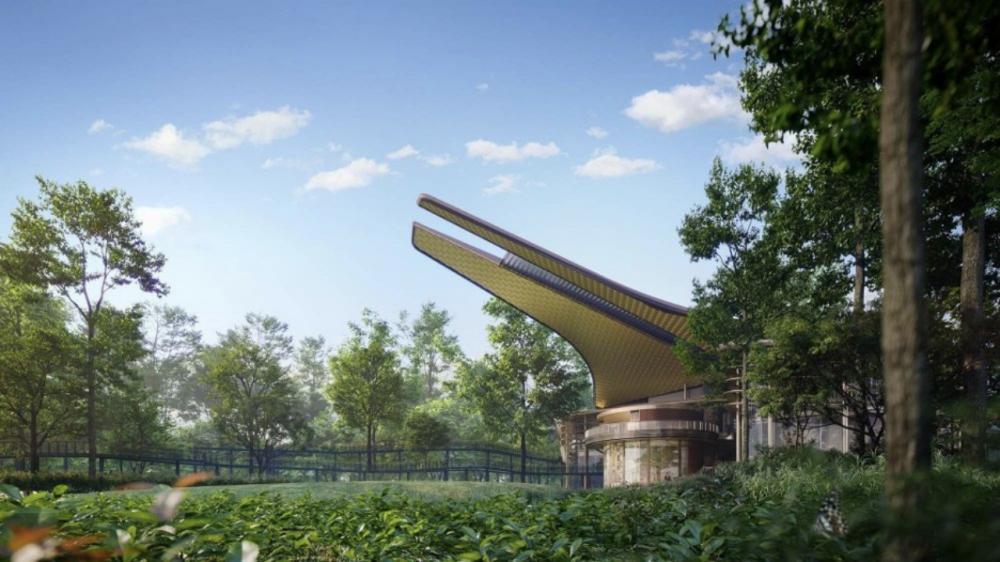 – Penthouse room worth 350 million baht of Forestias project or Mulberry Grove Sukhumvit project, which has a main project value of ten thousand million baht of Magnolia Quality Development Corporation Limited or MQDC.
– World-class resorts such as Sri Panwa Phuket or villas on the beach of Baba Beach Club at Natai Beach, Phuket and Hua Hin by Charn Issara Development Public Company Limited or CI.
– Leading projects such as Nirvana Beyond or Nirvana @WORK located in Bangkok's key growing areas of Nirvana Daii Public Company Limited (NVD)
Maintaining liquidity and trading in the second market is very important for investment conditions after listing on the market. This is the same approach that is carried out in the global capital markets.
In this regard, KULAP, a licensed digital asset brokerage firm from the SEC, will be one of the channels to be a regulator of trading in the second market in the early days after the IFO via linking. with Fraction Global Liquidity Pool
After being authorized by the SEC to commence operations, Fraction will work with MQDC, Chan Issara and NVD to finalize its offering structure. and prepare IFO offering documents for submission to the SEC for approval. Fraction expects to start booking IFOs in the first quarter of 2022.