Grab rolls out measures Helping restaurant partners during COVID including offering discounts on delivery of 2 hundred thousand rights, exempting GP fees for new stores and pick-up services, and increasing financing for more than 18 thousand restaurant partners within the third quarter
On June 30, 2021, Mr. Alejandro Osorio, President of Grab Thailand, said that due to the COVID-19 epidemic situation causing an announcement to refrain from eating food in the restaurant directly affect the restaurant business Especially for small entrepreneurs, Grab as a food delivery application service provider. has adjusted business plans to help and support restaurant operators It focuses on promoting and encouraging the use of online food ordering services to generate sales for restaurant partners through marketing and promotional activities. Small businesses consist of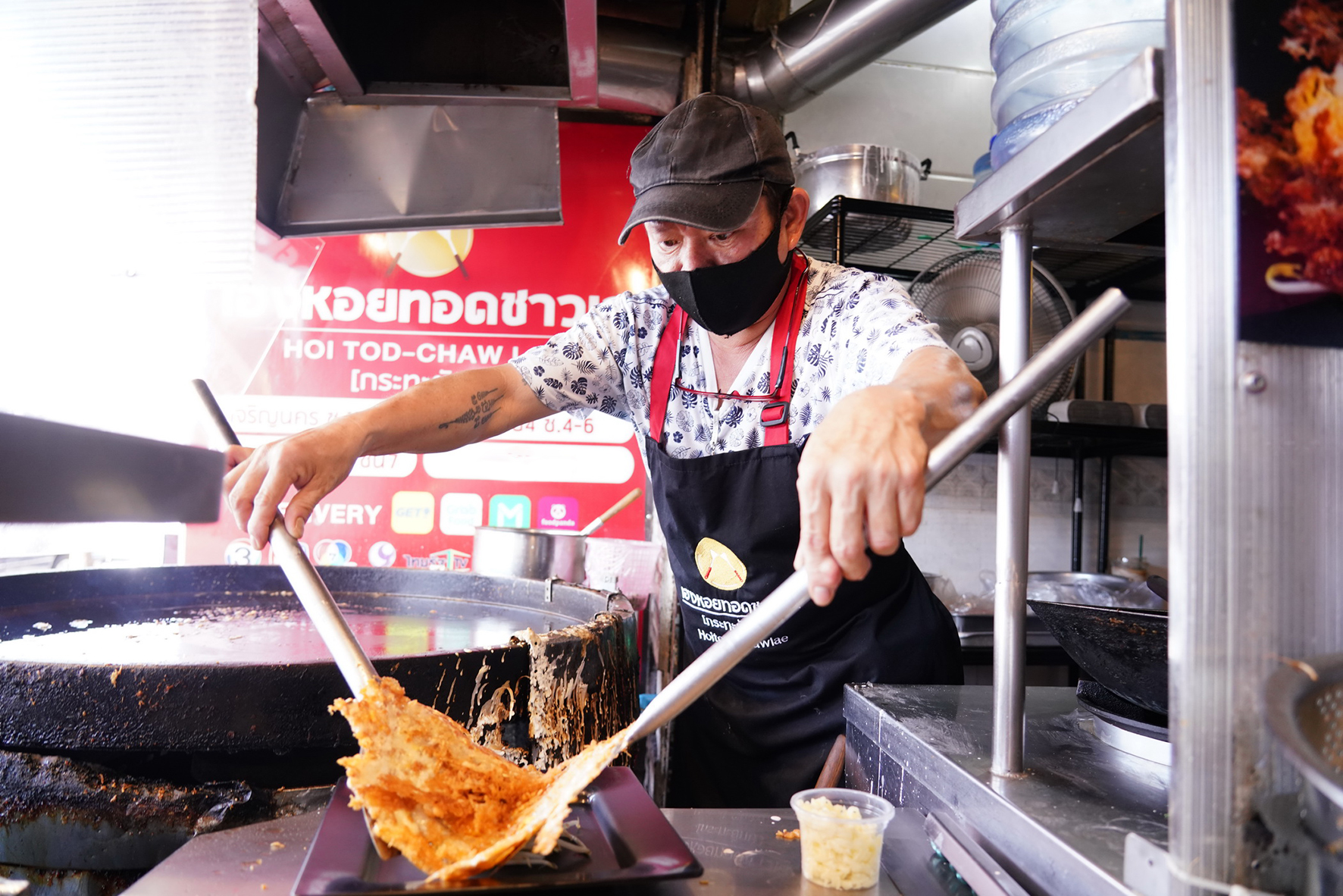 1. The campaign "Support Thai Shops" with a 15 baht discount on delivery fees when you order a minimum of 150 baht via GrabFood using the discount code "SUPPORT", a total of 217,000 rights throughout July 2021, worth more than 3.2 million baht, ready to help promote small restaurants across the country through Grab's media and applications
2. Open for restaurants that have never sold food through the Grab application in 7 provinces, namely Bangkok, Nakhon Pathom, Nonthaburi, Pathum Thani, Samut Prakan, Samut Sakhon and Yala, can apply to become a Grab restaurant partner. The commission is waived for a period of 2 weeks for stores applying from 1 – 30 July 2021.
3.Exempt from commission to help restaurant partners for ordering food "Self Pick-up" throughout July With a 20% discount to users with no minimum ordering food by using the discount code "PICKUP20".
4.Increase the number of restaurant partners eligible for credit from Grab Financial Group to more than 18,000 stores within the third quarter, which is expected to provide working capital for small entrepreneurs. less than 2,800 million baht by small entrepreneurs will be able to pay in installments on a daily basis and has a fair and appropriate interest rate as announced by the Bank of Thailand This reduces dependence on informal debt.
Reporters reported that previously, "Lineman" had just issued measures to help the shop open new stores. who have never been sold online as a GP join the campaign #Save LINE MAN GP restaurant, free for 15 days, you will receive benefits equivalent to GP shop, such as delivery fee starting from 0 baht within the specified distance. Store promotion on LINE MAN and Wongnai apps. E-payment is accepted for stores in Bangkok, Nakhon Pathom, Nonthaburi, Pathum Thani, Samut Prakan and Samut Sakhon throughout July. LINE MAN Wongnai is also ready to help all types of restaurants. To be able to sell food delivery (Non-GP) on LINE MAN immediately without any fees via the Wongnai Merchant App as well.