Ha Yeon-joo gets married at a hotel in Seoul on the 20th
Posting testimonials through social media
"I met the person I want to be with for the rest of my life"
Actress Ha Yeon-joo. /Ten Asia DB
Actress Ha Yeon-ju is getting married today (the 20th).
According to her agency, Studio Santa Claus Entertainment, on the 20th, Ha Yeon-joo will hold a private wedding at a hotel in Seoul, inviting only her family and close acquaintances. The prospective groom turned out to be a non-celebrity businessman.
Previously, Ha Yeon-joo announced the marriage through her SNS account in April. "I met the person I want to be with for the rest of my life," he said.
He continued, "I sincerely thank all of you who have supported and cared for me, and I will live to repay the support and love you have given me through good works and activities after marriage."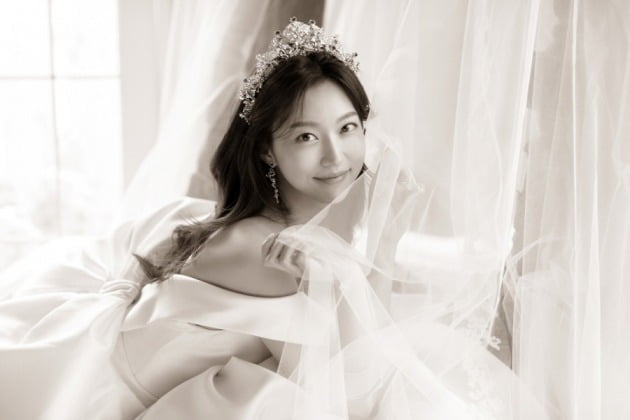 Ha Yeon-joo. /Photo courtesy of Studio Santa Claus
Also, "If you send encouragement and blessings to my new start, I will treasure it with supreme joy. I ask for your understanding in advance for not being able to visit and greet many people in person because it is a cautious time." announced
Meanwhile, Ha Yeon-joo made her debut in the 2008 MBC drama 'He's Coming' and made her face known through the tvN entertainment show 'Fun TV Roller Coaster'. Since then, dramas such as 'Gloria', 'Royal Family', 'Crazy Young Ae', 'Miss Korea', 'My Secret Hotel', 'The Indomitable Lady', 'Cheoyong 2', 'Goodbye Mr. Black', 'Left-handed Wife' ', etc.
By Park Chang-gi, staff reporter for Ten Asia [email protected]
ⓒ Hankyung.com, unauthorized reprinting and redistribution prohibited