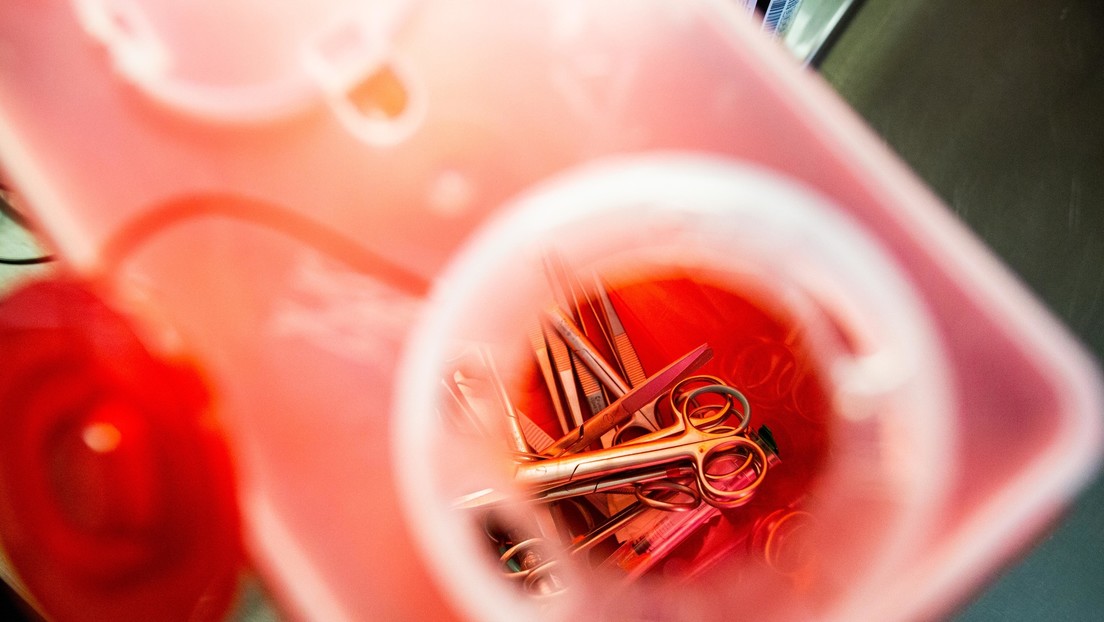 Sepsis occurs when a person's organs stop functioning properly as a result of an out-of-control immune response to the infection.
A new study published this week in The Lancet magazine revealed that the number of deaths worldwide by sepsis It is twice what was previously believed, and it kills more people than cancer.
Sepsis occurs when a person's organs They stop working correctly as a result of an out-of-control immune response to an infection. Patients who overcome it may suffer lifelong disabilities, says a statement issued Friday by the University of Pittsburgh (USA).
American researchers specializing in medicine, at that university and in Washington, announced that in 2017 about 48.9 million of people worldwide developed sepsis, and of them 11 million died, which represents one in five deaths worldwide. Reported deaths represented 19.7% of all deaths globally.
These figures even exceed the number of deaths caused by cancer, which according to the World Health Organization takes the life of approximately 9.6 million of people every year.
According to the study authors, the regions most affected by the disease were Sub-saharan africa, Oceania and the south, east and southeast of Asia. In reference to sex and age, cases of sepsis registered in women were higher than in men. It was also noted that the incidence of sepsis peaks in children, with more than 40% in under five years.
"I have worked in rural Uganda, and sepsis is what we saw every day. Watch a baby die of a disease that could have been prevented with basic public health measures, it really stays with you, "said one of the lead authors, Dr. Dr. Kristina E. Rudd.
The scientists noted that previous estimates, which indicate that sepsis can cause six million deaths, were limited, since they were based solely on data from hospitals in middle- and high-income countries, regardless of cases that may develop outside health centers, especially in poor countries.
"We are alarmed to see that deaths from sepsis are much higher than previously estimated, especially because the condition It is preventable and treatable"said another lead author, Mohsen Naghavi, a professor at the University of Washington School of Medicine.
"We need a renewed approach. in the prevention of sepsis among newborns and in the fight against antimicrobial resistance, an important factor in the disease, "Naghavi said.