Jiangxi Bank, which is listed on Hong Kong stocks, issued an announcement a few days ago, stating that after consideration and evaluation by the board of directors, President Luo Yan's management style and philosophy are not completely consistent with the bank's business development and actual needs. Considering the overall best interests of the bank and its shareholders, the board of directors resolved to dismiss Luo. Mr. President's position, effective from October 15, 2021.
According to Jiangxi Bank's announcement, the bank's board of directors resolved:
1. It is proposed to remove Luo Yan from the position of executive director of the bank, and it will take effect from the date when the bank's general meeting of shareholders considers and approves the proposal;
2. The removal of Luo Yan from the positions of Vice Chairman of the Bank, Member of the Strategic Committee of the Board of Directors and Member of the Remuneration and Nomination Committee, effective from October 15, 2021;
3. The dismissal of President Luo Yan will take effect from October 15, 2021;
4. From October 15, 2021, Chen Xiaoming, the chairman of the bank, will perform the duties of the president on his behalf until the appointment of the new president takes effect.
The announcement also stated that Luo Yan expressed objections to his removal from the above-mentioned position. The bank's legal counsel believes that the aforesaid dismissal procedure complies with applicable laws and regulations and the bank's articles of association.
Daily Economic News Comprehensive Jiangxi Bank Announcement Report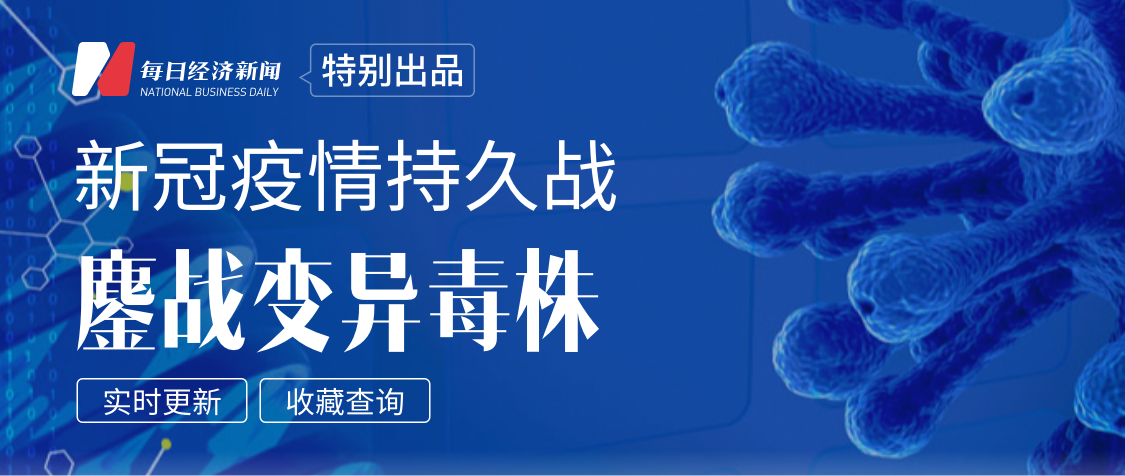 Copyright Notice
1This article is the original work of "Daily Economic News".
2

Without the authorization of "Daily Economic News", it may not be used in any way, including but not limited to reprinting, extracting, copying or creating mirror images, etc., offenders must be investigated.
3Copyright cooperation telephone: 021-60900099.