The Netflix series 'Hell', directed by Yeon Sang-ho, has maintained its position for two days in a row after reclaiming the No.
According to Flix Patrol, a global OTT content ranking site, on the 24th, 'Hell' ranked first in the 'Netflix World Top 10 TV Shows (shows)' category the day before, with a score of 786.
'Hell' topped the charts in 36 countries including Egypt, France, India, Japan, Malaysia, Mexico, Singapore, Taiwan and Thailand.
After being released on Netflix on the 19th, this drama climbed to the top spot (634 points) within a day. The next day, the League of Legends animation series 'Arcane' gave up the 1st place, but regained the 1st place on the 22nd and maintained the 1st place for the second day.
In the 'World's Top 10 TV Shows' category, in addition to 'Hell', 'Squid Game' ranked 4th, 'Gae Village Cha Cha Cha' ranked 9th, and 'Yeonmo' ranked 10th.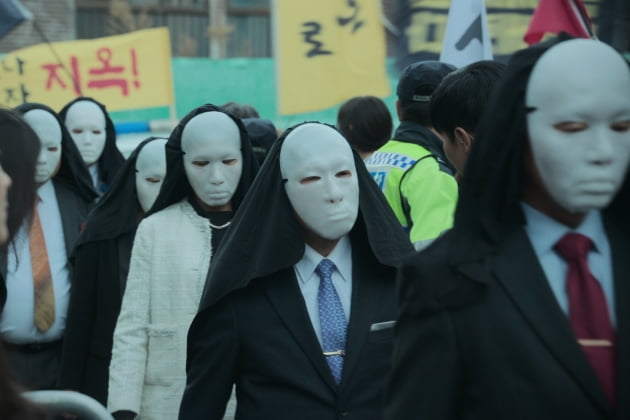 Netflix 'Hell'
'Hell' is a Netflix series depicting the story of a supernatural phenomenon in which people are sentenced to hell by the messengers of hell who appeared without notice, and the religious organization Saejinrihoe, which was revived in this chaos, and those trying to uncover the truth of the incident. all.
Director Yeon Sang-ho, who wanted to ask the question "What is humanity?" through "the process of breaking down rationality and returning to primitive society in an instant" that supports modern society, is here, not in the distant future or the past. He summoned 'hell's messengers' to reveal human weakness and fear.
On the 23rd (local time), CNN reported that "Korean dramas are taking over this year" through an article titled "Hell' is a new 'squid game'. He continued, "'Hell' is Netflix's latest Korean drama, capturing the hearts of viewers."
Critics around the world who have seen the work like this are enthusiastic about the world of 'hell' and director Yeon Sang-ho's amazing story. "Through the six episodes, the arrival of angels and messengers of hell surprises the protagonists by showing them how they navigate the ethical issues raised" (Digital Spy/UK), "The series' ending is shocking and powerful. As much as Koreans have great directors and actors, we have no choice but to look forward to the second season" (L'occhio del cineasta/Italy). In addition, director Yeon Sang-ho, who asked a heavy question through various human figures in 'Hell' He was amazed at his extraordinary insight.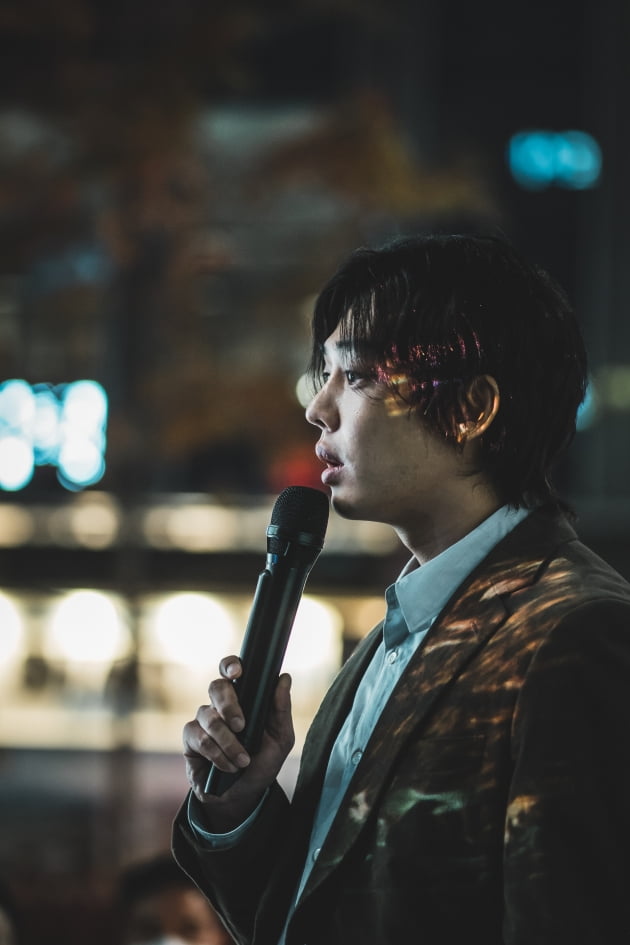 Netflix 'Hell'
Even with the unique worldview built by director Yeon Sang-ho and the passionate performances of the actors who completed it, "It shows the strength and diversity of K-dramas" (BUT WHY THO? "Director Yeon Sang-ho proved that he is as good at directing series as he is good at animation and live-action films. It is a series that has no choice but to keep viewers seated all the time" (All The Anime/UK).
By Kim Ye-rang, reporter at Hankyung.com [email protected]