When a computer has a problem, we often use safe mode to boot to find the problem. But many people don't know how to enter the safe mode of Windows 11. Here are two ways to enter Windows 11 safe mode, which can be handled quickly when the computer is in trouble.
Method 1: Enter from "Settings"
1. Click on the Windows logo below and select "Settings". Or you can use the shortcut key Win + I to open the settings.
2. Click "System" on the left, and then click "Recovery" in the menu on the right.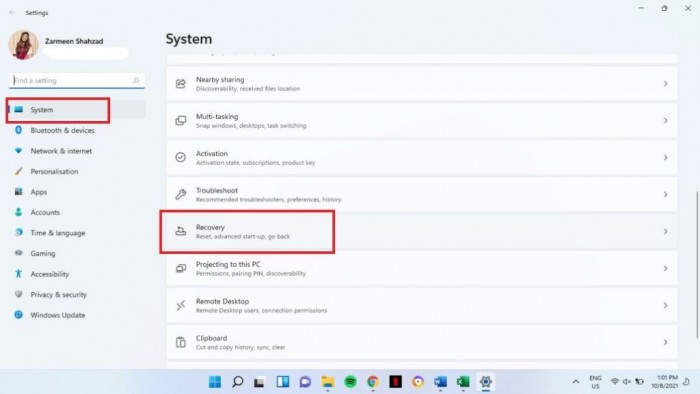 3. Select "Restart now" on the right.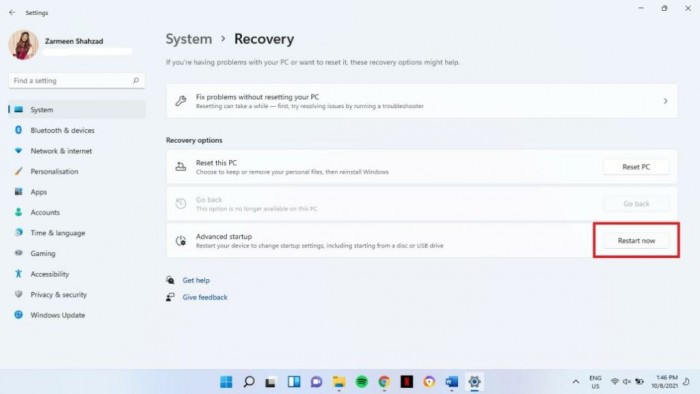 4. After confirming that all the work at hand has been archived, select "Restart now".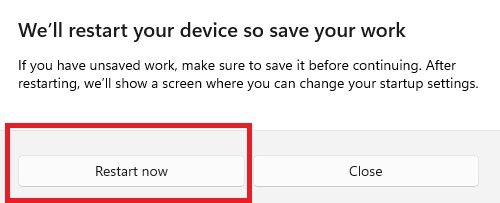 5. Select "Troubleshooting".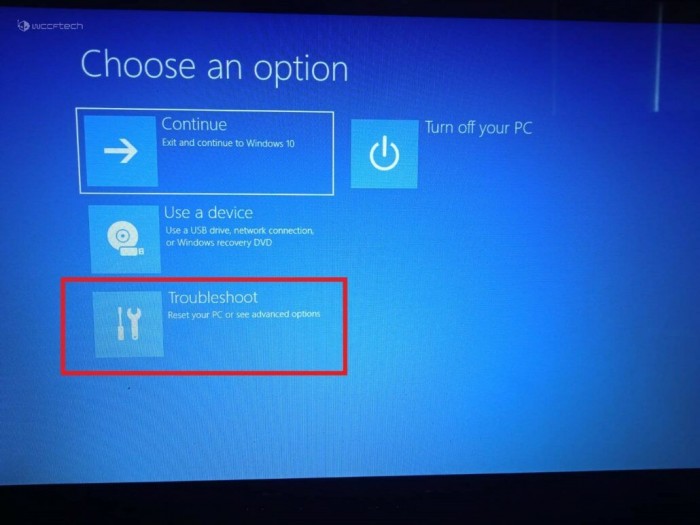 6. Select "Advanced Options".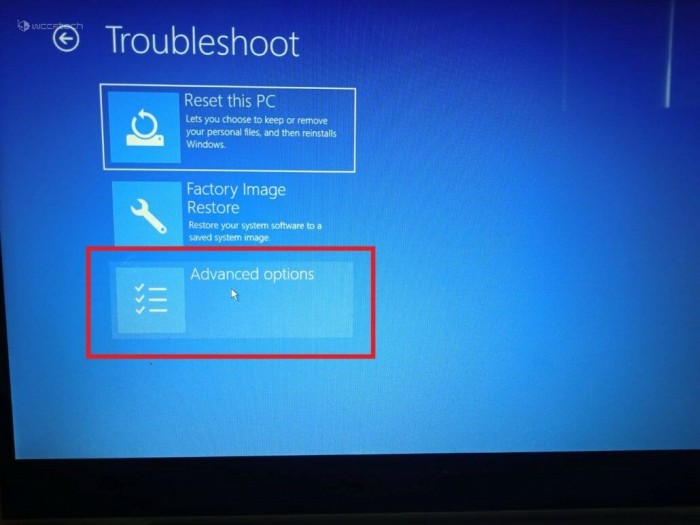 7. Select "Activate Settings".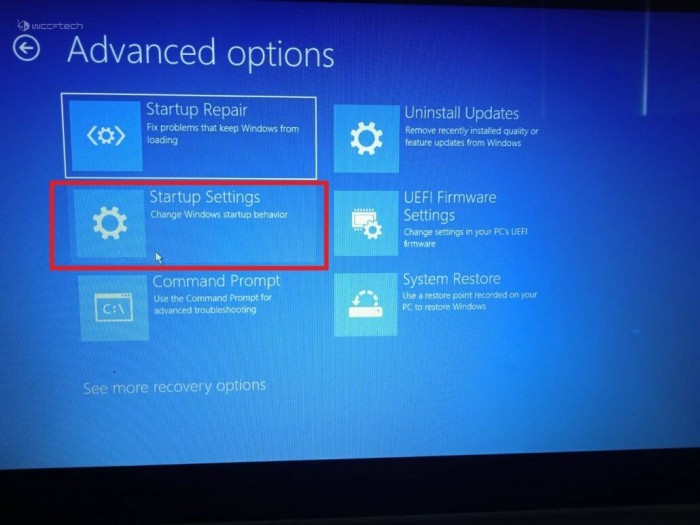 8. Select "Reboot" in the lower right corner.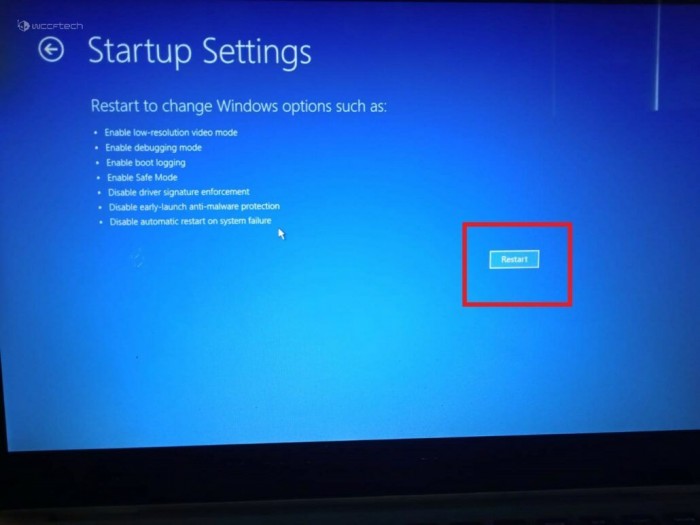 9. Press the ENTER key to continue on the BitLocker screen.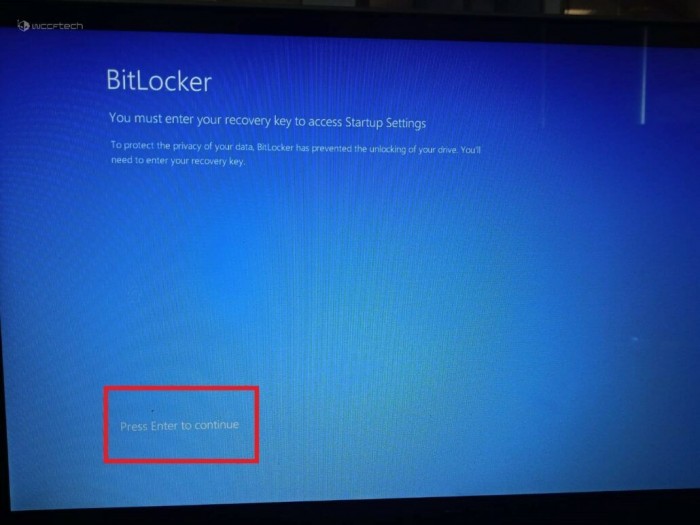 10. Enter your BitLocker password. If you don't know the password, you must use your Microsoft account to find it. After entering the password, press ENTER to continue.
11. The screen will switch to a page with many options, options 4, 5, and 6 can all enter the safe mode. Same as the previous security mode, you can choose whether to use the network function or the command prompt. Press the number keys on the keyboard to enter the selected safe mode.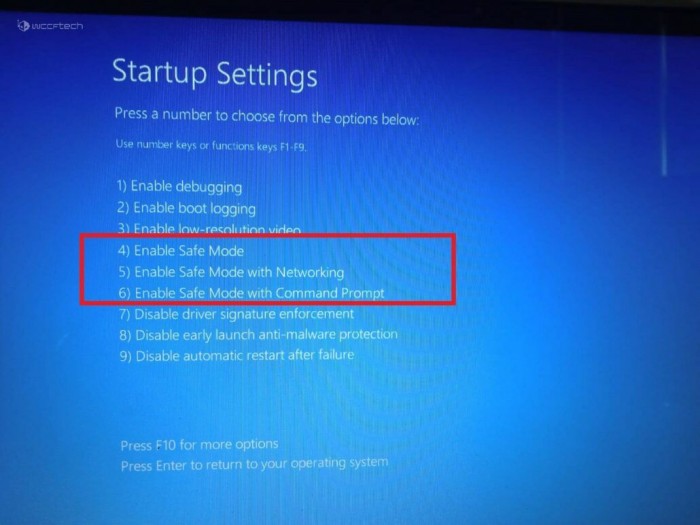 Method 2: Enter safe mode during Windows 11 system startup
1. Turn on the computer.
2. Press the power button of the laptop or PC twice.
3. A blue page of "choose an option" will appear, and then follow steps 5 to 11 of method one.
.