Huawei Japan has updated the software for "HUAWEI WATCH 3" currently on sale to support the hand-washing detection function and SMS message reply function.
The update will start in late October, and within a month or so, users who own the target product will be notified of the update through the HUAWEI Health app.
update content
1. Added hand wash detection function.
2. Added the ability to reply to SMS messages. * 1
3. Added a 5-minute free trial for paid dials.
4. Add a function to display the charging dial by default when charging to prevent erroneous operation.
Improves the user experience when charging (this can be disabled by pressing the crown on the watch).
5. Music formats that can be imported into the watch WAV, FLAC, AMR, OGG, M4A, OPUS, IMY are added
Added (previously MP3 / AAC only).
6. Add Petal Map as a pre-installed map app. * 1
* 1: Only supported when connected to an Android ™ smartphone.
How to check / update the software version
Open the HUAWEI Health app (displayed with the name of the HUAWEI health care app or healthcare app depending on the type of smartphone) → Device → Target device → Update firmware * 2
* 2: If the above method does not result in the latest version, if you are using a Huawei smartphone, use the HUAWEI AppGallery or download the following.
If you are using a smartphone other than the QR code, please download it from the QR code below.
■Notes
・ Update when the battery level of the smartwatch is 45% or more.
・ We recommend updating using a Wi-Fi network.Also, 5G / LTE / 3G times
Packet communication charges are incurred when updating software using a line.
■ Customer inquiries
・ Call center: 0120-798-288 (toll free number)
・ Reception hours: 9:00 to 20:00
・Email : [email protected]
■ Product page:
・HUAWEI WATCH 3:https://consumer.huawei.com/jp/wearables/watch-3/
I want to read it together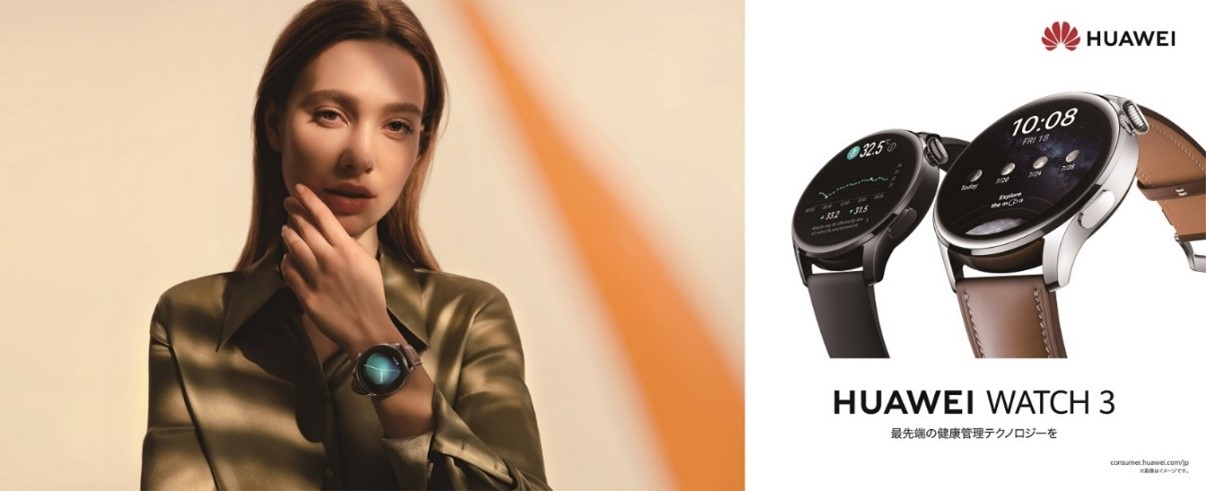 Smart watch "HUAWEI WATCH 3" equipped with the latest health management technology will be on sale from August 6th (Friday) tomorrow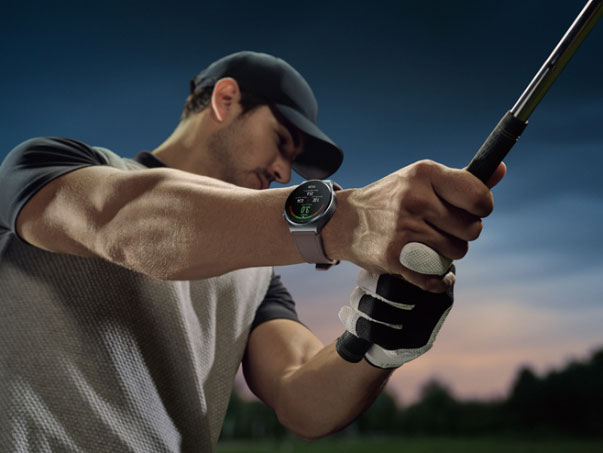 HUAWEI smart watch current major model guide[2021 latest version]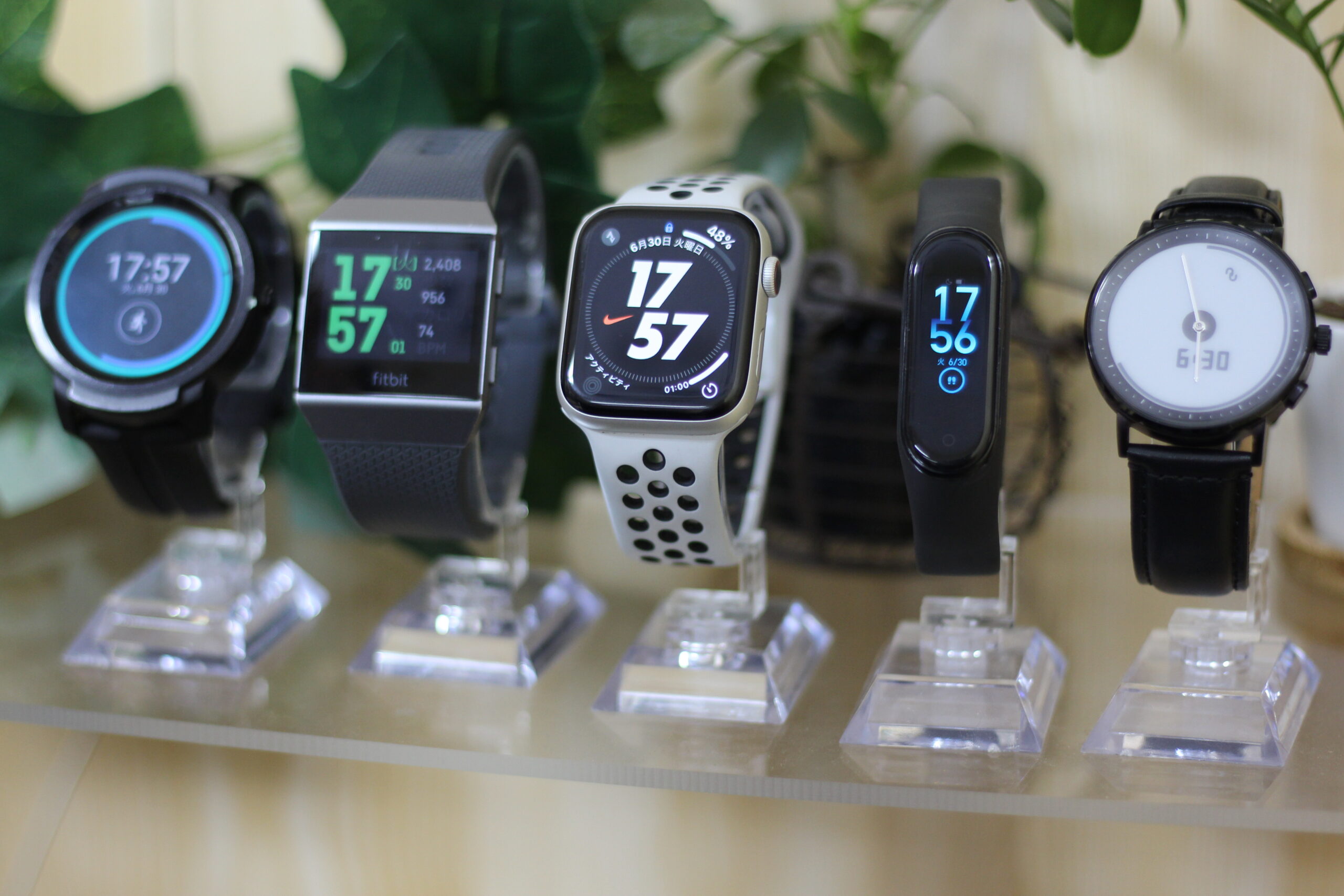 [Specialized site selection]BEST10 smart watch ranking with high cost performance. Who took first place over Xiaomi, OPPO, Ticwatch and others?
.