Unmanned photo studio near Noryangjin Station, Dongjak-gu, Seoul at 1:00pm on the 24th. One of the two curling irons was heated in front of the mirror to 200 degrees. The guest who got his hair done to take a picture with his friends didn't turn off the power. There were clear black marks around the iron plate of the iron, where the heat was rising. A high school girl who visited this place said, "All the products that come out these days have an automatic power off function, so I'm not too worried."
Affected by the spread of a non-face-to-face culture and rising labor costs, self-employed businesses such as karaoke rooms, convenience stores, and dry cleaners are popular. The problem is that local governments have not yet prepared separate management regulations for unmanned facilities, so the exact scale is unknown. It is not applied to the relevant firefighting laws, so it is not subject to periodic inspection by the local fire department. It is noted that unmanned shops are in the blind spot in terms of fire and safety accidents.
Unidentifiable unmanned facilities
On the 27th, the Korea Economic Daily investigated 50 unmanned stores in major commercial areas in Seoul, including Gangnam, Hongdae, and Hyehwa. As a result, 25 stores were operating without fire extinguishers. 13 out of 22 places near Hongik University Station had no fire prevention facilities at all. Some shops had fire extinguishers, but they were either out of date or had small fire extinguishers for cars in the corner of the shop.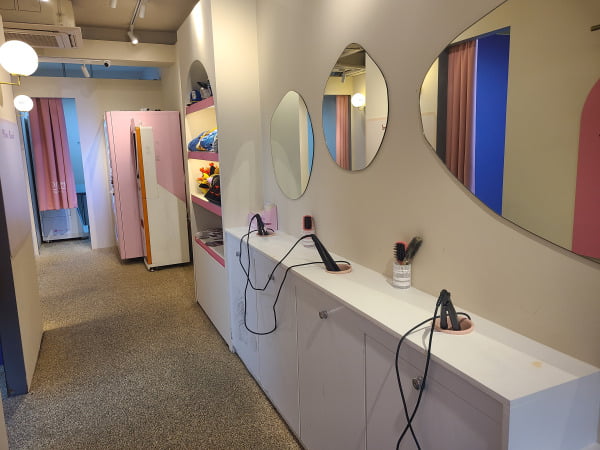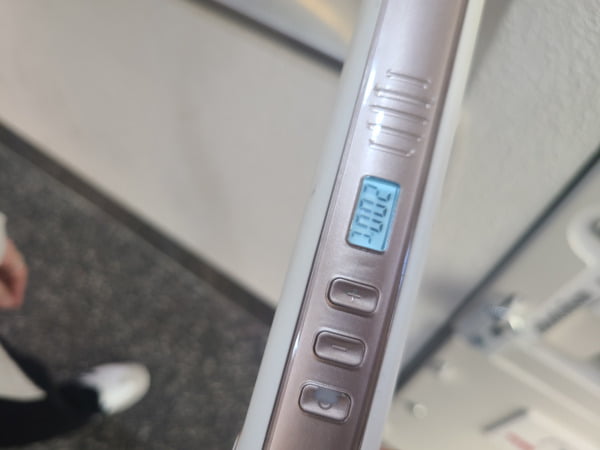 According to the current multi-use business law, multi-use facilities used by an unspecified number of citizens are required to install fire prevention facilities such as fire extinguishers and temperature sensors. However, in the case of unmanned facilities, they are not currently registered as multi-use facilities, so they are subject to exceptions to these regulations. "Recently, unmanned facilities are increasing in various types of businesses," said an official from Seoul City.
Some fire departments try to find out the status of unmanned facilities in their areas on their own. This is because unmanned facilities, which are increasing rapidly, are in the blind spot of fire prevention, and the number of fires is steadily increasing. According to the Seoul Fire Administration, there have been 11 fires at unmanned facilities over the past four years. The number of unmanned facility fires doubled from three in 2019 to six in November this year. An official from the National Fire Agency explained, "The actual number of fires may be much higher than the statistics collected because the stores sent to extinguish the fire did not correctly identify whether they were unmanned facilities."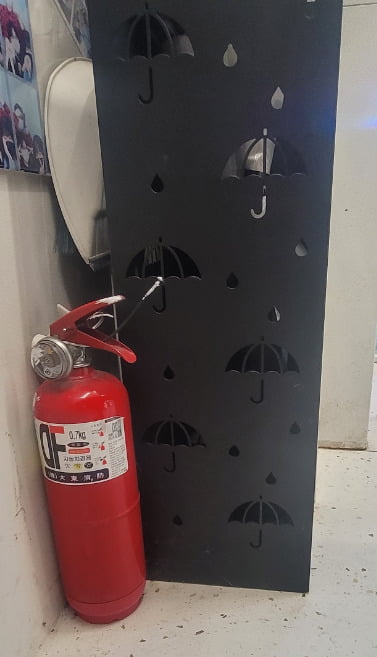 ◆ "Urgently designated business establishments for public use"
Experts pointed out that fire accident prevention and safety measures for unmanned facilities should be strengthened. Park Cheong-woong, professor of Fire Prevention and Disaster Prevention at Sejong Cyber ​​University, said, "In the past, karaoke rooms and gosiwons were not registered as multi-use establishments, so busy firefighters had to sends the location to go. around and manage the current situation." "Unmanned shops are open to fire. As such, it is essential to understand the current situation of each local government," he said.
Many were also of the opinion that operational safety guidelines such as the installation of mandatory sprinklers needed to be prepared before it was too late. Professor Gong Ha-seong from the Department of Fire and Disaster Prevention at Woosuk University said, "Passive fire response measures such as placing a fire extinguisher in an unmanned facility are ineffective if guests or passers-by do not extinguish the fire in a real situation. " Reinforcing systems or sprinklers would be a viable alternative."
Reporter Won Jong-hwan/Kwon Yong-hoon [email protected]