Former national short track speed skater Lim Hyo-jun (Chinese name Lin Xiaojun), who was naturalized to China, will participate in the Beijing Olympics.
According to an official from the Korea Sports Association on the 15th, there was no request from the China Skating Federation to allow participation until the deadline for the long list (preliminary entry).
According to the International Olympic Committee (IOC) Olympic Charter, in order for an athlete to change nationality and participate in the Olympics, three years must pass after the international competition in which the athlete participated in the previous nationality.
Hyo-Jun Lim participated in the International Skating Union (ISU) World Championships as a Korean representative on March 10, 2019, and will be able to compete for China after March 10, 2022. The Beijing Olympics will start on February 4 next year and end on the 20th.
There is an exception clause that allows you to participate in the Olympics with the permission of the NOC of your previous nationality, but the Korea Sports Council will not approve it.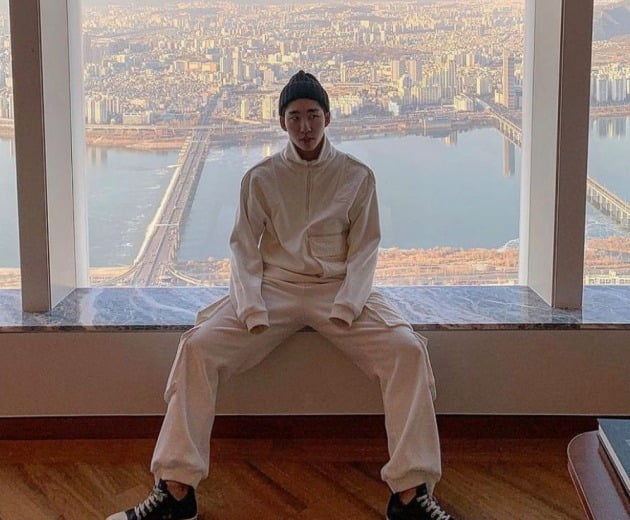 Lim Hyo-jun (25), a former Korean short track speed skater who became naturalized in China to participate in the 2022 Winter Olympics in Beijing, is uncertain about her participation in the Olympics. /Picture = Lim Hyo-joon's Instagram
In June 2019, Lim Hyo-jun was brought to trial on charges of exposing a part of the body of a junior athlete who was climbing on a training climbing device during physical training at the Jincheon Athlete's Village Weight Training Center.
After being found guilty in the first trial, he became a naturalized citizen of China. The second trial court overturned the acquittal, saying, "It is difficult to objectively cause sexual shame or disgust in the general public, and it is difficult to see that it goes against good sexual morals." In June, the Supreme Court also confirmed the lower court's acquittal.
By Kim Ye-rang, reporter at Hankyung.com [email protected]
ⓒ Hankyung.com, unauthorized reprinting and redistribution prohibited