I got scared when Sobhana played Chechi Nagavalli in front of me: Dhyan Srinivasan
Actor Dhyan Srinivasan said that he could not even sleep for a few days after watching the movie Manichitrathar when he was young. Dhyan also said that whenever he sees Shobhana, he will remember Nagavalli. The actor shares his experiences when he acted with Shobhana in the film Tira directed by Vineeth.
Dhyan said these things in an interview given to Indian Cinema Gallery.
'Manichitrathaj is the film I went to the theatre. I haven't slept in days after watching that movie. I used to hear Chilanga's voice when I went to sleep. Manichitrathazhar was the first film I saw in the theatre. I am doing my first film with Sobhana Chechi.
I can see Sobhana Chechi as Nagavalli in front of me. I did the first scene in Tirail with Pullikari. Then the first figure that came to my mind was that of Nagavalli. Whenever I look at Chechi, I feel Nagavalli is looking at me.
One of Chechi's characteristics is that her eyes will change in a second. And there are all the spotty dancers. One day during the shoot my sister came to me. He seems to have come to say that food has been ordered for us to eat. He asked in Tamil if he would come to me to drink KFC.
I said yes. They kept asking, 'KFC Pudikuma Pudikata Pudikkuma Pudikata'. Then I remembered Senoka from Manichitrathazar. Actually asking out of love, but as said earlier, Chechi's eyes will change suddenly. At first one of us will be scared,' said Dhyan.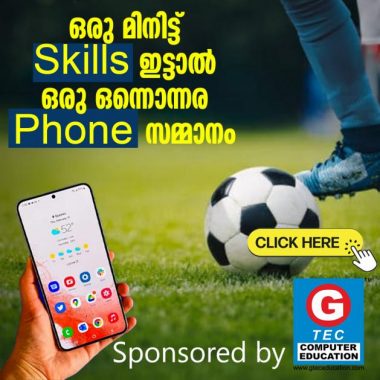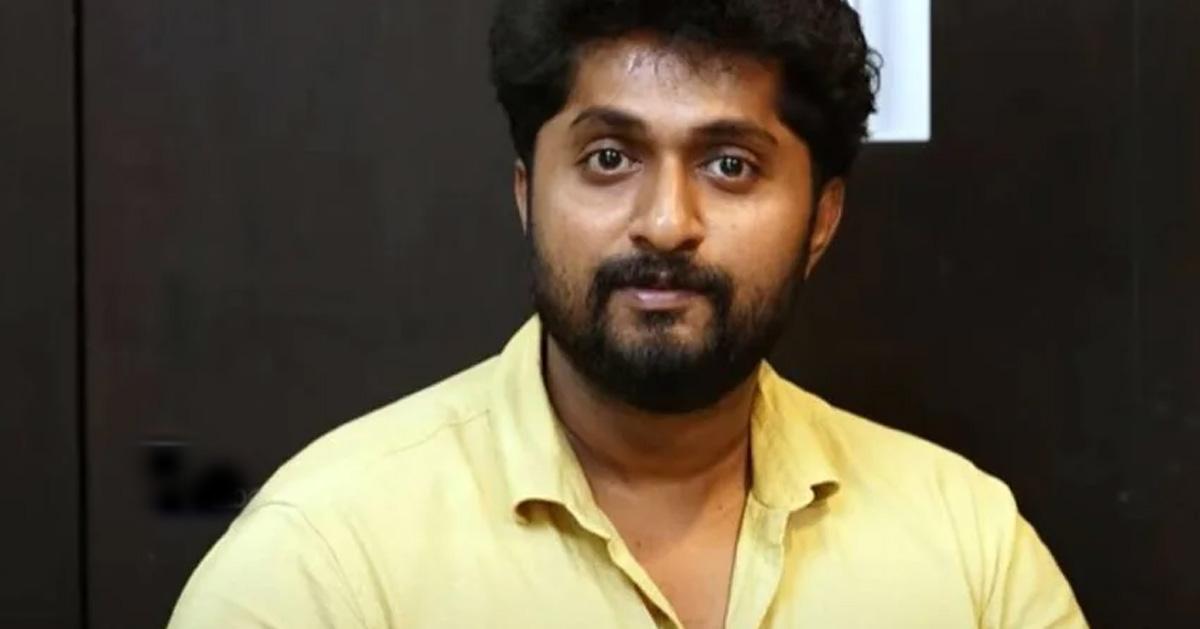 Dhyan's latest film is Veekum directed by Sagar under the banner of Aba Mavis. Siddique, Sheelu Abraham, Aju Varghese, Dane Davis and Dinesh Prabhakar play other important roles in the film.
Content highlight: acor dhyan sreenivasan talking about shobhana