Provided by MBC I Live Alone MBC entertainment program 'I live alone' sells 'Rainbow Calendar' in 2023.
The production team announced on the 26th that they have started pre-orders for the 'Rainbow Calendar' in 2023 via GSSHOP (online and mobile).
According to the production team, the calendar includes photos taken by 12 rainbow members on the theme of 'self portrait'. As before, all profits from the sale of the calendar are given to children whose protection ends.
Jeon Hyun-moo, Park Na-rae, Gian 84, Key, Code Kunst, Kim Gwang-gyu, Hwasa, Lee Jang-woo, Pak Se-ri, Honey J, Lee Ju-seung, and Cha Seo-won participated .
Every winter, 'I Live Alone' has released a calendar with colorful images of rainbow members, and viewers responded to the calendar sales event with a buying relay, completing a good influence together.
The 2023 'Rainbow Calendar' started with the idea of ​​Chairman Jeon Hyun-moo, who is active as a Musquiat painter (Jeon Hyun-moo + Basquiat).
At the time of the 'Palm Oil Meeting', Jeon Hyun-moo said, "I took pictures and made a calendar, but it would be nice to take a picture of each other's faces or the events of the rainbow meeting and make it into a calendar. "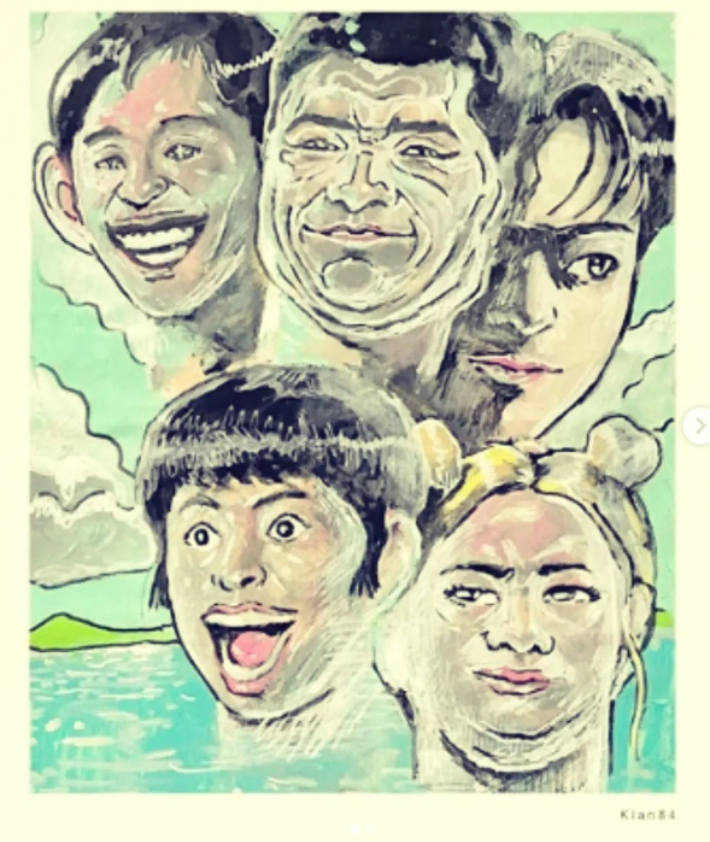 Kian 84 Instagram captures