Three were fined
Meanwhile, authorities fined three people for cutting down trees in violation of Taif law. Three Saudi nationals have been charged with violating environmental laws. The fine for each felled tree is 20,000 riyals, or four lakh rupees. Inspections have been tightened to prevent the collection of firewood to keep warm during the cold season. The aim is to prevent the sale of illegally felled trees. Action will also be taken against establishments that use illegally felled trees for cooking. Earlier, it was decided to plant 50 crore trees across the country in the first phase as part of the Green Saudi project. The Ministry of Environment has warned against any compromise on the law. Action can be taken in case of fire in the meadow or damage to the environment when it is hot in winter.
Heavy fines for cruelty to animals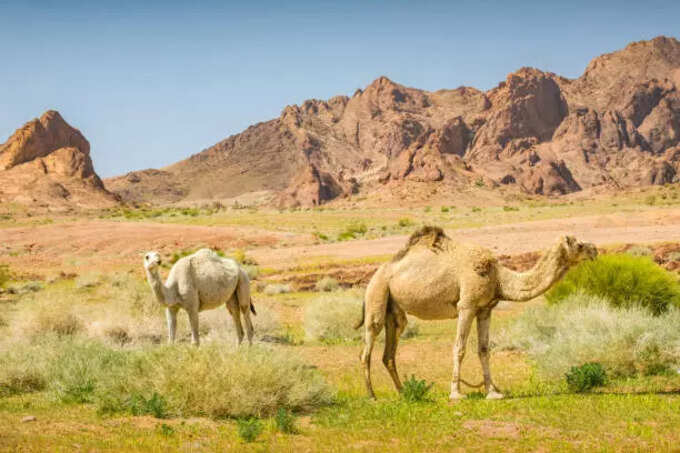 Hunting of wildlife has also been made illegal under Saudi environmental law. A fine of 50,000 riyals will be imposed on individuals and organizations involved in animal welfare activities, officials said. The Director General of Veterinary Control at the Ministry of Environment, Dr. Mohd. Ali al-Duwairij warned. He reminded that those who are aware of such illegal activities should call the toll free number 939.
.