Last week we shared that Samsung has chosen to use the overclocked version of the Snapdragon 8 Gen 2 processor for the Galaxy S23 series. Unlike the normal version of ultra-large Cortex-X3 core with a clock speed of 3.2GHz, the Samsung version is equipped with a 3.32GHz Cortex-X3 ultra-large core clock.
Overclocked version manufactured by Samsung
Netizen RGcloudS recently revealed on Twitter that the overclocked version of Snapdragon 8 Gen 2 used in the Galaxy S23 series is not only different in terms of clock speed, but also produced by different manufacturers. The normal version of Snapdragon 8 Gen 2 is produced by TSMC with N4P process technology, and the overclocked version is produced by Samsung with 4nm LPE process technology.
SD8G1 is said to have overheating issues
The Snapdragon 8 Gen 1 released at the end of last year was manufactured by Samsung. Many users thought that the processor had overheating problems. The Snapdragon 8+ Gen 1 released this year was manufactured by TSMC. According to users, the heating problem is not seems to be obvious. Now it is rumored that the Galaxy S23 series uses the overclocked version of the Snapdragon 8 Gen 2 manufactured by Samsung. Whether it will be "self-made" will have an answer after the phone was officially launched.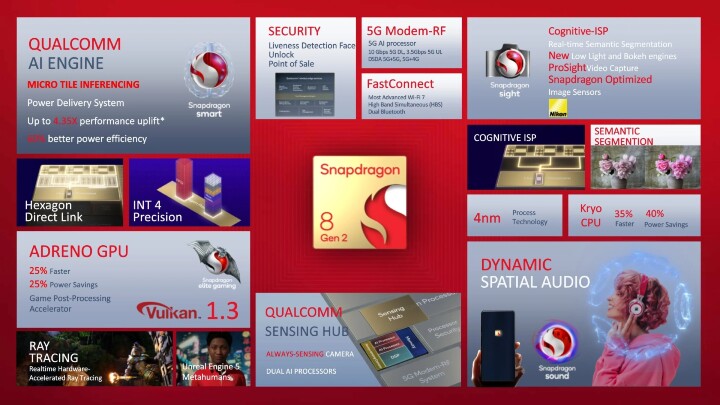 Source: phonearena