Jennie Instagram capture © News1
BLACKPINK Jennie showed off her doll-like beauty in a black sleeveless dress.
On November 30th, Jennie posted several photos taken while shooting an advertisement pictorial on her Instagram.
In the photo, Jennie is wearing a black sleeveless dress and red lipstick on her lips. The dazzling beauty, sensual expression, and pose like a doll catches the eye.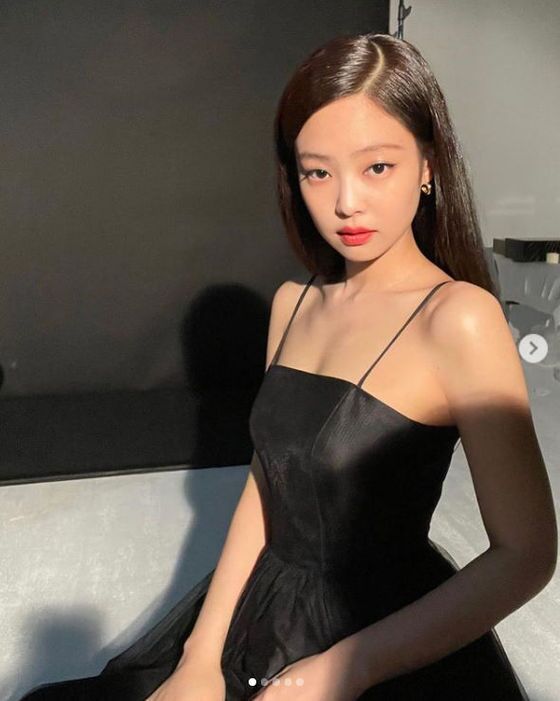 Jennie Instagram capture © News1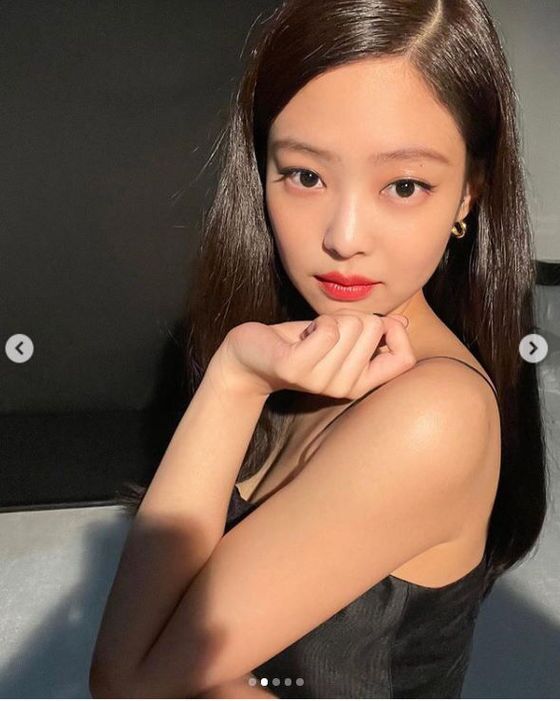 Jennie Instagram capture © News1
Meanwhile, a photo of Jennie attending a party with her best friends Jeong Ho-yeon and Lee Jung-jae in the United States was recently released, drawing attention. Also, on the 24th, Blackpink Lisa was diagnosed with the new coronavirus infection (Corona 19), but all other Blackpink members, including Jennie, have tested negative.