Singer Kim Heung-guk will perform a shaving performance.
Kim Heung-guk's shaving performance this time is attracting attention as he fulfills his promise to shave his head if the Korean national team advances to the round of 16 in the Qatar 2022 World Cup, which will be held at the Cup Stadium of the World in Sangam-dong, Seoul at 2:00 o'clock on the 4th.
Kim Heung-guk has been active as a 'World Cup Singer' as a representative football fanatic in the entertainment industry, and from the 1990 World Cup in Italy to the 2018 World Cup in Russia, he never missed a beat to support national Korean team soccer game.
In addition, after attending the 1994 World Cup cheering in the United States, they formed a meeting to pray for Korea to host the 2002 World Cup, and then opened the World Cup website to show their extraordinary passion for soccer. Here, for as much as 5 hours, they performed 2,002 times for Korea's victory, creating a surprise.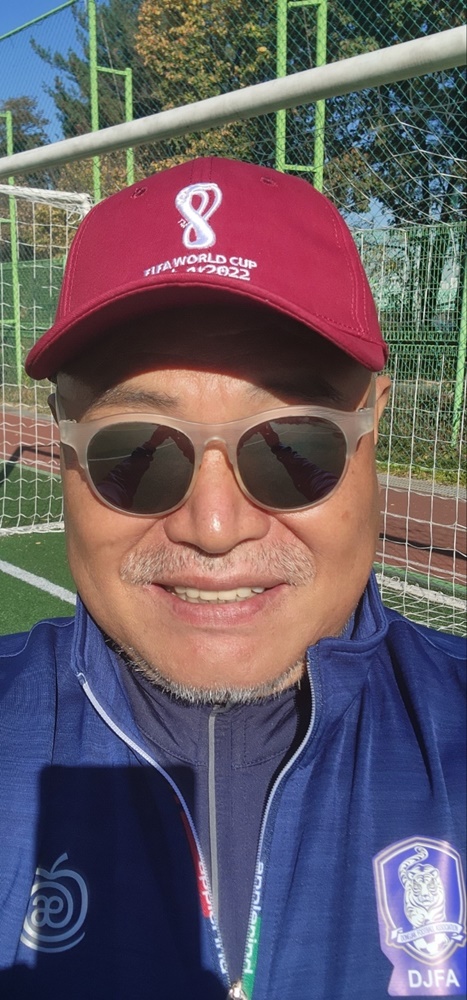 Additionally, in June 2010, the Korean national football team pledged to shave off their mustaches if they progressed to the round of 16 at the 2010 World Cup in South Africa.
Currently, the 2022 Korean national football team wrote a drama of a 2-1 comeback victory in the final match of group H against Portugal held at the Education City Stadium in Al Rayyan, Qatar. Interest is growing that he will show his heart towards enforcement, is passionate about football, and will show a move to support football in the future.
Kim Hye-young / Photo courtesy of JMG (Double X Entertainment)