[OSEN=김예솔 기자] Actress Ko So-young released a photo of her date with her daughter.
On the 30th, Ko So-young caught the eye by revealing a photo she took while dating her daughter through her Instagram.
In the published photo, Ko So-young is wearing comfortable clothes and holding her daughter's hand as she enters an art museum in Gangwon-do. Ko So-young's daughter, Yoon Seol-yang, only appeared from the back, but attracted attention by showing her long arms and legs that resembled her mother and father. In another photo, Ko So-young is sitting comfortably on a bench and looking at the camera while enjoying herself.
Meanwhile, Ko So-young married actor Jang Dong-gun in 2010, and they have a son, Jun-hyuk, and a daughter, Yoon Seol. Ko So-young made a comeback to the small screen with the drama 'Perfect Wife' in 2017, and it is known that she is currently reviewing her next work.
/[email protected]
[사진 : 고소영 인스타그램]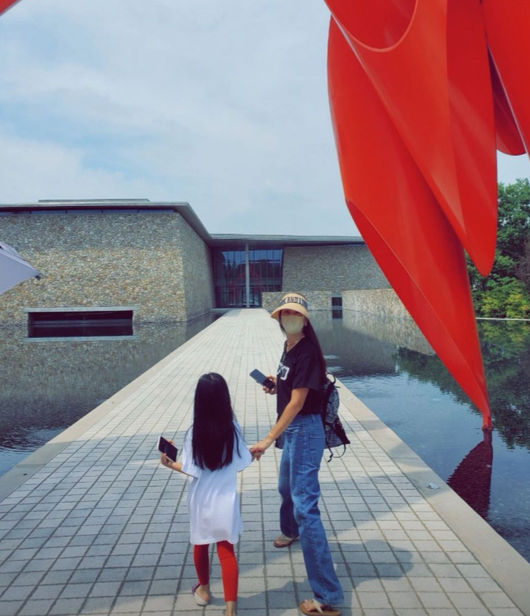 .