Konami Digital Entertainment (KONAMI) announced on March 19 that world-famous legends Pavel Nedved and Alessandro Del Piero, who have won numerous titles at Italian powerhouse clubs, will appear in the "Winning Eleven" series. .. The original trailer was also released.
Pavel Nedved is a legendary midfielder who has been loved by fans for his abundant momentum, from capturing the ball on his own to assisting and shooting on the enemy side, with his long hair fluttering and running around the pitch. The intense shot from his leg was called the "Czech Cannon" and scored a number of memorable goals. He is regarded as a representative player of the 2000s, having won the European Player of the Year Award for his success in both offense and defense. Introducing this time is the 2002-2003 season, which left a brilliant achievement.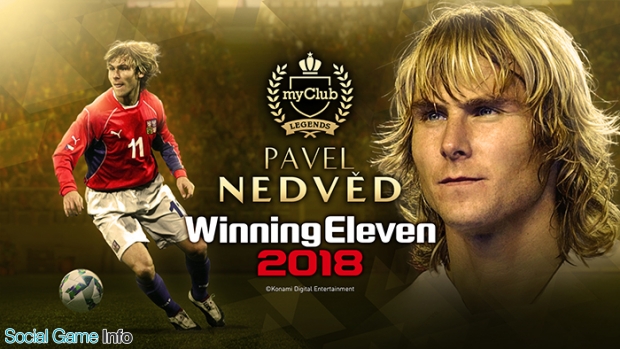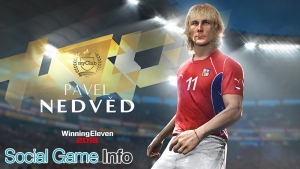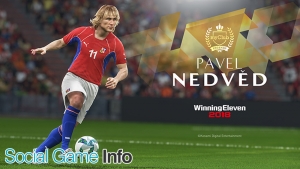 Alessandro Del Piero has been a legendary player, with a high-precision kick that made him the top scorer in the Italian league and even the UEFA Champions League. A natural fantasista who has fascinated soccer fans all over the world with her graceful manner and creative technique. From the "Del Piero Zone" 45 degrees to the left of the penalty area, he scored a number of beautiful parabolic goals. This time, the 1995-1996 season, which is considered to be the best season in his career, will appear.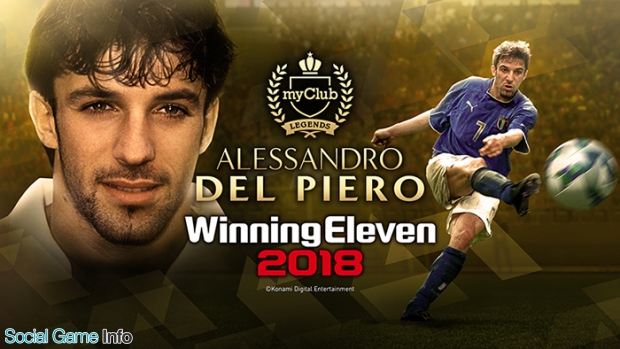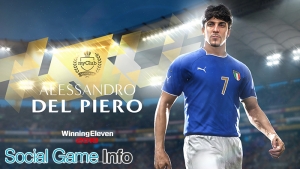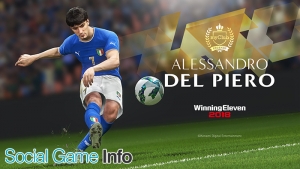 [Campaign period]
Mobile game "Winning Eleven 2018": March 19-26, 2018
Home video game "Winning Eleven 2018": March 22-29, 2018
Mobile game "Winning Eleven Club Manager": Coming soon
[Official]Winning Eleven / "Pavel Nedved" "Alessandro Del Piero Trailer"
■ Related sites
Home video game official website
Mobile game official website
Uikura official website
All copyrights or trademarks are the property of their respective owners and are used under license.  ⒸKonami Digital Entertainment
.