Twin batting line, 3 points and 2 shots in front of 9 points in 4 innings
Left-handed pitcher Cha Woo-chan (34) of the LG Twins, who had left shoulder pain, won the first season of the season.
Cha Woo-chan started in the 2021 Shinhan Bank SOL KBO League visit match against the KIA Tigers at Kia Champions Field in Gwangju on the 6th, and gave up 4 hits and 2 walks in 5 innings to block the KIA battalion with no runs.
The rest of the batters cooked easily, only allowing 2 hits to 2nd hitter Park Chan-ho and 7th batter Kim Seon-bin.
At the end of the 6th inning, where the team led 9-0, Cha Woo-chan passed the mound to Jin Hae-soo with the win pitching requirement.
LG added one point in the ninth inning to win 10-0, giving Cha Woo-chan a valuable victory in his first appearance in 317 days.
Cha Woo-chan, who is second in the most wins following Won-jun Jang (Doosan Bears, 129 wins) among active pitchers, increased his career wins to 111.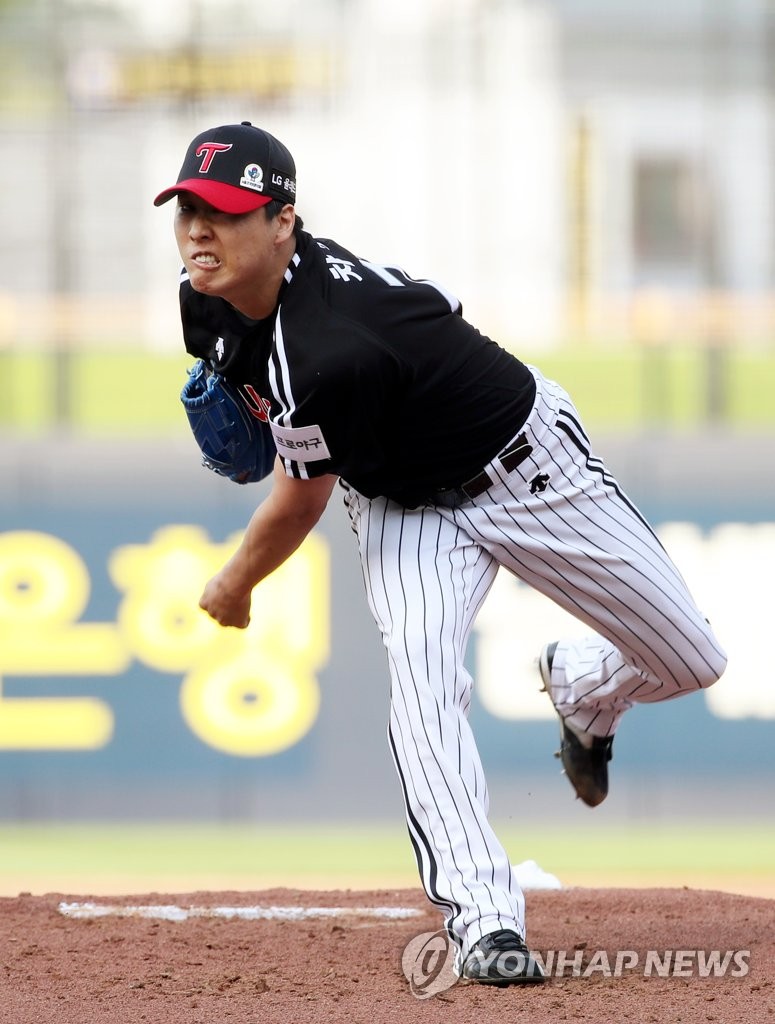 Cha Woo-chan started the game against Doosan on July 24 last year and left the mound with only one out due to shoulder pain.
Because of a broken tendon, Cha Woo-chan has been resting at home since September.
Rehabilitation training only started last November.
LG signed a two-year contract with Cha Woo-chan, who exercised his free agent (FA) right after last season for a total of 2 billion won.
The guaranteed annual salary is 300 million won, and the incentive based on performance is 700 million won per year.
It meant nothing to prove that you overcame shoulder pain with your skills.
After a long rehabilitation, Cha Woo-chan pitched two innings in the Futures (second team) league against KIA on May 18th.
After throwing two more innings against the Hanwha Eagles on May 23rd, he started the game against the Doosan Bears on May 30th, pitched 5⅔ innings and finally made it to the first team.
Cha Woo-Chan was not in perfect condition, but he threw 73 balls in a stable manner, boasting an uninterrupted control of his 16-year professional career.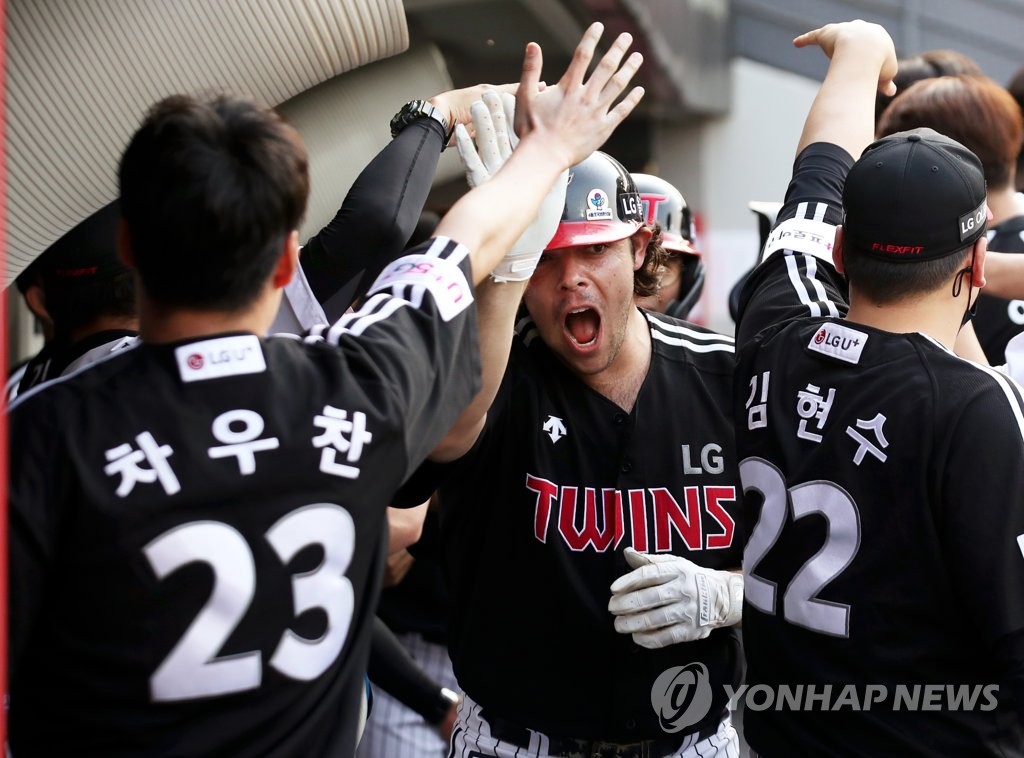 LG's batting line helped Cha Woo-chan's comeback by scoring 9 points in only the fourth inning, with Roberto Ramos and Chae Eun-seong's three stores leading the way.
At first and second bases, Ramos fired first with a three-run homer in the middle.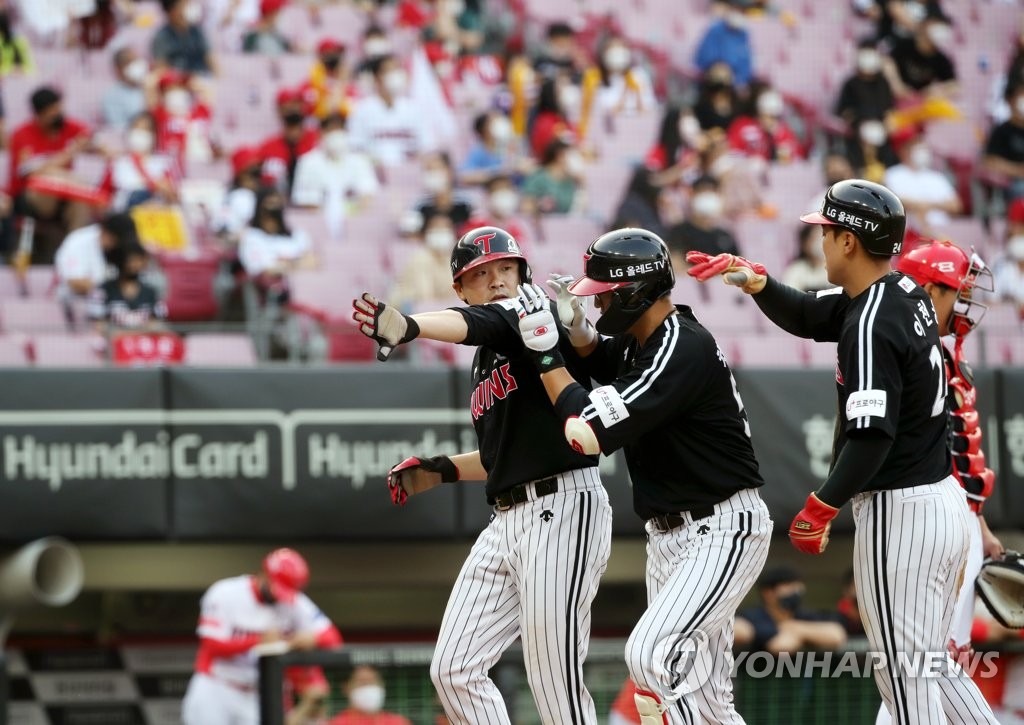 Hong Chang-ki and Lee Cheon-woong's consecutive just-time hits at first and second bases followed by Oh Ji-hwan's double and Jung Joo-hyeon's walk followed, and with Lee Cheon-woong and Hong Chang-ki's double steals at first and third bases, LG fled 6-0.
At first and third base, followed by Lee Hyung-jong walking, Chae Eun-seong fired a three-point cannon on the left that decided the victory.
KIA lost all 10 matches on Sunday this season.
/yunhap news